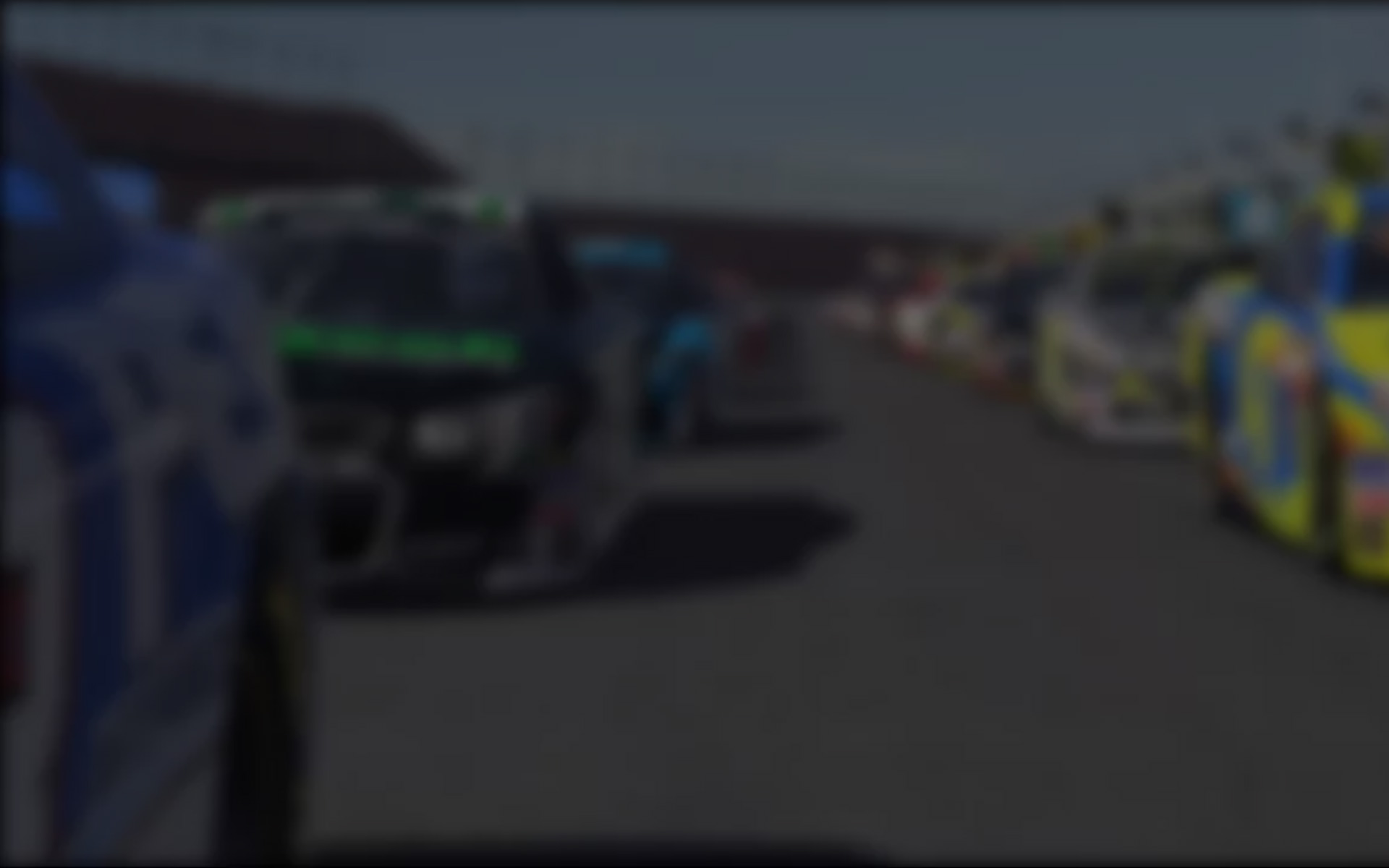 UK&I proved to be the most consistent club over the three main qualifiers for the 2013/14 clubs World Cups. At the third qualifier, which took place with the Riley MkXX DP at Daytona (road) and the Gen 6 Chevy SS and Ford Fusions at Charlotte, the European club took first place overall with 787 points.  However, a 782 point haul for Brasil meant the South American club took the honours overall.
Several clubs seems to take a we've done enough attitude to the third qualifier as Aus/NZ, Florida and reigning champion Finland, all scored substantially below par scores.
Elsewhere, however, teams pulled up their virtual sock, in order to garner a place in the top 18 guaranteed spots for next January's tournament and finals, with the remaining 17 clubs having a fourth chance just before the tourney commences.
Ex-champions, DE-AT-CH were amongst the clubs who made a big effort, scoring 771 points to secure their spot in the finals, in 11th place while Texas came home fourth, and the only other club to top 700 points, narrowly missing out on a top 3 finish.
California Club were the final qualifiers in 18th after a solid 436 point score, while clubs like Mid-South and Carolina left it too late and missed the cut despite their best qualifying performance.
Indeed, none of the bottom 17 clubs after Q2 managed to bump a top 18, but the fact several clubs clearly made an effort bodes well for the last chance qualifier.
In all seven clubs managed to field a full 24 drivers, with three narrowly missing out. The fact the number was relatively small was a surprise and it should be remembered that the points system is aimed at encouraging participation.
Attention now turns to the last chance qualifier, which will be held on January 4, 2014 with a pair of races in the early evening (GMT) to complete the lineup for the tournament the following week.
January 11 will therefore see 24 clubs racing in a tournament along the lines of the qualifier, with which five clubs progressing to the World Cup Finals the next week.
In a change from previous seasons, only drivers who participated in the Tournament stage will be allowed to participate in the Finals, with the timings and number of races for that event  to be announced in due course.
---
You may also like...
---