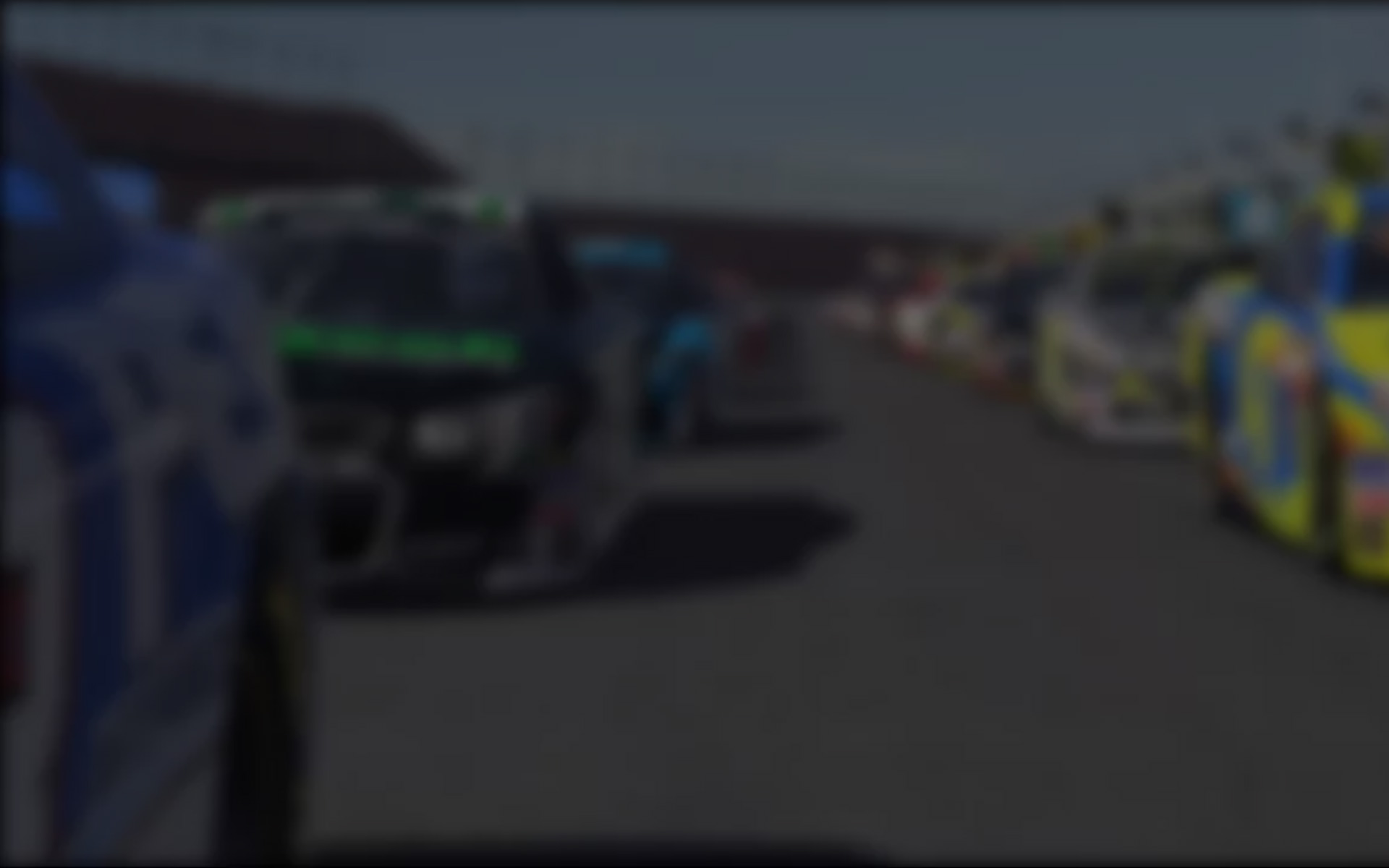 This week, the iRacing.com Skip Barber Race Series visited the beautiful and technical Suzuka International Racing Course, or simply Suzuka Circuit. This is the track where Ayrton Senna and Alain Prost had their controversial accidents in 1989 and 1990. It's also where Jacques Villeneuve almost made history where he could have been the first driver to win his first world championship in his debut season with Williams. Susuka's many and varied corners will certainly not make every – or even any — driver's day easy; cases in point the brutal 130R or the Esses following Turn Two.
The 4131 Strength of Field race featured Mikko Nässi on pole position with a time of 2:23.712. Starting next to him was Jairo Via and third was Mattia Branchini. Although the start was clean, a couple of miles later 130R collected its first victim when Karri Keskinen spun into the inside wall after clipping the grass.
Up front Nässi was trying very hard to keep the lead, as he ran off track twice in the space of four corners. On Lap Three, he almost spun in Turn One when he came into the corner at an unusually fast speed and clipped the sand, dropping to fourth in the bargain. Shortly after, sixth-placed Luccas Zacca suddenly stopped on track with some sort of issue, got going and stopped a second time before towing his car into the pits. Although Nässi experienced the same problems, he opted to finish the race instead of retiring.
Two laps later, Martin Peck spun in the second corner, dropping him from fourth to ninth. And on Lap Six, Branchini spun after clipping the curb while trying to catch Via's lead car.  Imitation being the sincerest form of flattery, Dawid Hyzy "flattered" Branchini with the very same mistake on the following lap.
Despite heavy pressure from Pro driver Antoine Higelin, Via was making no mistakes and went on to win the online race by only 0.102 seconds from the Frenchman. Branchini recovered from his spin to grab the last step of the podium ahead of Victor Nandez with Pierre Leprevost coming home P5.
The championship standings show Via (604) leading Nandez by 56 points with Nässi and Curtis Fung (534) tied for third and Peck (524) maintaining fifth.
Week Four takes the series heads to Watkins Glen, using the Boot configuration. Tune in next week for continuing coverage on the Skip Barber Series.
---
You may also like...
---