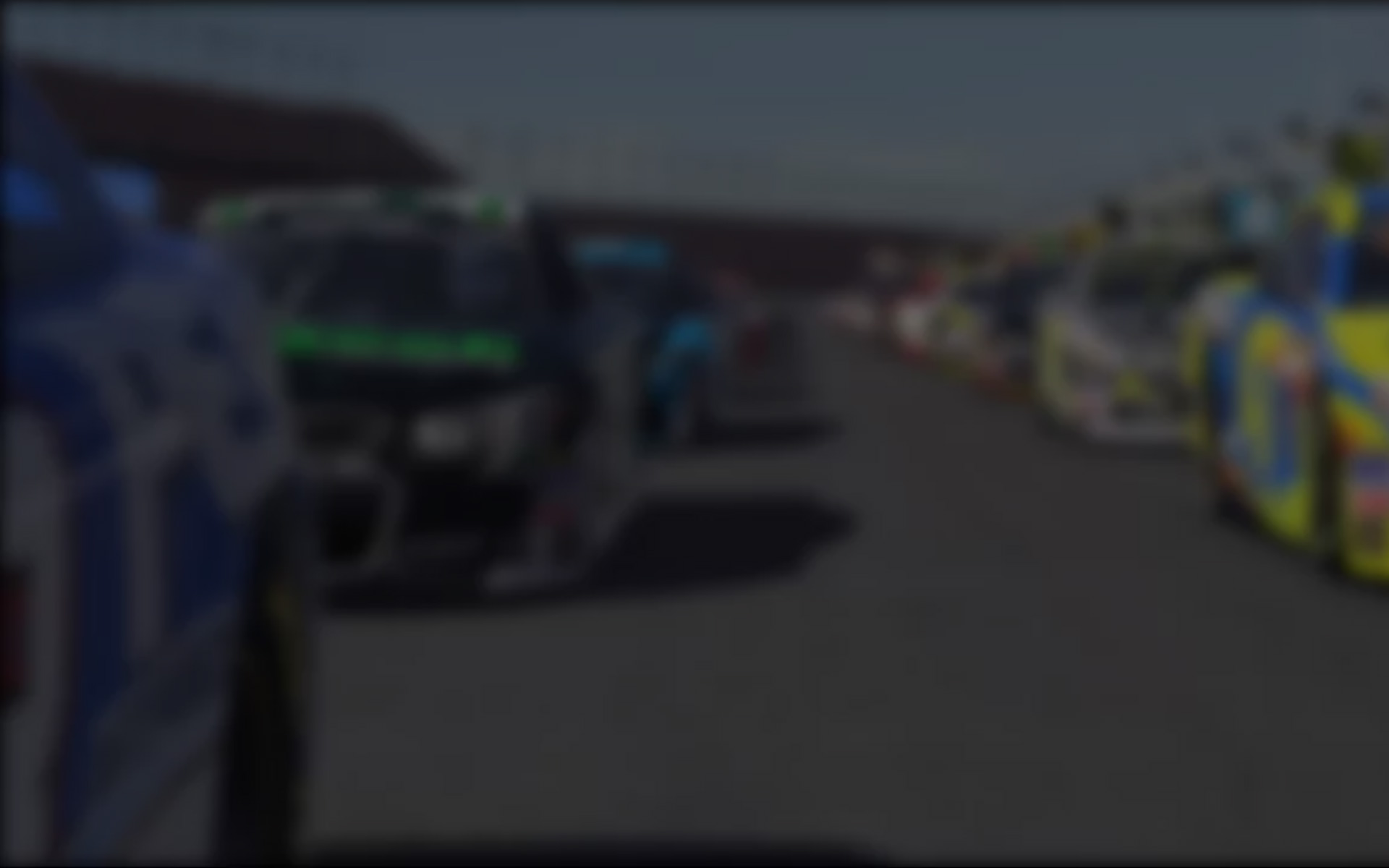 Another week of sim racing means another week of the thrilling Class D battles in the iRacing.com Grand Touring Cup. This time though, it's a little different.   For Week 2 the series shifted to a track where the sun seems to endlessly shine on the slick black asphalt: the great Sonoma Raceway. The 2.53 mile track hosts NASCAR, IndyCar, NHRA, various club racing organizations and, for the first time this year, the FIA World Touring Car Championship. However, this week, the virtual iRacing version of the famous twisty turns in California served as the temporary home for the VWs, Mazdas and Pontiacs of the Grand Touring Cup.
The Jetta battles were incredibly fun to watch unfold. Kevin Parrish handed it to the competition at Sonoma, starting in three races and winning them all against top guys in the series like Ryan Field, Alexandru Raileanu, and Grant Bray. After the week was over however, Marco Luca Abbate, Field, Mika T Savonen, and Ken Leach followed Parish in the VW standings. The qualifying results looked a bit different. Raileanu (1:47.900) beat Field (1:48.060) by a little over a tenth of a second with Fabio Ponta (Italy) among others very close behind on the time charts.
Sergio Moura (Iberia) took the win on the results page in the Mazda MX-5 class with 157 points. Kenville Inniss and Dmitry Uglov placed P2 and P3 for Week Two not very far behind Moura, with Kenny Humpe and Konrad Hutten rounding- out the top five. The qualifying times were all fast, but the fastest MX-5 in wine country belonged to Moura with a 1:49.547. Humpe came next with a 1:49.564 and Field (1:49.721) was on the board again with another quick time.
The Pontiac Solstice class may not have been as close, but it was no less captivating as Joni Bäckman topped the standings with 176 points. Stephen Warcup from Western Canada placed second, with third place going to Uglov after winning his lone start of the week.  Andrey Loginov and Joni Hagner complete the top five in the standings. As for the Solstice qualifying board, Uglov took the pole after running a 1:50.451, just ahead of Bäckman at 1:50.764. Another two tenths back came third-placed Loginov with a time of 1:50.915.
After two weeks in the USA, the Grand Touring Series makes its biggest move yet: across the pond to Kent, England. There you'll find a 2.301 mile roller-coaster of a circuit called Brands Hatch where the VW's, Pontiacs and Mazdas are poised to engage in a touring car battle royal in front of the Union Jack-waving fans.  With plenty of passing zones and tricky corners, there are sure to be some mishaps, but with plenty of adrenaline-rushing, fender-to-fender battles in the bargain.
---
You may also like...
---