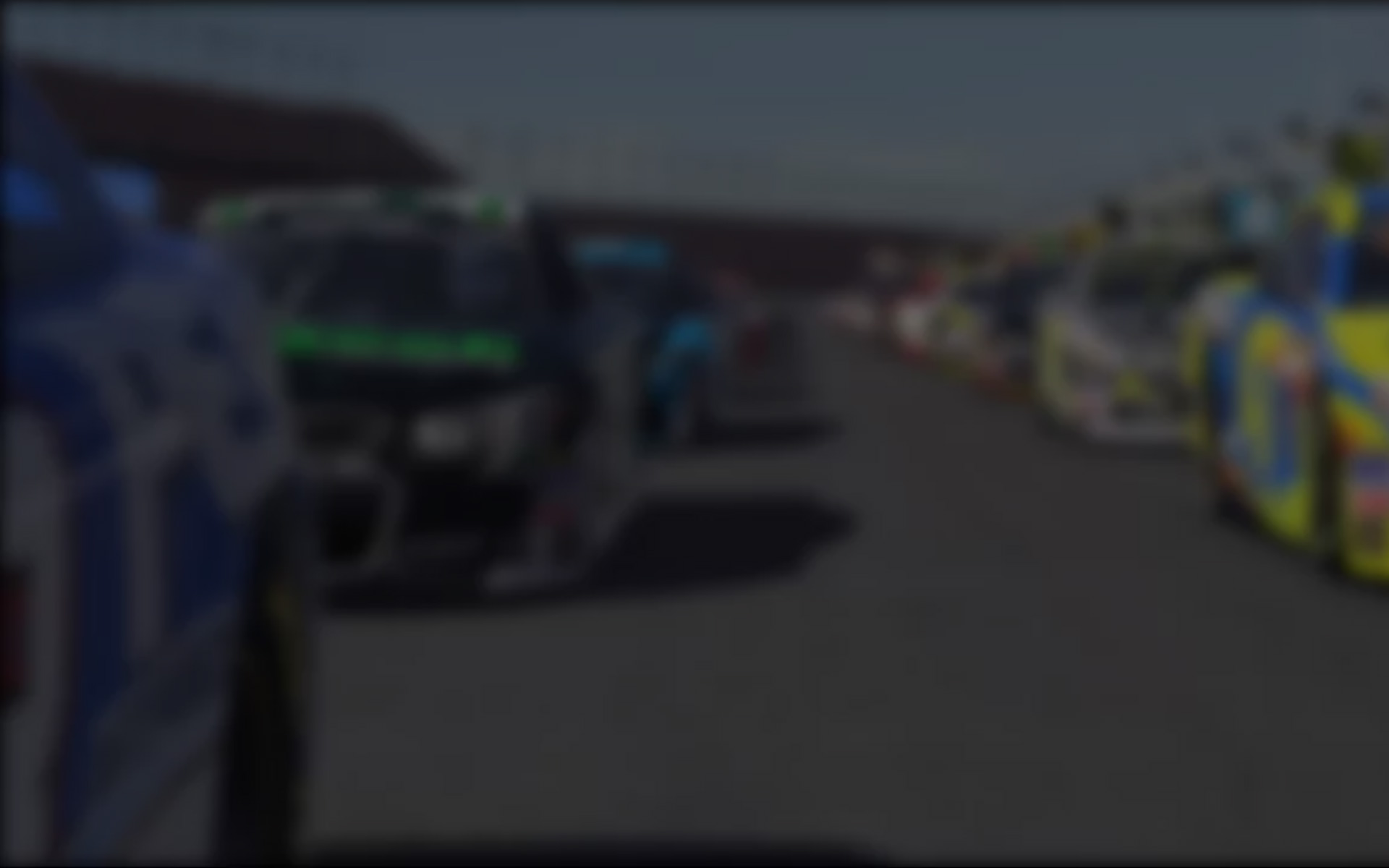 March 17th, 2016 by David Phillips
iRacing welcomes VirtualRacingSchool.com as the new title sponsor of the MX-5 Cup Rookie Series.
There is no better time to race the brand new MX-5 as the series now comes with great prizes!
The overall champion of the VirtualRacingSchool.com MX-5 Cup series will get $150 worth of iRacing Credits and $300 towards coaching services provided by Virtual Racing School.
There are also prizes for participation. Place the Virtual Racing School logo (found in iRacing Paintshop) on your Mazda MX-5 in primary location. Race in at least 10 official races in this particular series in Season 2 (March 15 – June 6) and you will automatically be entered to win $50 worth of iRacing Credits and $100 worth of Virtual Racing School coaching.
Use Virtual Racing School (VRS) to learn from your own best laps, or to learn from your teammates,. You can even learn with Data Packs by Martin Krönke and other top sim racers. Analyze your own data or book a 1:1 sessions with VRS coaches.
Click HERE for more information
---
You may also like...
---