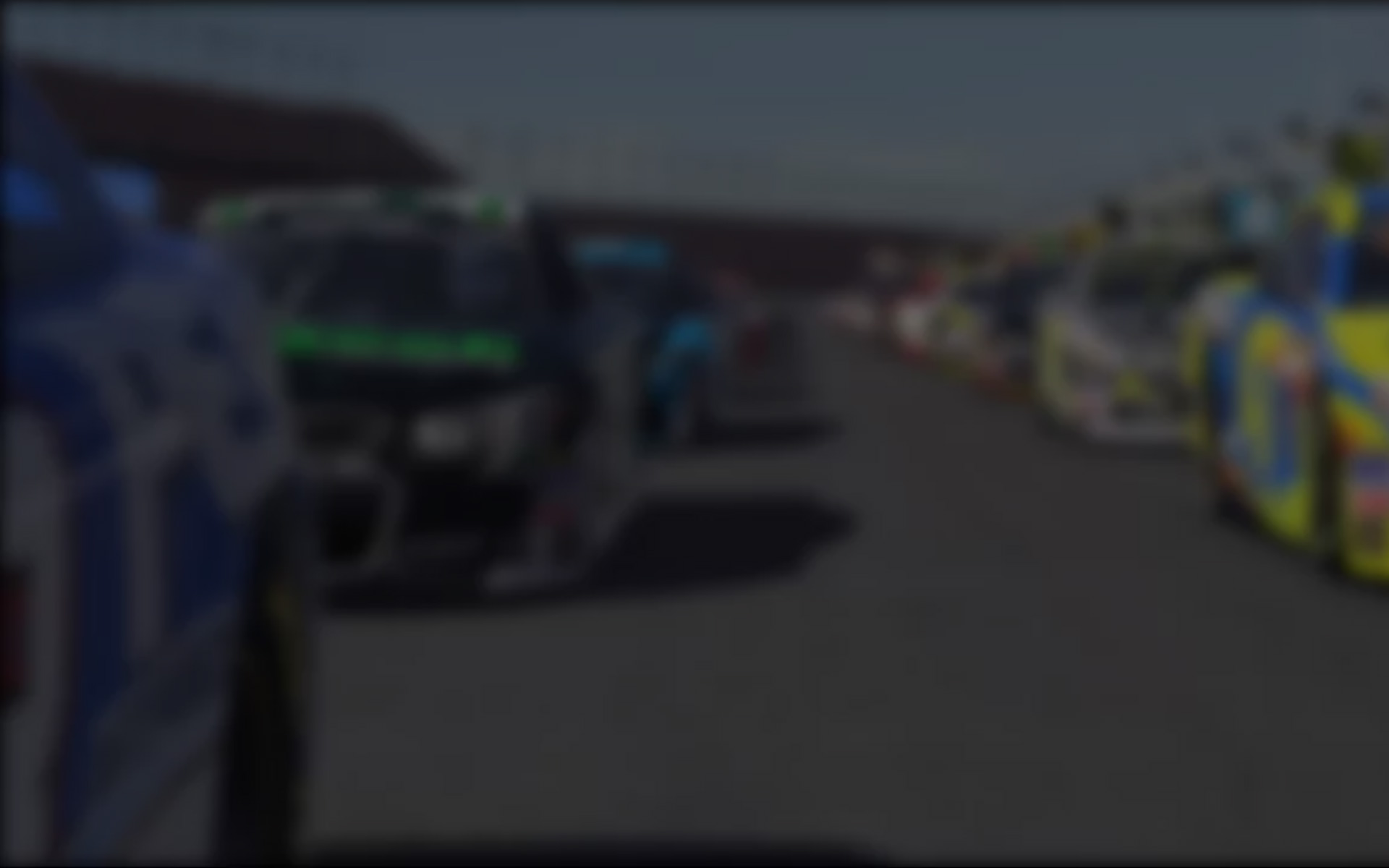 Season One Contest
Place the Virtual Racing School logo (found in iRacing Paintshop) on any car in primary location. Race in at least 10 official races in Season 1 (Dec 12 – Mar 5 2018) and you're automatically entered to win an annual Competitive VRS membership ($99.99 value). This membership will give you a full year of unlimited access to all VRS datapacks for the most popular road and oval iRacing series.
What is VRS?
"Do you want to improve your lap times? Compare your laps with team mates or pro drivers on VRS and see exactly where and how you can improve."
VRS Data Packs are the ultimate tool for weekly race preparation. They include car setups, replays, ghost laps and driving data by top WCS drivers, including 2016 iRacing World Champions Martin Krönke (iWCGPS) and Rens Broekman (BGTS) and Ray Alfalla (NPAS). VRS makes it easy to compare your driving technique against these top drivers and identify what you need to improve in your driving style.
With an intuitive and easy to use interface, Virtual Racing School (VRS) makes it easy to find where and why you are gaining or losing time against team mates or against data packs. It literally takes a couple of minutes to identify improvement opportunities and plan out your next practice session.
VRS is great for teams. Each team member's data is automatically and seamlessly uploaded to VRS. It's easy to collaborate on setup building, or on improving each other's driving styles. Your data is safe with VRS as we ensure that only your and your teammates can access your data.
And if you want to accelerate your progress, book a 1:1 session with one of the VRS coaches and learn directly from the best.
Eager to soak in more (sim) racing knowledge to guide your practice? VRS Academy is an ever growing collection of articles and videos on various topics including driving techniques, setup building, racecraft, etc. Check it out here: https://virtualracingschool.com/academy/
Visit http://virtualracingschool.com to sign-up or to learn more.