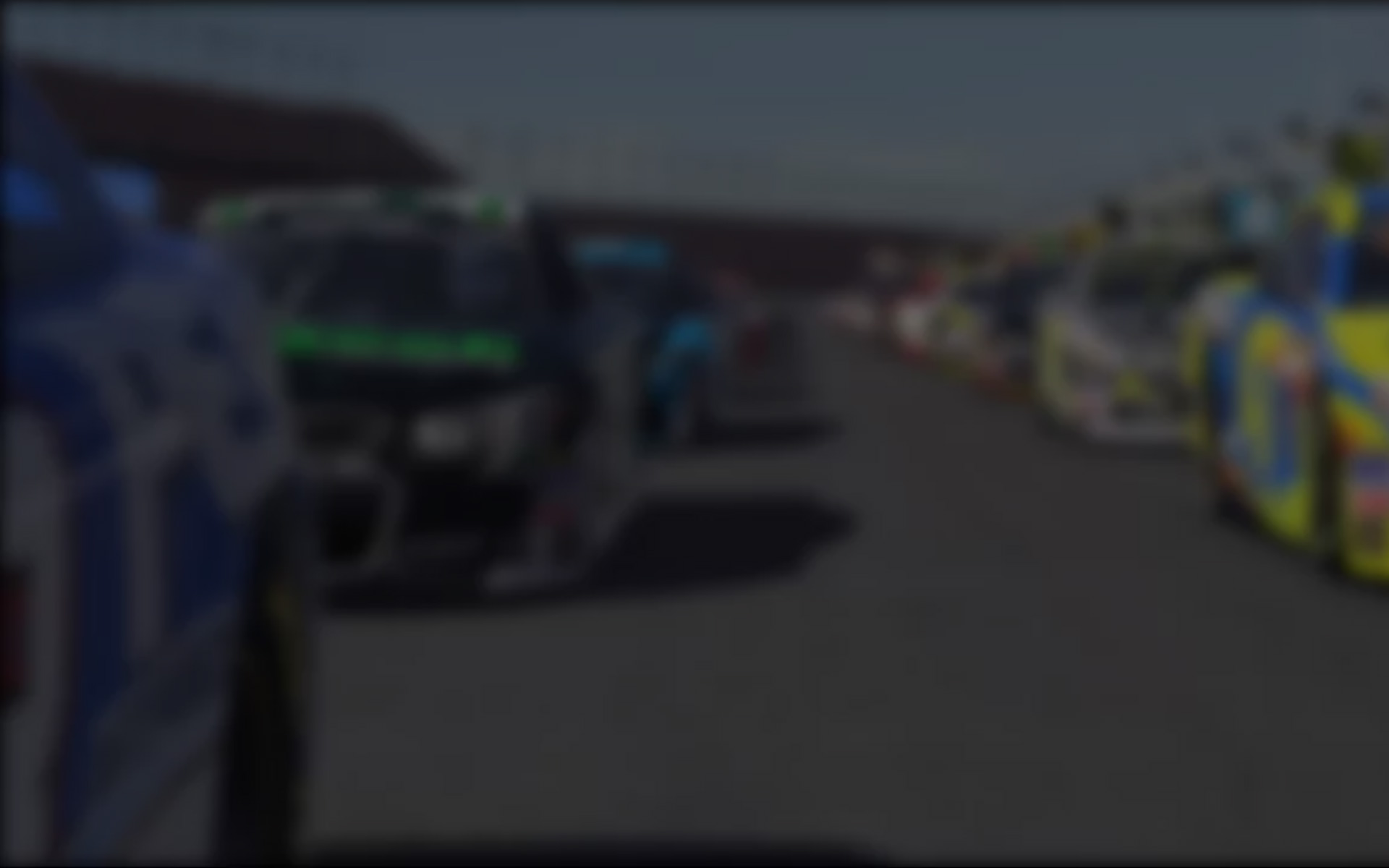 It's Week 13, time for our quarterly build and some non-traditional series. Here's a look at the new series that we'll be campaigning this week for you to have a little fun with some of the new content we have coming for Season 4.
Official Series
NiS B
NiS C
NiS – Fixed
NiS – Open
13th Week Street Stock Challenge
13th Week Mazda Cup
13th Week Dirt Street Stock Challenge
13th Week iRacing RallyCross Series
13th Week Ferrari GT3 Challenge
13th Week DIRTcar UMP Modified
13th Week Pro 2 Lite – starts after the build with the Pro 2 Lite Truck
13th Week TCR Challenge – starts after the build with the TCR
Unofficial
13th Week iRacing Figure GR8
13th Week Midget Cup
13th Week Ridiculousness
13th Week Symkhana
13th Week Battle of the Little Wings – Changes to Skippy Car Only after the build to showcase the new damage model
13th Week 2×4 Off Road Trucks
13th Week NASCAR Nationals Series – Showcase V7 on ovals
Carburetor Cup
Dallara Dash
PickUp Cup
Sling Mud for Fun Sprint Cars
---
You may also like...
---