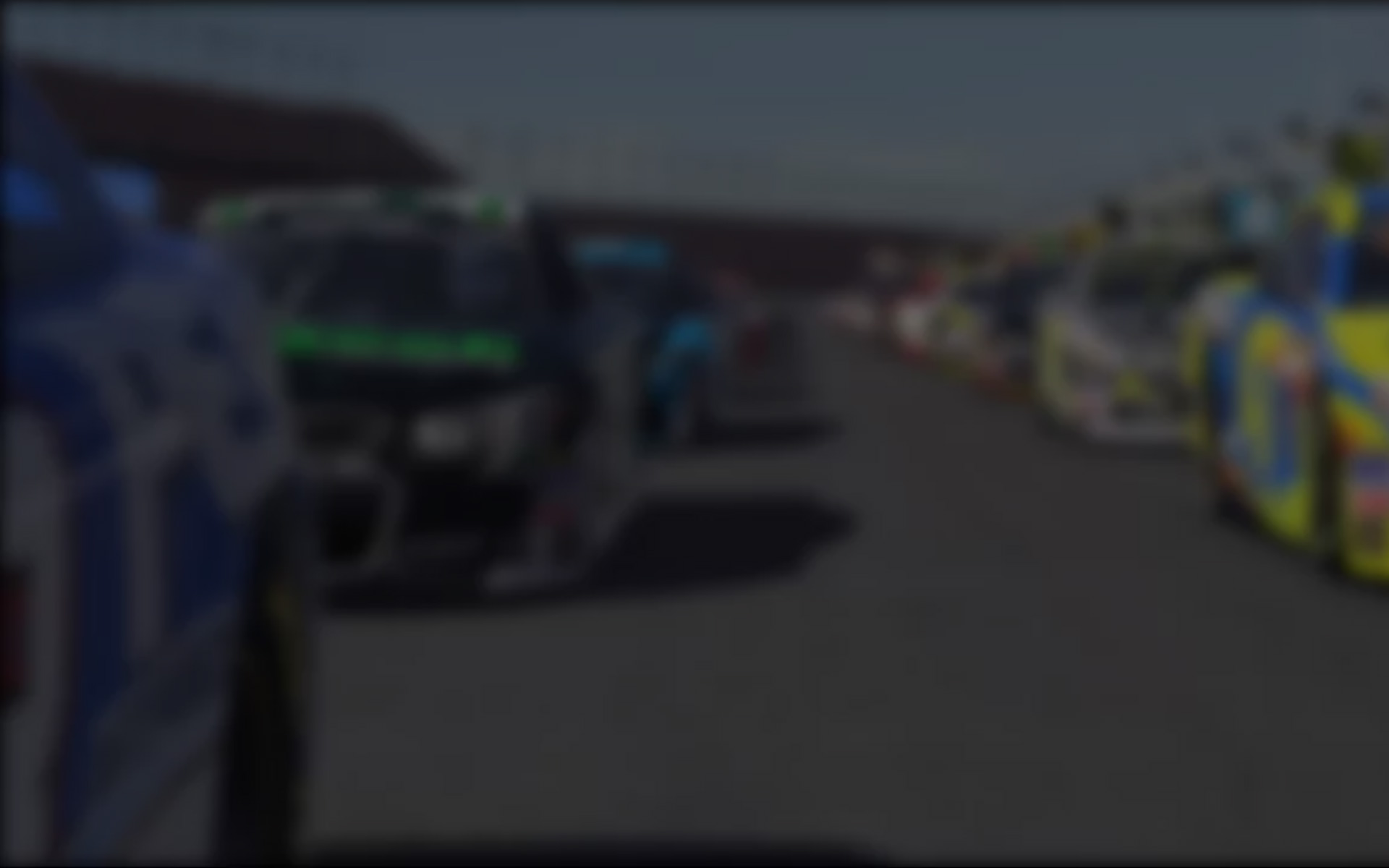 Real life SpecRacer Ford races sport huge fields of cars battling it out and having fun. See the videos at the links at the end of the article as examples. By contrast, official SRF races in iRacing often struggle to attract more than a handful of entries. Things change during Week 13, however: the SRF Grand Prix puts 60 drivers on track at the same time.
Last season's inaugural SRF-GP at Road America was a huge success. It had everything you can ask for: a huge field of fast, fair and clean sim-racers; excitement; close battles; uncertainty until the very last lap and a great broadcast by the Global SimRacing Channel (GSRC).  You can watch a re-run of the live broadcast at http://www.youtube.com/watch?v=nVJ4Ch262CM ).
The SRF-GP is returning in Week 13 on Sunday January 26th, in an online race of approximately 45 minutes around the great Road America circuit.
Don't be deceived: the SRF may be a little car but it is delightful to drive, requiring careful inputs and it becomes a wonderful challenge in a pack of 60 drivers with the drafting battles typical of Road America. We hope to see you Sunday at the track, whether you're racing or spectating.
The race is sanctioned by the iGPFun-SRF league but it is open to everybody; there are no fees. The main race with 60 drivers shall be followed by other splits if participation is high enough. The race will be broadcast live by GSRC.
Find complete race details and registration instructions in this thread in the official iRacing forums:
http://members.iracing.com/jforum/posts/list/3230929.page
---
You may also like...
---