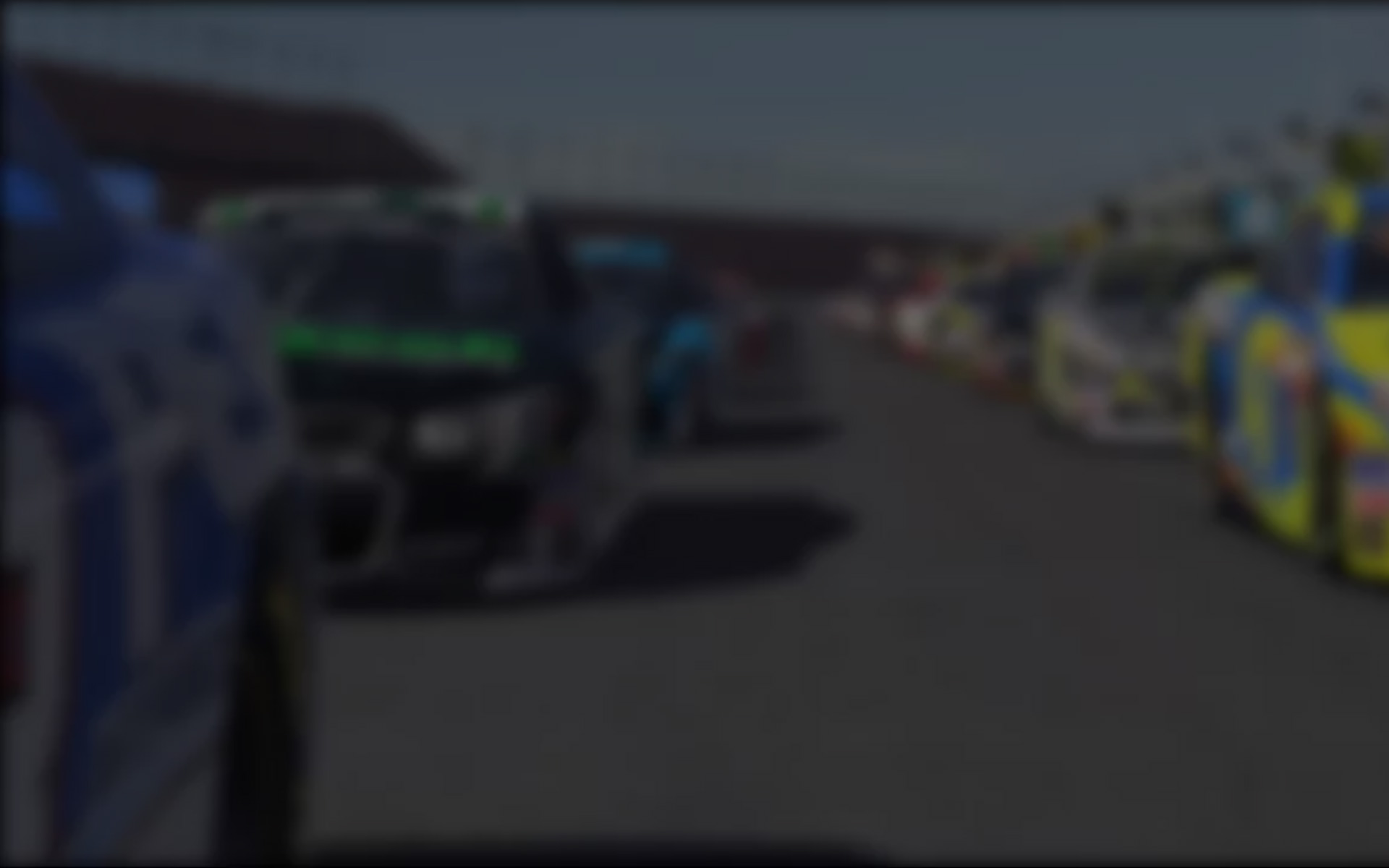 iRacing announced the first wave of new qualifiers for the 2013 iRacing.com Road Pro Series and NASCAR iRacing.com Pro Series.  The twenty qualifiers — ten from each series — are the top ten points finishers not already holding a Pro or World Championship license from the NASCAR iRacing.com Class A Series (open setup) and iRacing.com Grand Prix Series  in 2013 Season 1.  Ten more sim-racers from each series will be earn Pro licenses in S2 and S3 before the 2013 NiPS and iRPS commence in Season 4.
The 10 to earn road Pro licenses include Olli Pahkala, Yuho Abe, Rocco Barone, Isaac Price, Jörn Jens, Fabio do Carmo, Ricardo Castro ledo, Alex Simpson, Troy Schulz and Antoine Higelin.   Their oval counterparts are led by Dylan Duval along with Brandon Atkinson, Kenny Humpe, Brandon Buie, Justin Trombley, Kevin Burris, Tyler Laughlin, Lee Herron, PJ Stergios and Brian Day.
Congratulations.  See you all in the 2013 iRacing Pro Series.
---
You may also like...
---