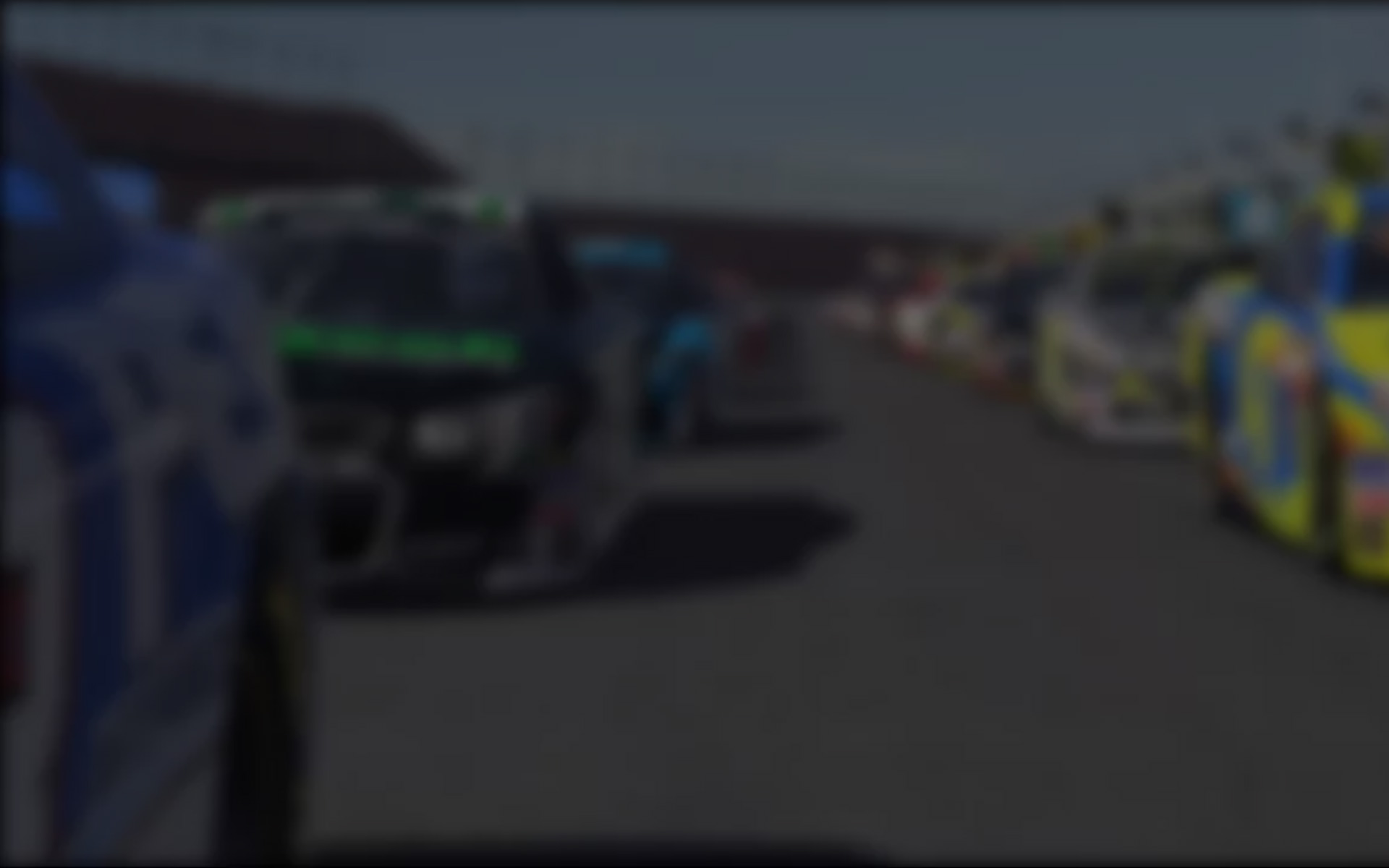 It has always been the vision of iRacing.com Motorsport Simulations to create a distance racing community and to promote the sport of simulated racing.  I use the word distance to account for the Internet and the global nature of racing and the iRacing community with members from over 70 countries.   But one thing our current members all have in common is a wide-ranging passion for motorsport.  And because our members, like everyone else these days, find that time's at a premium, this site is designed so they can get a quick overview of everything that's happening in the world of motorsports and then get more information on those items that are of the greatest interest.
As part of our effort to build the sport of simulated racing (often referred to as "simracing") and to contribute to the growth of a strong motor sports racing community overall, it made sense to cover both real-world and virtual motorsport in a comprehensive way.
For those of you who are motorsports fans, but don't yet know about  iRacing.com, we're an internet-based subscription service that gives any racing enthusiast – from pro racer to casual fan – a chance to experience the fun of driving in practice sessions or racing head-to-head with other real drivers from all over the world.  And they can do it from their computer in the comfort of their home on the best and most accurate simulation ever created.   In addition, a terrific organized world of racing series designed to appeal from everyone from beginners to veterans, is wrapped around the simulation.  Along with having the highest levels of simulated racing in the world on iRacing.com, we also provide casual racing opportunities to our members.
By creating a high end real-world racing news site that covers dozens of major series in the real world along with iRacing's virtual series – where fans  can race in exact digital duplicates of the same cars and on down-to-the-millimeter accurate tracks that we are reading about on these pages – we believe we've  created the all-in-one online news destination for racing fans and enthusiasts, providing the best virtual racing with excellent up-to-date real-world motorsports coverage.  One stop-shopping if you will.  We hope you agree.  Just like iRacing we expect that inRacingNews.com will evolve and get better and better with each passing month.
Good Racing!
Tony Gardner
President
iRacing.com
---
You may also like...
---