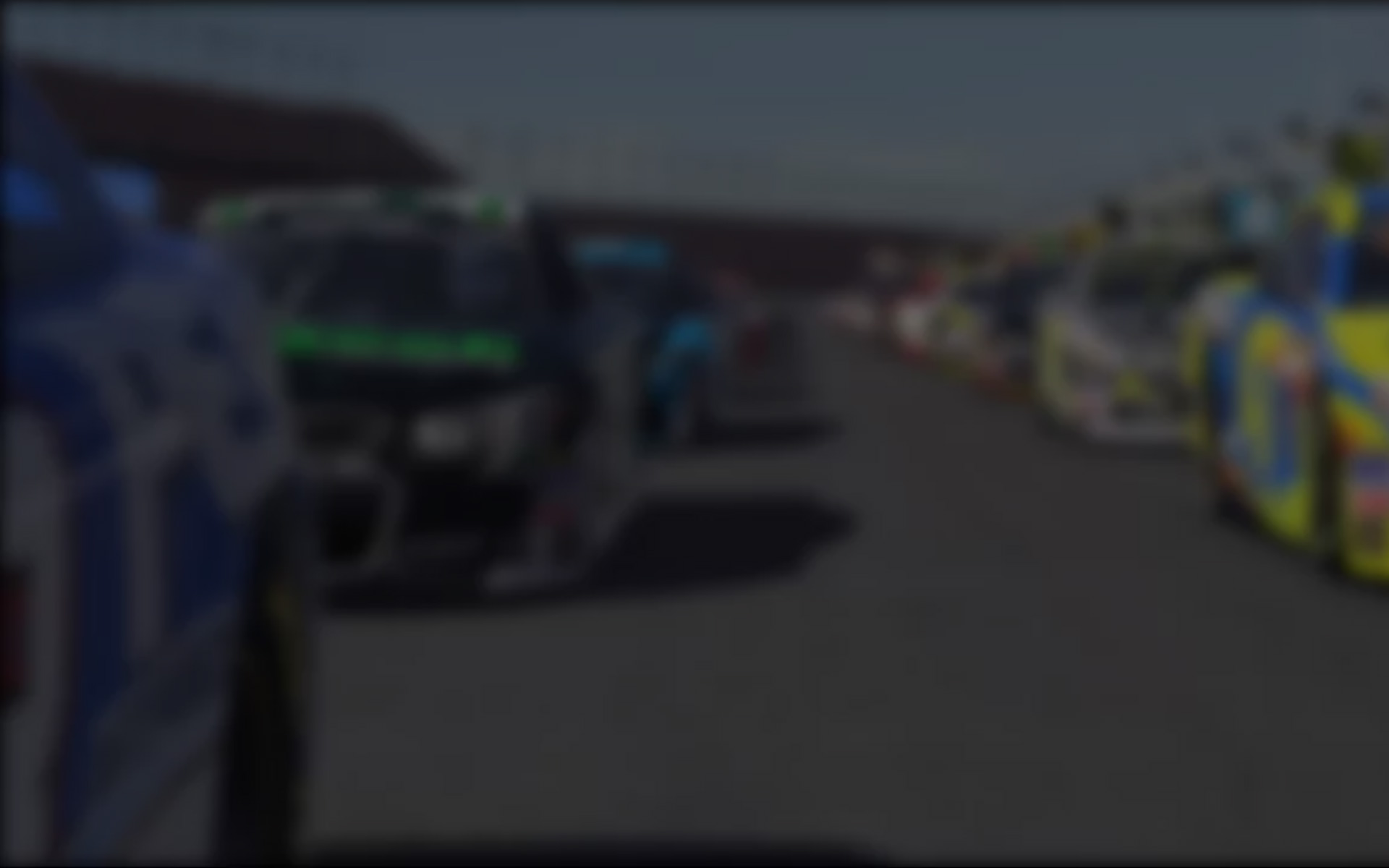 Due largely to our "tyranny" of distance from the rest of the world, the membership of iRacing's Club Australia / New Zealand —  AUSTRALIA  as we refer to ourselves — have found that the majority of our racing is done amongst our own Club membership.
While iRacing was still in its public infancy, this tyranny of distance and time zones presented our club with several challenges.  Chief among those challenges has been the ability to compete regularly in official races across the different levels of series, while also satisfying as many members as possible, not to mention the obvious difficulty of retaining new members who could not get regular official races.
What to do???tlr001
Fortunately for us our difficulties with time zones and numbers has also presented our club with some unique opportunities whose potential, I am pleased to report, is being fully realised.  More fortunate yet, we have among our membership a technically skilled, well-respected and motivated Club Liaison in Darren Marsh who is assisted by a core group of like-minded and -motivated Club members.  These two factors, coupled with the availability of all our members to make comment and suggestions, has enabled us to develop our own unofficial League racing schedule, with races accomodating eight series spread across six nights per week.
I can inform you that our numbers continue to grow steadily, to the point where we now have between 200 – 300 members competing actively each week.  We also enjoy the added benefit of our own unofficial "Club League Database and Statistics Web Site" which can be viewed at
http://statmonkey.is-a-geek.net/ilom/leagues.  In addition we have now been able to realise our own Club Magazine — "The Local Rag" — to which all Club Australia members have the opportunity to contribute articles, screenies and suggestions of new content . . . with plans for video in the future!
I am pleased to present the first edition of "The Local Rag" to you all:
Download here.  716KB
Although still in its infancy we are best pleased with Edition 1 . . . bearing in mind "we got plans for the future"!!!!
And a special thanks to the iRacing Simulation Service for providing our members with the opportunity to provide for ourselves!!!!
---
You may also like...
---