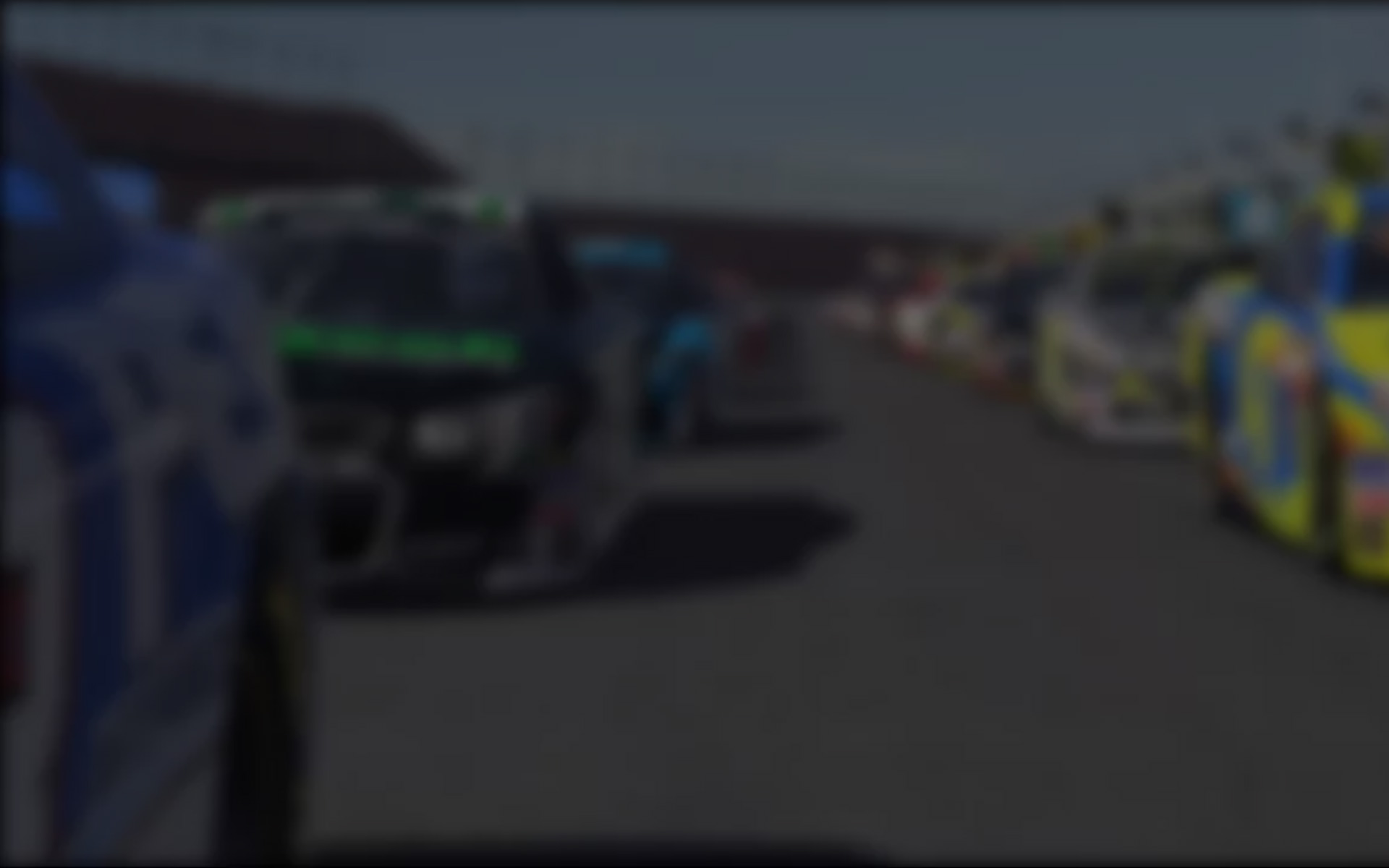 This week the iRacing.com World Championship Series Road Racing (iWCSRR) visits The Brickyard, aka The Indianapolis Motor Speedway, for the tenth race in the 18 race season. After the most recent event at Sebring, we have a wide-open championship battle. Klaus Kivekäs, Hugo Luis and Greger Huttu are all within 18 points of each other when you take into consideration the two "drop" races everyone is allowed. What's more, fourth-placed Jesse Nieminen is only 39 points out of the lead. Half-way through the season it is anybody's guess who will bring home the title.
What will be interesting at Indy is how drivers utilize their teams, and friends.  Luke McLean let teammate Greger Huttu by in the closing laps at Sebring to allow him to make up points. No team orders were given before the race according to Team Redline. It was an 'on-the-fly' decision made by the Aussie himself. But teammates may be used in a different manner this coming Saturday because Indy's long front straight sets-up some intriguing drafting possibilities, particularly in qualifying. With qualifying being so important in these cars, largely due to the aero push you get behind another driver while following in race making it extremely difficult to pass, drivers and teams may do all they can to make sure they get up towards the front of the grid. In fact I could argue that this week's qualifying session may be more interesting to watch than the race itself!
The questions arising from this are 'what is considered fair game, what is not, and what is in the grey area?' If teammates use each other to draft in the session is that OK? Is that fair to other drivers without a team, or a partner? What about two or three person teams that may end up in separate servers and cannot draft? What if a team has a 'dormant' driver come in for the sole purpose of allowing his teammates to draft off of him? There is nothing specific in the FIRST Sporting Code regulating these kinds of strategies. So you can expect teams, and drivers, to always push the limits and boundaries on anything they can to get an advantage.
Expect qualifying times to be extremely close here, quite possibly the closest you will see all season. Even hundredths of a second could mean the difference in several grid positions. The winner leaving The Brickyard may very well not be the one with the fastest car. Or best driver. But instead, the sim racer with the best strategy, and teamwork that helps him to get to the top of the podium.
Catch all the action on iRacing.com on Saturday beginning at 6 pm EDT (22:00 GMT).
---
You may also like...
---