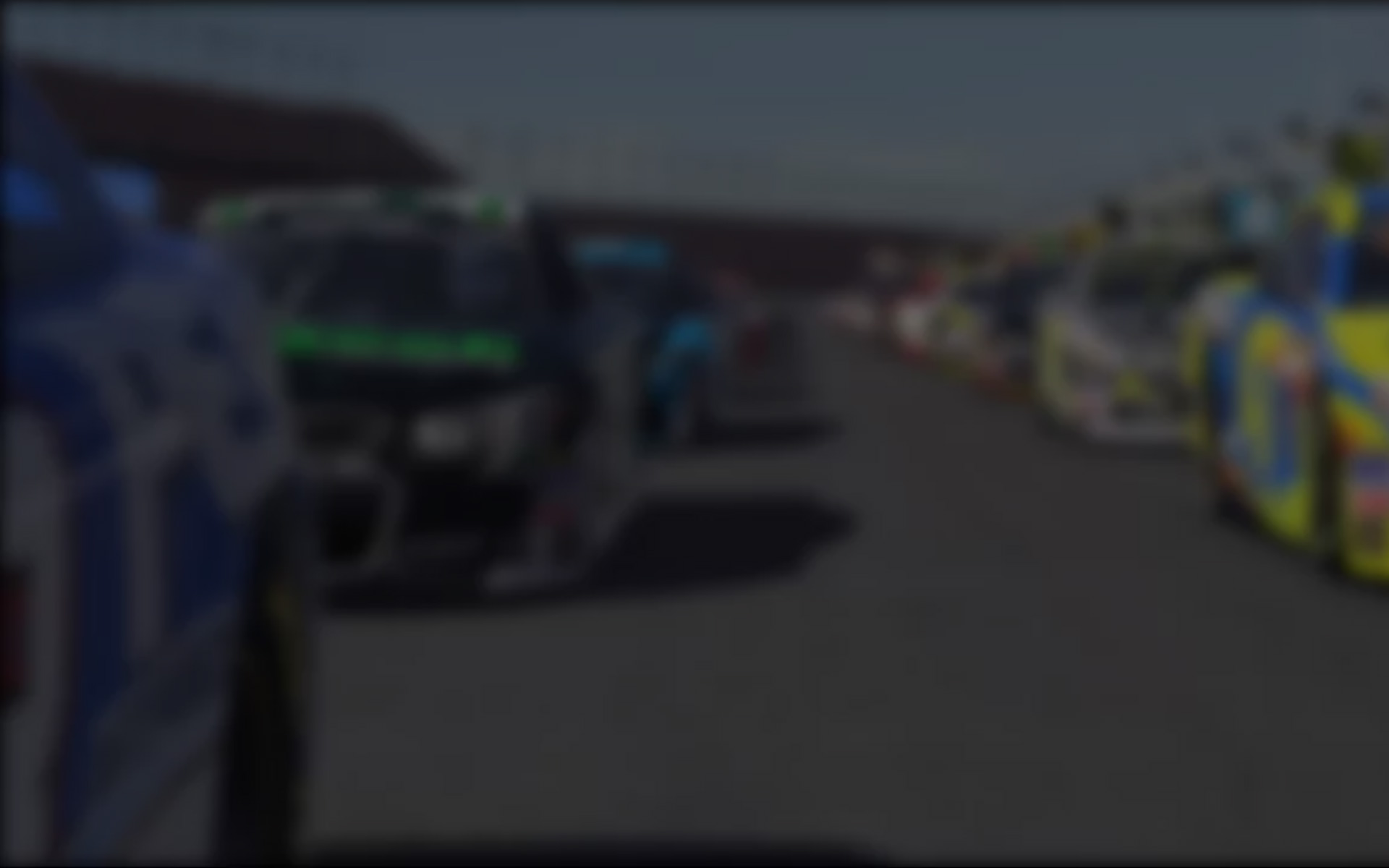 It was an exciting week in the NASCAR iRacing Series as drivers found themselves wrestling the challenges of maintaining grip at the high-speed Auto Club Speedway. Trying to maintain the dangerous, but necessary, corner exit speed given the long straightaways suckered many in to overdriving the cars – leaving those who could understand and feel the tires' limits reaping the benefits.
Unlike last week at Phoenix, Auto Club's shear size allowed for a lot of side-by-side racing and long green flag runs. The average number of cautions in both the Fixed and Open series came in in the mid-to-low single digits, affording drivers the opportunity to play multiple strategies.
The week's opening races went to Malik Ray for the Open series and Robert Padavich for the Fixed, giving both drivers their second wins on the season. Other top split winners were Jordy Lopez Jr. and Philip Kraus as well as Steffen Nobis, Kollin Keister and Tyler Hudson for the Open and Fixed series, respectively.
Participation in the Open series was down 3.9% from last year to 543, while the Fixed series saw a 21.6% increase from a year ago to 983 for Week 5 of the season. There were 23 different winners in the Open series, and 41 different winners in the Fixed series. There were 221 members that made at least one start in both series, and two drivers were able to pull off a win in both the Fixed and Open – Colton Davis and Andy Crane.
Congratulations to all of the winners from Week 5:

Current Overall Point Standings:
---
You may also like...
---