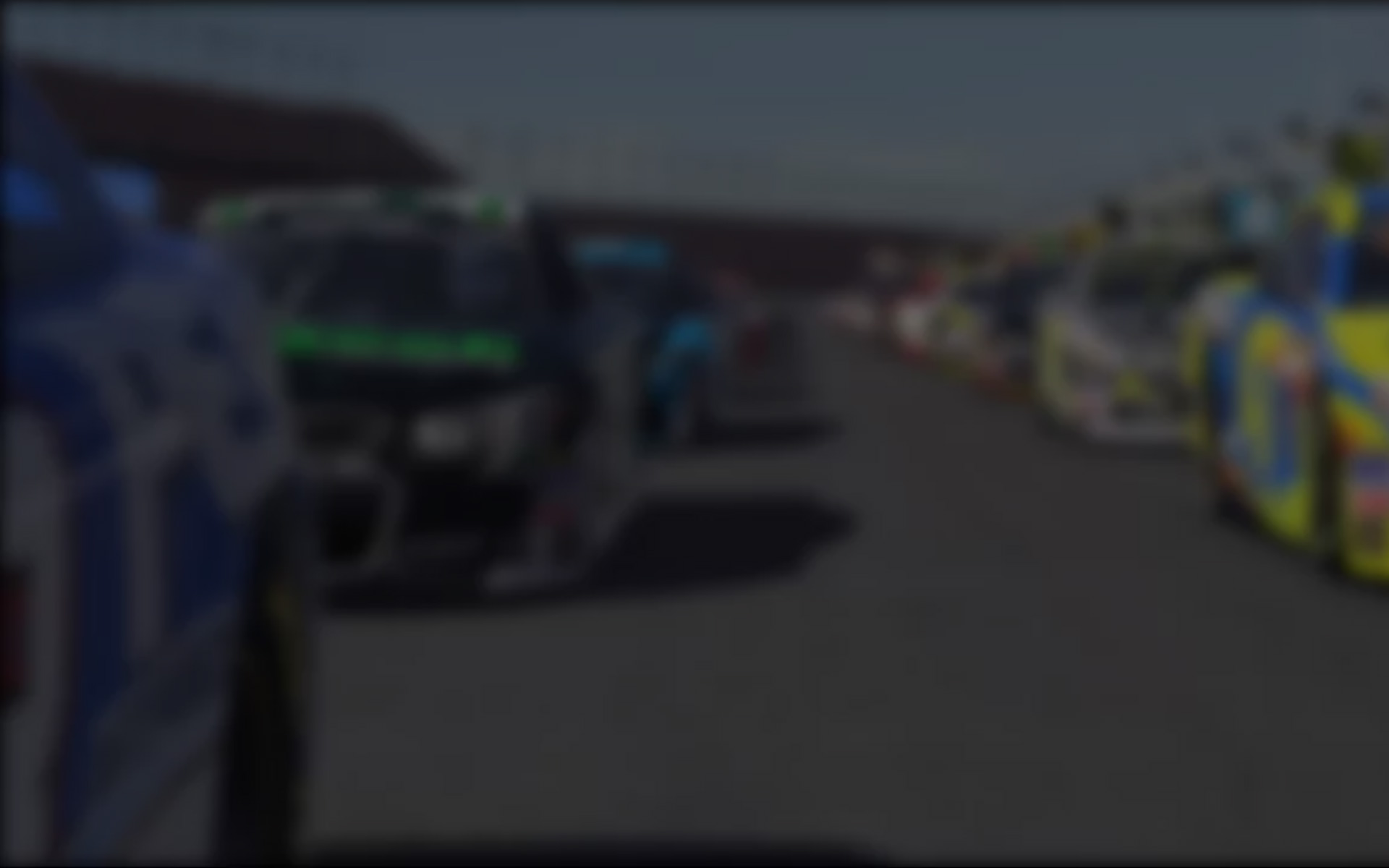 May 4th, 2016 by Glen Alden
From the looks of the raw numbers, Round 7 of the European MX-5 Cup at Lime Rock Park was a pretty ho-hum affair.  Kamil Franczak started from pole, set fastest lap and led 26 of 26 laps to beat Aday Coba Lopez by 1.166 seconds, an eternity in European MX-5 competition.  What's more, third place finisher Evan Maillard came home more than 4.5 seconds adrift of Coba Lopez.
Pretty dull race, eh?
Not on your life.   After beating Coba Lopez into the first turn at the start, Franczak spent the balance of the race with his Spanish rival right on his rear bumper, the gap from first to second seldom expanding to more than half a second and often no more than a tenth or two.
What's more, at least in the early going, the two leaders were shadowed by a snarling pack headed by Piotr Smialek, Jeremy Bouteloup, Evan Maillard and Giuseppe Curri that showed every intention of vying for the win.  Bouteloup, in particular, was on strong form, after having fallen from fourth on the grid to P7 when he was unceremoniously bundled to the outside of Turn One at the start.
Eventually, however, Franczak and Coba Lopez made their break and by lap 10 had opened a relatively comfortable 1.7s gap on Smialek and Maillard with Curri up to fifth ahead of Bouteloup, Jean-Marc Rousset and Dave Gelink as Ramon Valcarcel and Pablo López completed the top ten.
By now Sven Deml and Ivan Fernandez had both crashed heavily after dropping their outside wheels off the tarmac exiting the Diving Turn onto the pit straightaway.  Smialek was also destined to strike trouble as, a few laps after yielding to Maillard, he suffered a technical issue and speared-off course into the barriers.
By that stage, Coba Lopez had upped the pressure on Franczak, the two separated by .191 seconds but now clear of a similarly fierce dice between Maillard and Curri.  On more than one occasion the Italian had a serious look down the inside in Turn One, only for the Frenchman to firmly – but cleanly – claim the preferred line through the long corner.  Likewise, Gelink was applying the heat to Bouteloup while López had worked his way 'round Rousset to run seventh after an uncharacteristically mediocre qualifying run left him twelfth on the grid.
For his part, Franczak was leaving no openings for Coba Lopez who began slipping away from the leader, if ever so slightly.  By the time the lead pair came up to lap Fernandez with just a few laps remaining the gap had burgeoned to nearly half a second.  While Franczak made short work of Fernandez, it took Coba Lopez a split second longer to dispose of the slower MX-5.  That was all Franczak needed to make his break and he took the white flag more than a second clear of Coba Lopez for the first time in the race, then turn a flawless final lap to take the win.
In their wake, Maillard came home third after an equally fierce battle with Curri while Bouteloup staved-off Gelink and López in the contest for fifth.  Not so fortunate was Rousset who lost P8 to a charging David Williams on the final lap, with Valcarcel completing the top ten.
The results leave Coba Lopez atop the point standings, still comfortably clear of Franczak while Bouteloup holds down third ahead of Maillard and Curri and Gelink.  The bottom end of the top 20 who will participate in the Final Championship European MX-5 Cup race in the hopes of earning one of three spots in the European MX-5 Final Shootout for the ride in the Global MX-5 Cup finds David Nowakowski in P21 trailing Jesus Sicilia (who did not start at Lime Rock) and Brice Michelon.
Although Coba Lopez and Franczak would appear relatively secure atop the heap, the other positions are still very much up for grabs with the next opportunity to advance (or lose ground) coming on Thursday at Mazda Raceway Laguna Seca.  Be sure to catch all the sim racing action on iRacingLive this Thursday starting at 20:30 GMT (4:30 ET).
In the meantime, enjoy a replay of RaceSpot TV's coverage of Round Seven at Lime Rock.

---
You may also like...
---