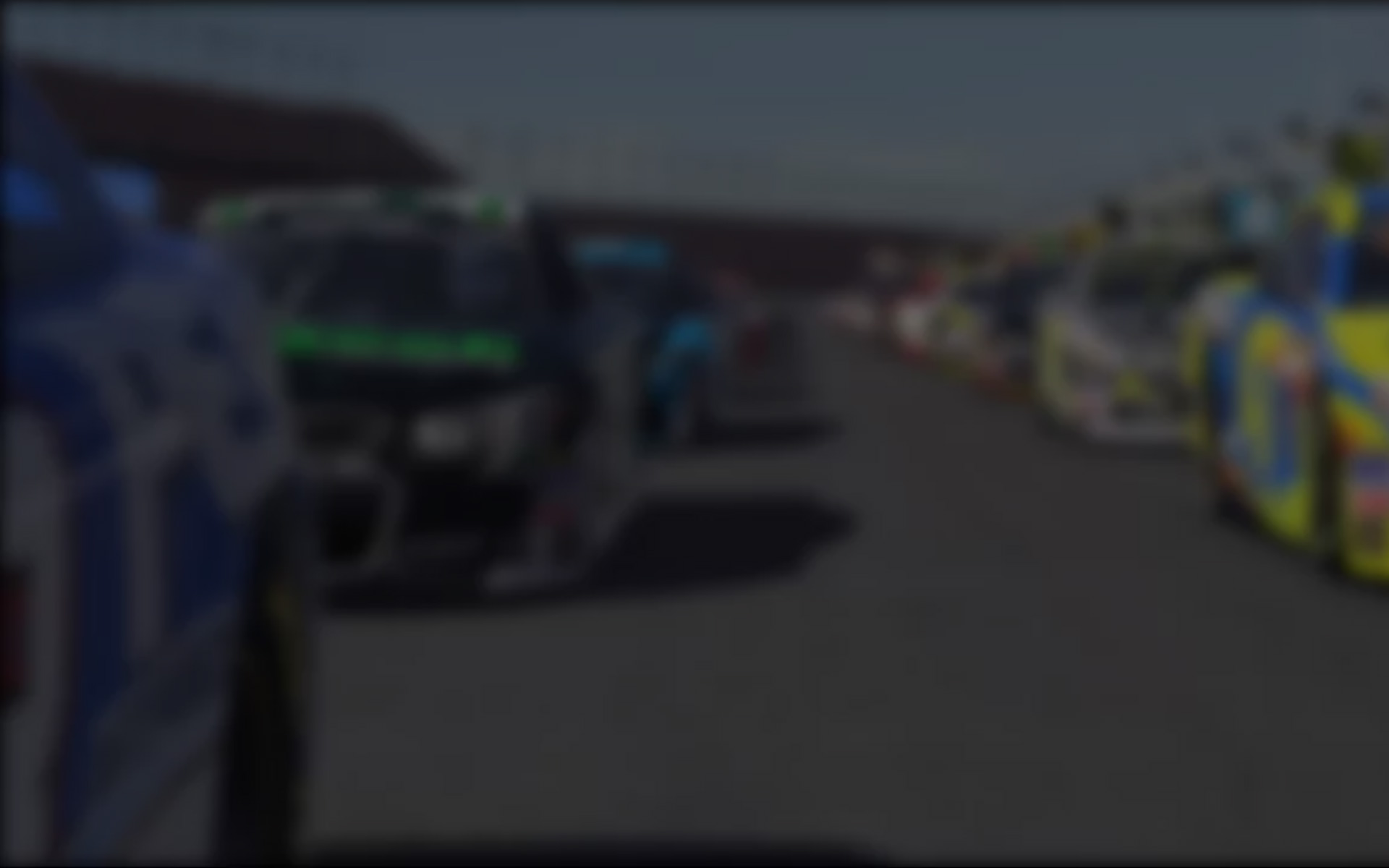 January 6th, 2016 by Paul Slavonik
It's been a season of ups and downs for many drivers in the official Verizon IndyCar Sim Racing League. Over the past 12-weeks, sim-racers from all over the world traded paint with the likes of Will Power, Simon Pagenaud and Sage Karam as they battled for victory. It all culminated in the final event at the Indianapolis Motor Speedway which proved to be the deciding factor in who would be crowned champion.
With qualifying taking place last week, only the 29 fastest drivers gained entry to the virtual Indy 500 and it was Bradley Walters grabbing the pole position ahead of Tim Doyle and Tim Holgate. Brandon Trost and Christian Steele rounded out the top-five.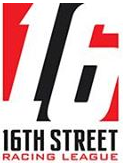 No professional drivers were present as the green flag waved to start the 200-lap race. Proving to be a relatively clean race with only a handful of cautions, the 500 miler saw the leaders fight hard but fair as they looked to keep their noses clean and finish the online race.
With drivers sticking to fuel numbers and running tight strategies, the data couldn't be crunched fast enough for some as several drivers had to make last minute fuel splashes if they hoped to make it home.
One such driver was championship contender Tim Holgate who had to pit for fuel with just two laps remaining. Running in second at the time, the stop not only cost Holgate a chance for the race win, but also the championship. A devastating blow after a great season, Holgate would finish in twelfth in the race one lap down.
After 500 miles, the race win came down to a difference of just .052s as Joe Branch and Steele fought to take the coveted win. In the end, Branch was able to held Steele ay bay to claim victory at Indy and a gulp of virtual milk.
Hanging back in third and watching the battle unfold in front of him was Matt Pawelski who, due to Holgate's fuel run, only needed to maintain his position to take the championship and that's exactly what he did as he crossed the line.
Aside from the bragging rights of winning the championship, Pawelski also wins a 2016 IndyCar Hard Card, an Indianapolis 500 Commemorative Champagne Gift set autographed by Tony Kanaan, a set of Firestone tires along with a slew of other prizes.
Looking ahead, Pawelski will be the man to beat as drivers look to the start for the next season of the Verizon IndyCar Sim Racing League powered by iRacing.com and RACER.
---
You may also like...
---