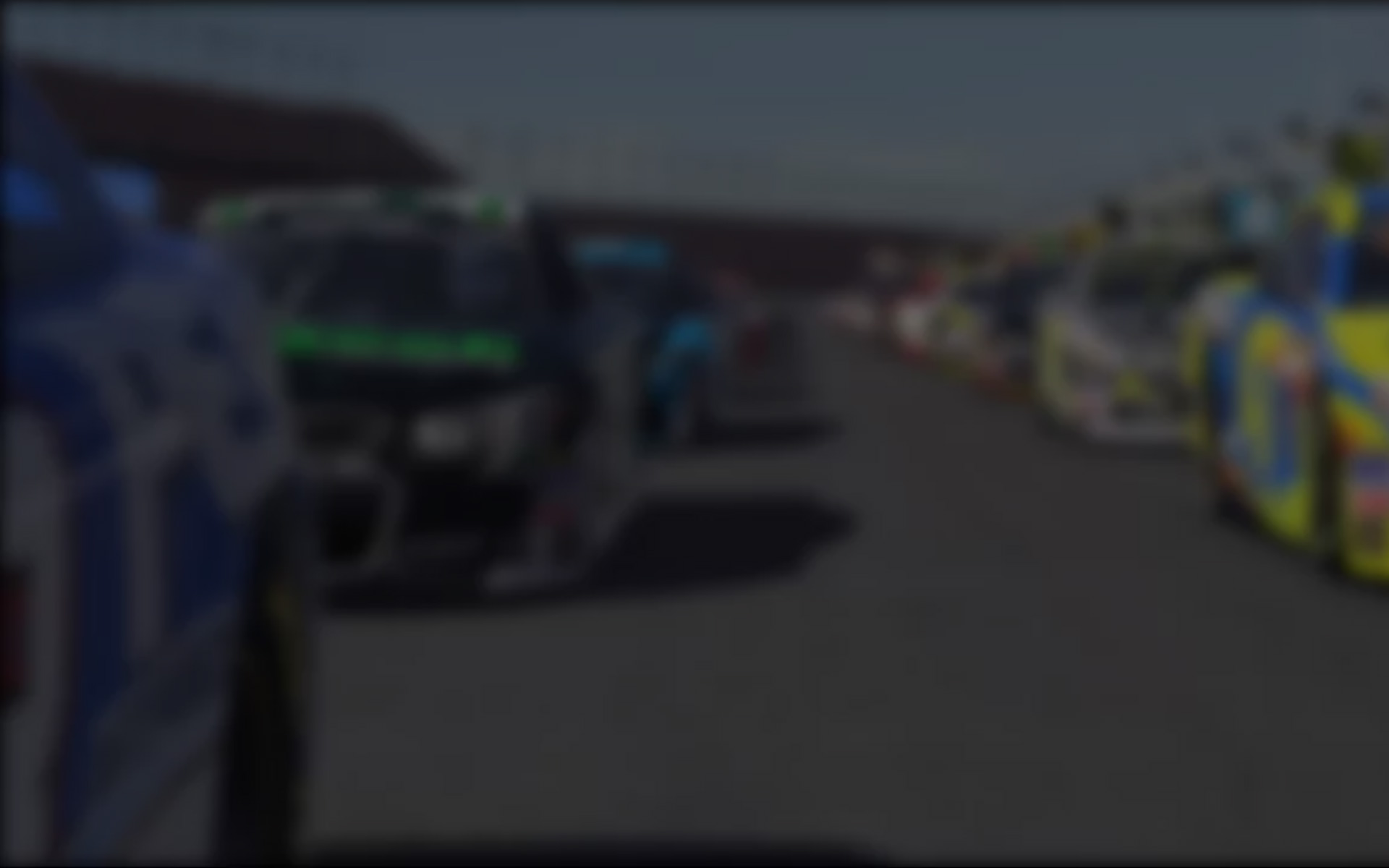 As the season moves into its last quarter, championship positions are settling but, by no means, are they confirmed as many drivers still have plenty to fight for in the Classic Teams Championship.
Ferrari have faded somewhat as their popular driver (and CTC photographer!) Kalle Ruokola has failed to score for three successive weeks, but so substantial is their lead that the Prancing Horse are well and truly favourites for the title.
Brabham's Roland Ehnström also continues to keep one hand firmly on the drivers championship, although he does have three dropped scores. That does put the pressure on him to ensure he finishes the season strongly as two bad scores or missed weeks will hand the title to Gernot Frische.
Amongst the Aurora runners Surtees continue to run strongly with excellent performances in the last few weeks giving them an almost insurmountable lead. Much of this excellent effort has been in the hands of lead driver Tomasz Kozdron who has surged into eighth with strong performances week after week in his Lotus 79.
Kozdron is one driver who is by no means assured of his place as Jan Wedin is continuing to run strongly and sits down in 12th place, only 23 points behind the Aurora championship leader.
The last three weeks have seen attendance stutter with participation per week dropping to around 115 from a typical 175+ earlier in the season.  That has left many teams struggling for points, while other drivers did their utmost to take advantage of the situation.
One such driver was Frederik Tackman who brought his McLaren home with 224 points at Oran Park and 243 at Silverstone. Thanks to these impressive showings, he climbed-up 11 places to just outside the top 10 and, with performances like that, must be targeting a finishing position well inside the top 10 and a place in a top team, next season.
Another McLaren driver, Lubomir Moric, had a great week at Sebring, following-on from a strong result at Silverstone.  He gained a substantial 12 places to move to 23rd overall and has the ability to challenge for top 20 overall.
Biggest performance of Sebring, however, went to Carlo Ardizzi who took full advantage of a catalogue of errors by other drivers to score 203 points, more than double his previous best. In that race five drivers crashed on the venerable airport circuit's challenging T1 – something repeated later in the night in T2.  With other drivers crashing-out Ardizzi was able to capitalise and climb 21 places to P37 overall.
Aurora driver, Jan Wedin, and Williams' Juan Luis Martinez joined Ardizzi in taking advantage of the carnage to score excellent performances. Martinez helped Williams consolidate their second place in the championship and they now lie a solid 36 points ahead of the impressive Brabham team.
Wolf Racing put in the most places gained as, after a superb 38 point score at Sebring, they moved up to 16th and placed themselves in the thick of the battle for a top 15 place.
Overall there is plenty to fight for as the championship moves to one of the series' favourite tracks and the challenges of Oulton Park.
---
You may also like...
---