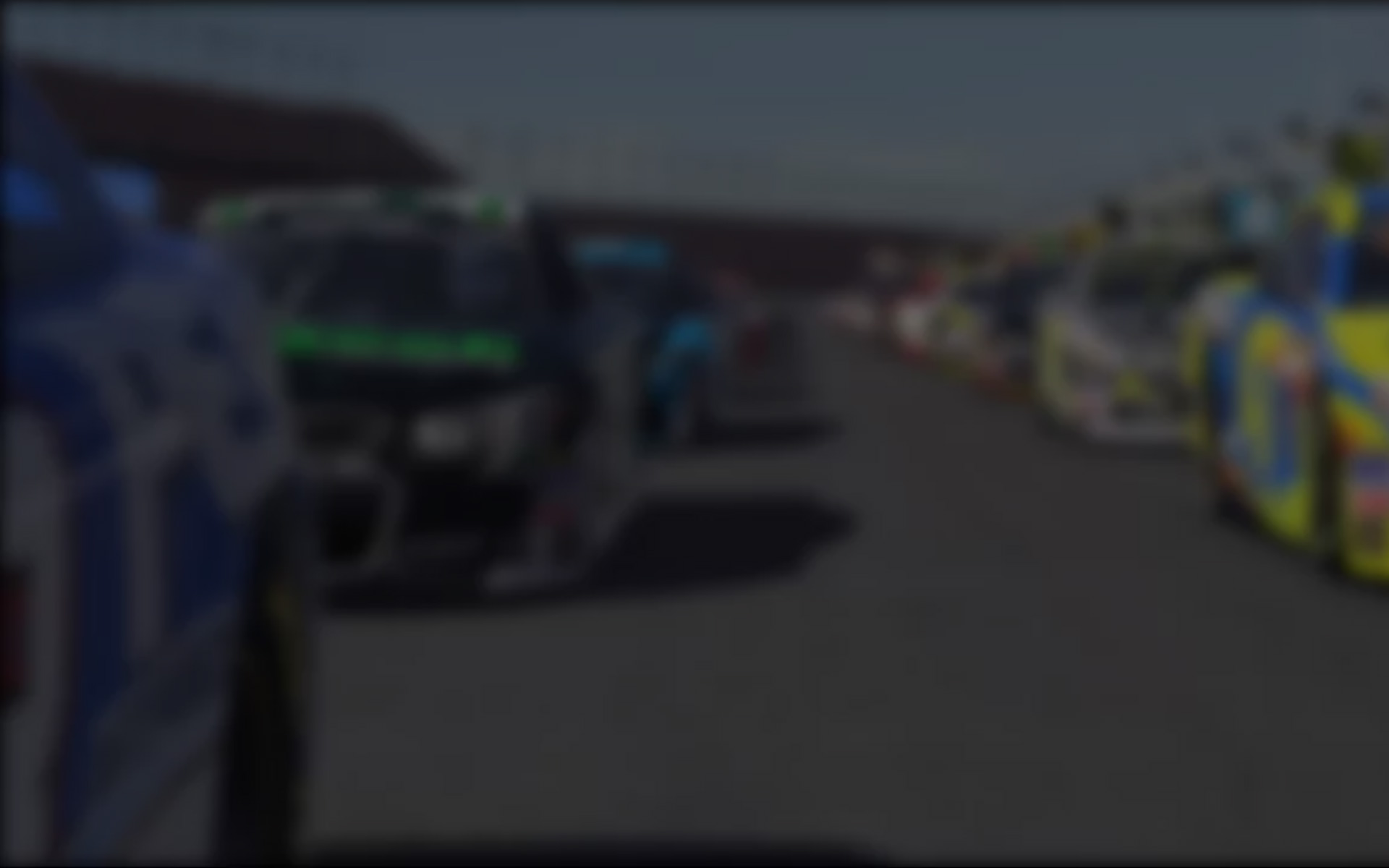 Digital Duplicate of Current-Era Grand Prix Car Will Be Available in 2010
iRacing.com will build a virtual version of the 2009 AT&T Williams FW31 and make it available to members of its internet-based global motorsport simulation service.  The announcement at the Autosport International show in Birmingham, UK was made jointly by Williams F1 and iRacing.com Motorsport Simulation, LLC.
"Our members range from full-time professional racing drivers to fans who may never sit in a racing car in the physical world," said Divina Galica, MBE, iRacing's director of client relations and a former world-class racer in cars and on skis, where she represented Britain in the Olympics on four occasions.
For $12.95 (US) and less than $8.00 per month, anyone virtually anywhere in the world will be able to take the controls of a contemporary grand prix car, test its performance and race against other drivers," Galica continued. " We're excited by the prospect of producing an exact digital duplicate of the AT&T Williams FW31 and very pleased to be able to make the announcement here in the UK, the home of Williams F1 and to the second-largest national contingent of iRacers."
Galica said that iRacing's work on the AT&T Williams FW31 was beginning this week with data collection at the team's headquarters in Grove and that the car is expected to join iRacing's vehicle inventory later this year.
We've been well aware of the superb quality and extreme degree of accuracy of iRacing's simulation," said Tom Potter, Williams F1's Commercial Alliances Manager.  "More people travel into space than are afforded the opportunity to drive a current Formula One car. The annual Philips global promotion with AT&T Williams uniquely offers that opportunity and iRacing has already shown it is a superb form of preparation to stand the best chance of winning the competition – Rob Tarlton, who won last autumn, as well as the runner-up, Thomas Christensen, are both dedicated iRacers."
Tarlton, an engineering student at the University of Illinois in the US, said that participating in iRacing's organized online racing series, where he competed against talented racers from around the world, helped him develop the skills that put him in the cockpit of the Williams FW29.
"I started sim-racing with racing games like rFactor and Live for Speed, but then I found iRacing," said Tarlton.  "The races are great fun in and of themselves, and it definitely helped me develop car control.  In iRacing, you're encouraged to work your way up to speed safely; you can't drop wheels off the road or you get penalized.  That helped in the transition to the real cars at Palmer Sport and on the Williams simulator.  I felt comfortable at the limit without dropping wheels off the road."
Professional racers also use the iRacing service both for fun and to hone their existing skills and learn new tracks and cars.  Former Formula One and current Indy car ace Justin Wilson is a well-known advocate for iRacing and NASCAR star Dale Earnhardt, Jr. is likely to be found competing in iRacing events late into the night following a real-world NASCAR Sprint Cup race.
At the press conference that introduced her as a driver for Earnhardt's NASCAR Nationwide Series team, Danica Patrick revealed that she planned to use iRacing to help make the transition from the Dallara Indy car to the heavier and smaller-tired stock car she'll be driving in 2010 in addition to her IZOD IndyCar Series commitments.
More than 17,000 people have subscribed to the iRacing online driving service since it was opened to the public less than two years ago.  While the initial focus was on building tracks close to the company's American base, now that all of the primary North American oval and road-racing facilities are available or under construction, iRacing has embarked on a global expansion.  Last month a millimeter-accurate virtual version of Brands Hatch joined Silverstone in the track inventory and Oulton Park is soon to follow.  Zandvoort and Zolder will join them by year's end, along with Australia's Phillip Island and Oran Park Raceway.  Additional tracks will be announced soon.
Using detailed technical data provided by the designers and constructors of the physical versions of the cars, iRacing's virtual ones feature the same degree of fidelity as its tracks.  Among more than 20 racing cars already in the iRacing inventory or under construction, the Williams FW31 joins the Dallara IC 09 Indy car, Riley Mk XX Daytona Prototype, Radical SR8 V8 sports car, Corvette C6.R Le Mans racer, the 1978 World Championship-winning Lotus 79 and a full complement of NASCAR machinery, including those that contest the NASCAR Sprint Cup Series, NASCAR Nationwide Series and NASCAR Camping World Truck Series.
*                                                                    *                                                              *
Photos by Charles Coates/LAT Photographic courtesy of Williams F1.
---
You may also like...
---