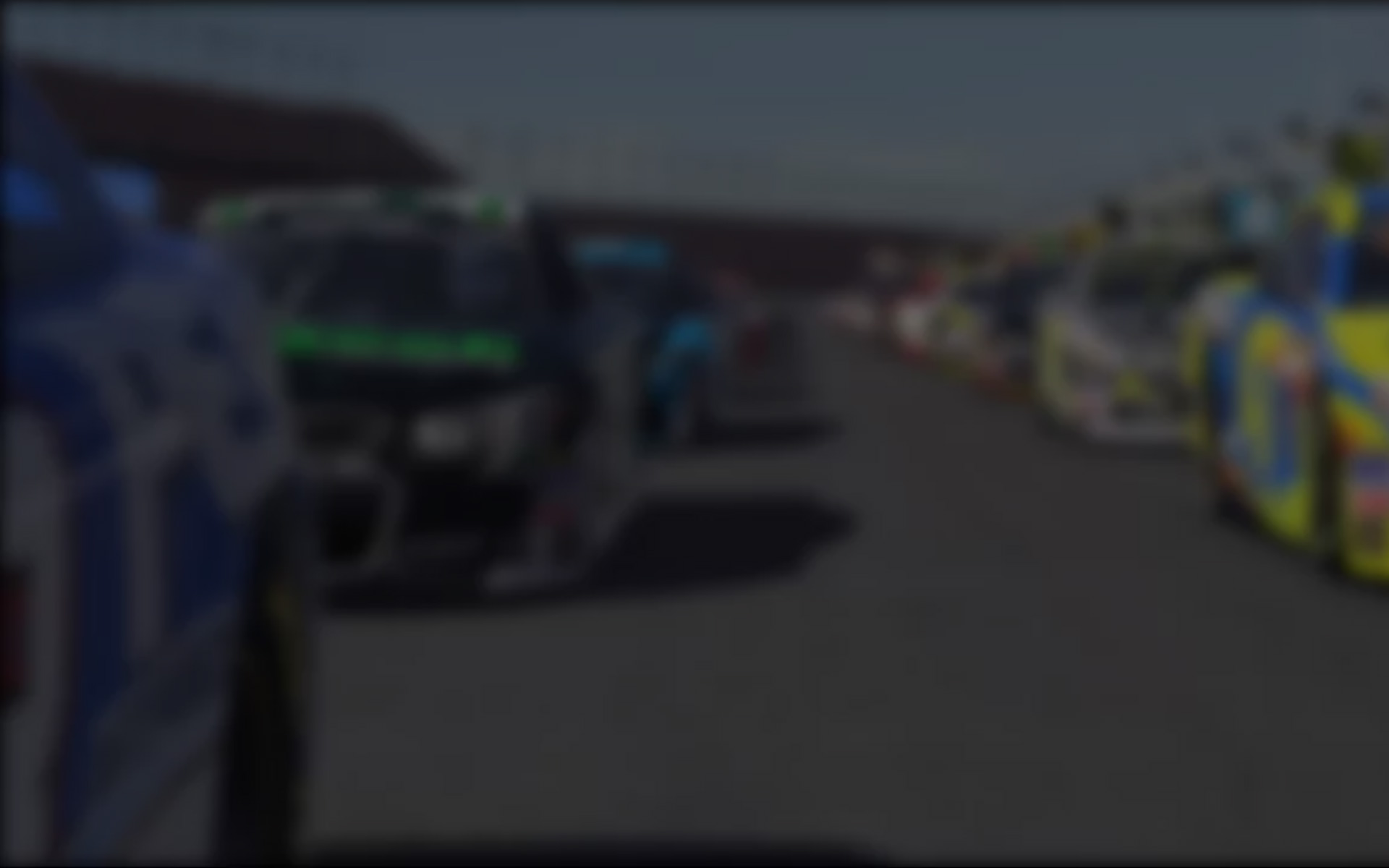 Want to get a jump on "Smoke," Carl, Dale Jr., JJ & Co in 2012? And get a crack at a new gaming computer, NASCAR Superstore cards and a subscription to iRacing.com in the bargain? Here's your big chance.
"How big" you might ask?
Round 3 of the iRacing.com World Tour — aka the iRacing.com Daytona 500 — is so big we're running it on Thursday, February 23 AND Saturday, February 25.
Each day's online racing action will be split into two classes. Thursday's Oval Rookie and D License race starts at 7:30 PM EST (00:30 GMT Friday) with the green flag waving on the Oval C – Pro License race at 8:30 PM EST (01:30 GMT Friday). Similarly, Saturday's racing starts at 5:00 PM EST (23:00 GMT) with the Oval Rookie and D License race and continues with the Oval C-Pro License event at 6:00 PM EST (23:00 GMT).
All races will feature the Chevrolet Class A Impala (open setup) on iRacing's "new" Daytona International Speedway in daytime lighting. Races will be 200 laps in length with up to 43 drivers per split.
A brand new gaming PC and a one year iRacing subscription will be given away to one lucky winner of the iRacing.com Daytona 500, thanks to Michael Main, of Main Performance PC.  In addition, three participating drivers will be chosen at random to receive a $100 NASCAR Superstore gift card.   Although iRacing encourages everyone to race both nights, as with the PC contest, there will only be one entry per participant in these contests, regardless of whether they race on Thursday, Saturday or both.
See the Oval Rookie-D series page, the Oval C-Pro series page and/or the forum post complete for details on the iRacing.com Daytona 500 and the exciting prizes.
---
You may also like...
---