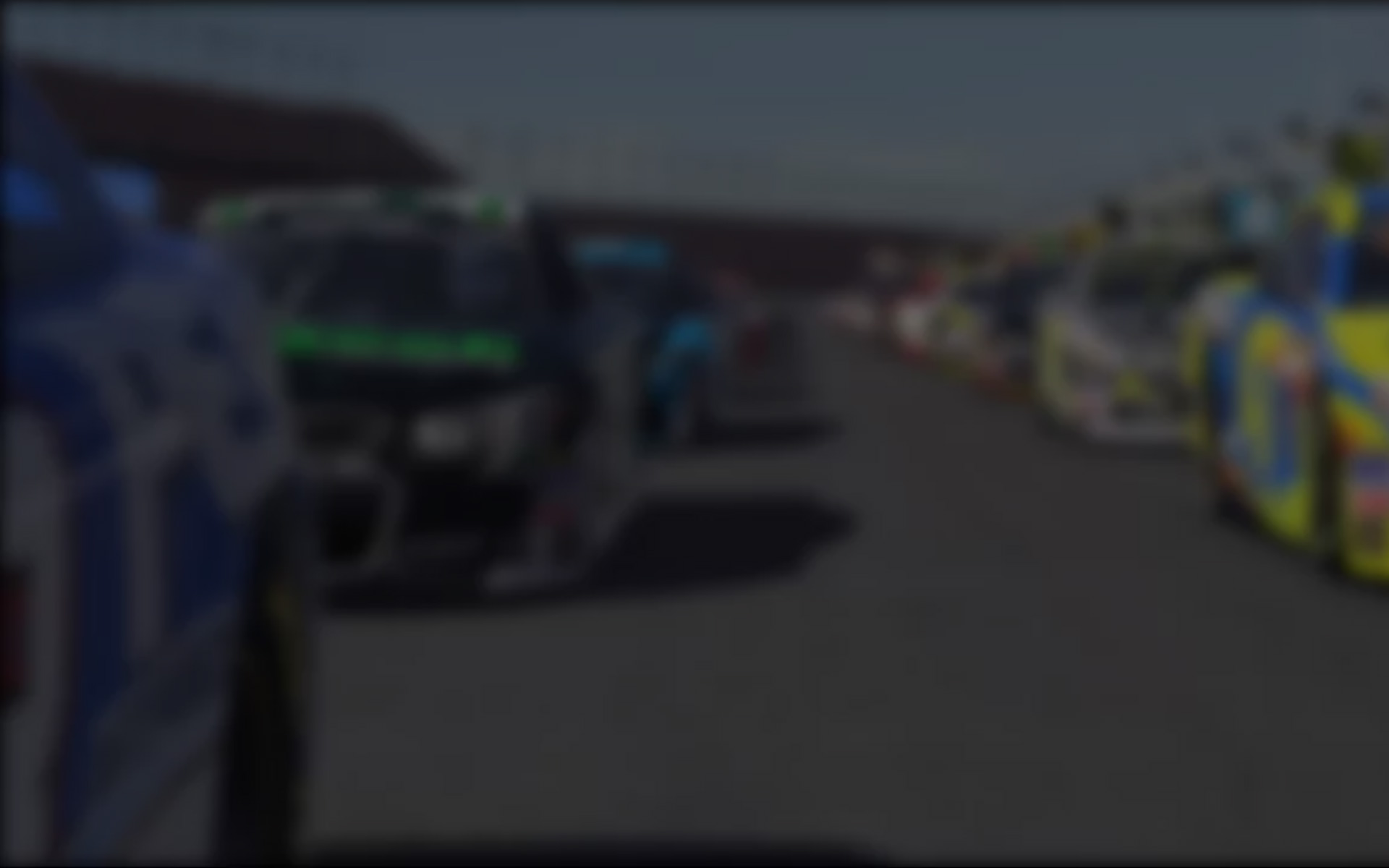 The fields for iRacing's twin 2012 World Championships were finalized last week with the completion of the 2011 NASCAR iRacing.com Pro Series (NiPS) and the 2011 iRacing.com Pro Series Road Racing (iPSRR).
The top 25 finishers in each of the Pro series secured berths in the upcoming NASCAR iRacing.com Series World Championship (NiSWC) and iRacing.com World Championship Grand Prix Series (iWCGPS).  Beginning in February, they will join the top 25 finishers from last year's NiSWC and iWCGPS in battling for the top prizes in online racing and the World Championship titles.
The 2012 NASCAR iRacing.com Series World Championship kicks-off on February 21 at Daytona International Speedway and will feature a 17 race schedule mirroring that of the 2012 NASCAR Sprint Cup.  Defending champion Ray Alfalla will lead a field of 25 NiSWC veterans against the 25 new challengers from the NiPS, headed by series champion Alex Warren.
The green flag waves on the 2012 iRacing.com World Championship Grand Prix Series 11 days later at Watkins Glen on Saturday, March 3.   The 16 race calendar features legendary road circuits from North America, Europe, Japan and Australia and will see defending champion Hugo Luis and two dozen more iWCGPS veterans face the 25 top finishers from the iPSRR, including series champion Atze Kerkhof.
All events in both series will be broadcast on www.iRacing.com/live, with NiSWC events beginning every other Tuesday at 9 pm Eastern (Wednesdays at 02:00 GMT) and iWCGPS races starting at 5 pm Eastern (22:00 GMT) on alternate Saturdays.
The World Championship fields and schedules follow:
[table id=1] [table id=7]
[table id=6]
[table id=9]
---
You may also like...
---