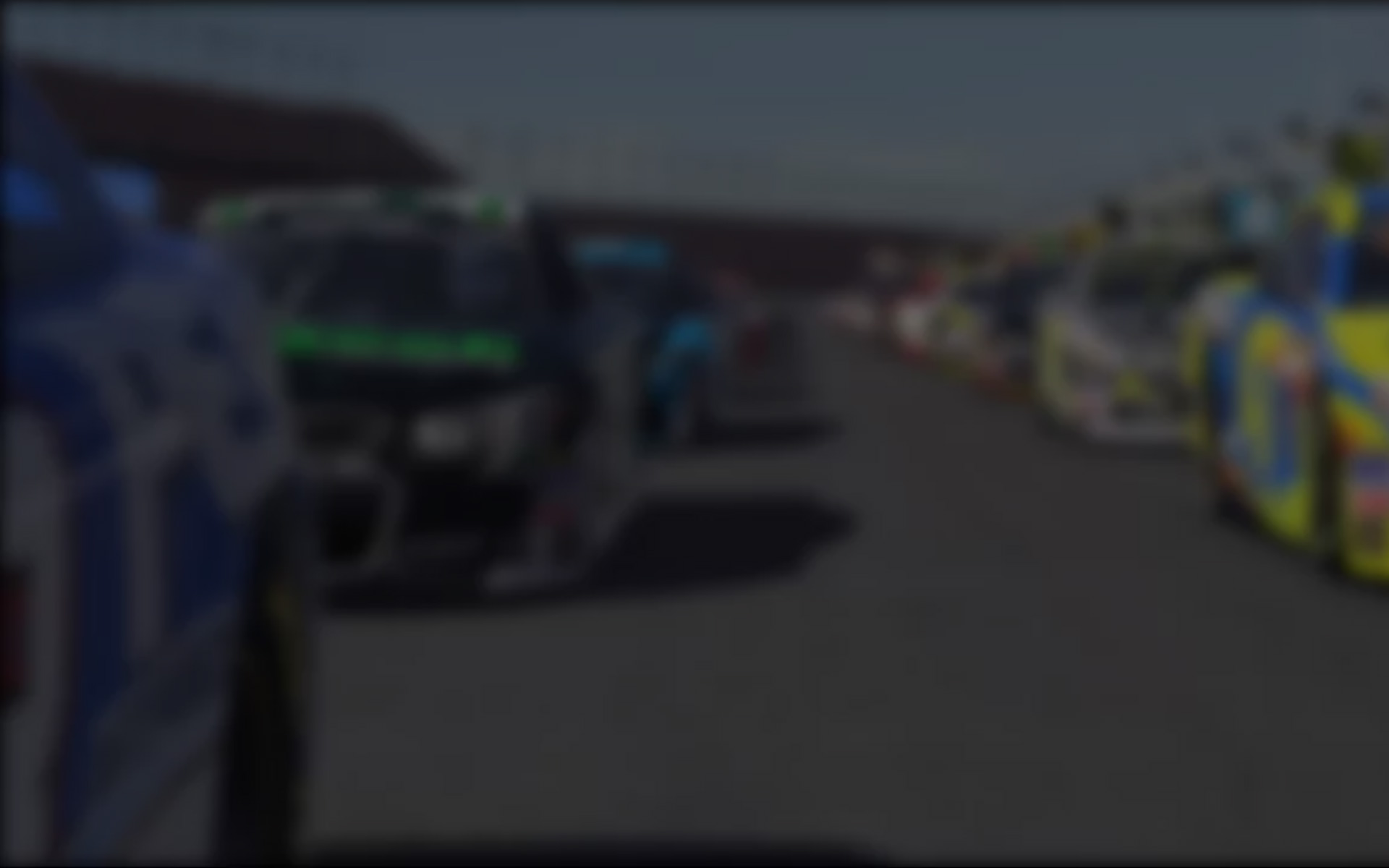 The third annual World Cup of iRacing shifts into high gear this weekend with Saturday's Regional Annual Club Championship (RACC) Finals and the World Cup Final on Sunday.
25 of iRacing's 38 geographical clubs qualified for the World Cup of iRacing tournament, which began on Tuesday with the RACC Runoffs consisting of road course competition at Spa-Francorchamps in Star Mazdas and oval track competition at Michigan International Speedway in Chevrolet Silverados.
Although two-time World Cup of iRacing champions DE-AT-CH (Germany-Austria-Switzerland) must rate as the favorites, there are two dozen clubs – and hundreds of iRacers – who would like nothing better than to deny the club's bid for a "three-peat" with a World Cup of their own.
The weekend's schedule is as follows:
RACC Final – Saturday Jan 28
Oval: 17:30 & 23:30 GMT (12:30 & 6:30 PM EST)
Road: 20:00 and 02:00 (Sunday) GMT (3:00 PM and 9:00 PM EST)
World Cup Final- Sunday Jan 29
Oval: 20:00 GMT (3:00 PM EST)
Road: 23:00 GMT (6:00 PM EST)
Watch this space for a full report on Monday.  In the meantime, go to http://members.iracing.com/membersite/member/RACCRunoffs.do for all the latest World Cup of iRacing stats.
---
You may also like...
---