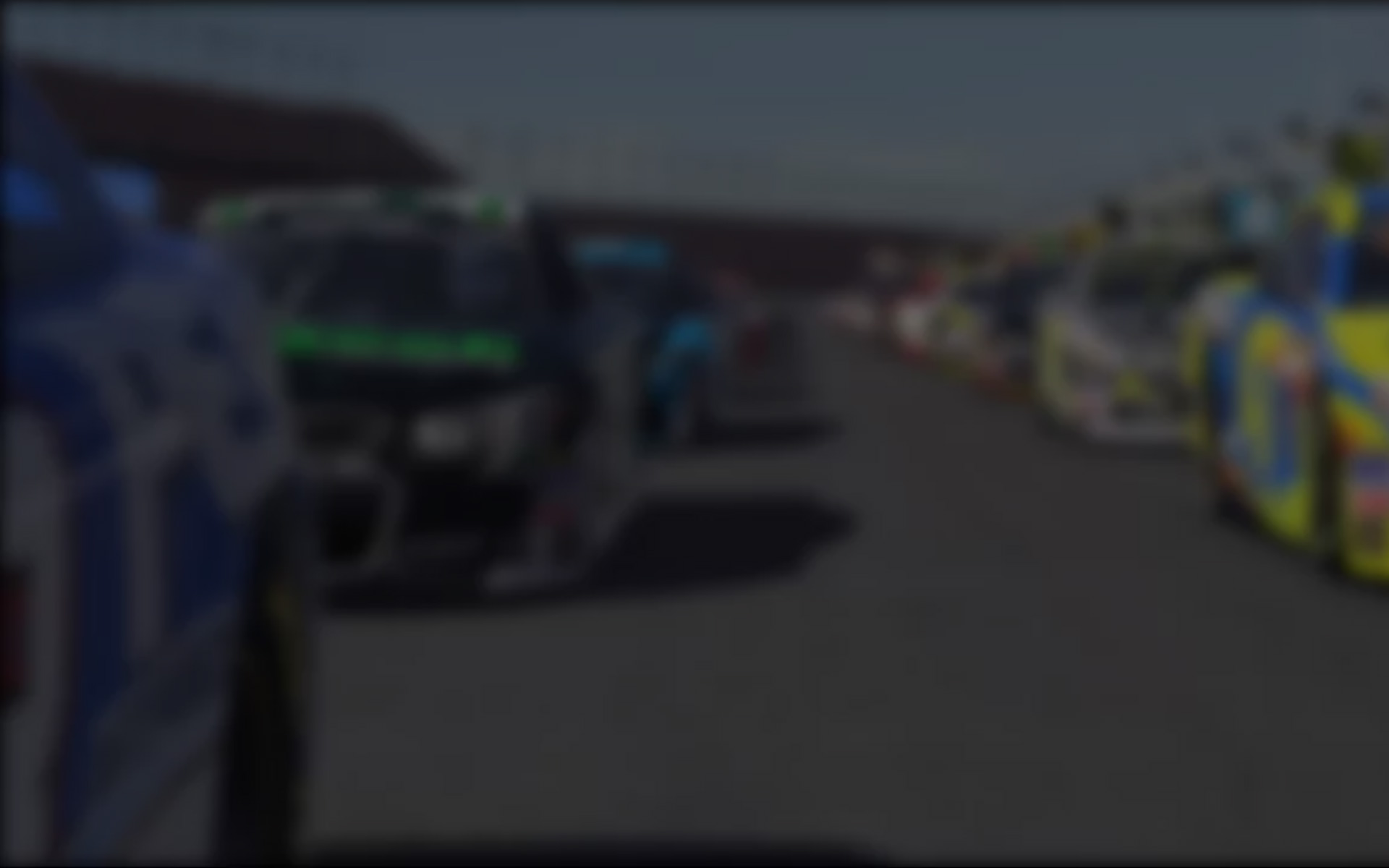 It's the final weekend of qualifying for the inaugural World Cup of iRacing and, as Danny Ocean would say, "Are you in or are you out?"
The fifteen online racing clubs from around the world that have already qualified for the World Cup in Seasons One, Two and Three can answer "In" without hesitation.   A similar number of clubs have not yet qualified for the World Cup and, barring a miracle, can only answer "Out."
Then there are the clubs representing Australia, the Benelux, DE-AT-CH and Illinois.  None have yet qualified for the World Cup by winning a Regional Season Club Championship (RSCC); all have a chance to do so this weekend.  In the case of DE-AT-CH, odds are the German-Austrian-Swiss club will be "In" the World Cup come the final checkered flag of Season Four on Monday.  Club DE-AT-CH holds an insurmountable 10,000 point lead over Club Italia in iRacing's Central European Division and appears destined to clinch a sixteenth bid in the World Cup of iRacing tournament, slated to begin on January 26.
The fates of Australia, the Benelux and Illinois are less certain.  Each trails a previous RSCC-winner in points approaching the finish line of Season Four; each could grab a berth in the World Cup of iRacing with a little racing luck this weekend.
As of Friday morning, the Illini have the toughest row to hoe, given that they trail Central US Region rival Plains by a little more than 240 points.  Australia is 191 points back of West in the Pacific Region, while the Benelux trails Club Celtic by a mere 34 points in the Western European Region
The Australia v West competition is more than just one of the closest battles; the outcome could well affect the timing of the World Cup of iRacing tournament.  The first round of the tournament, the Regional Annual Club Championship (RACC) Runoffs is scheduled for January 26 – 30, with the RACC Final on January 31.  Should the Aussies come through with their first RSCC, the schedule will be altered to afford the iRacers from Down Under – and a day ahead of much of the rest of the world's calendar – a fair shake.  In the case of a Club Australia win, the RACC will be shortened from five to four days (January 26 – 29), with the Final moved to January 30.
Regardless of the timing of the RACC Finals, the seven clubs scoring the most points across both the categories of oval and road racing in their respective regions will advance to the World Cup of iRacing Championship on February 6, 2010.
---
You may also like...
---