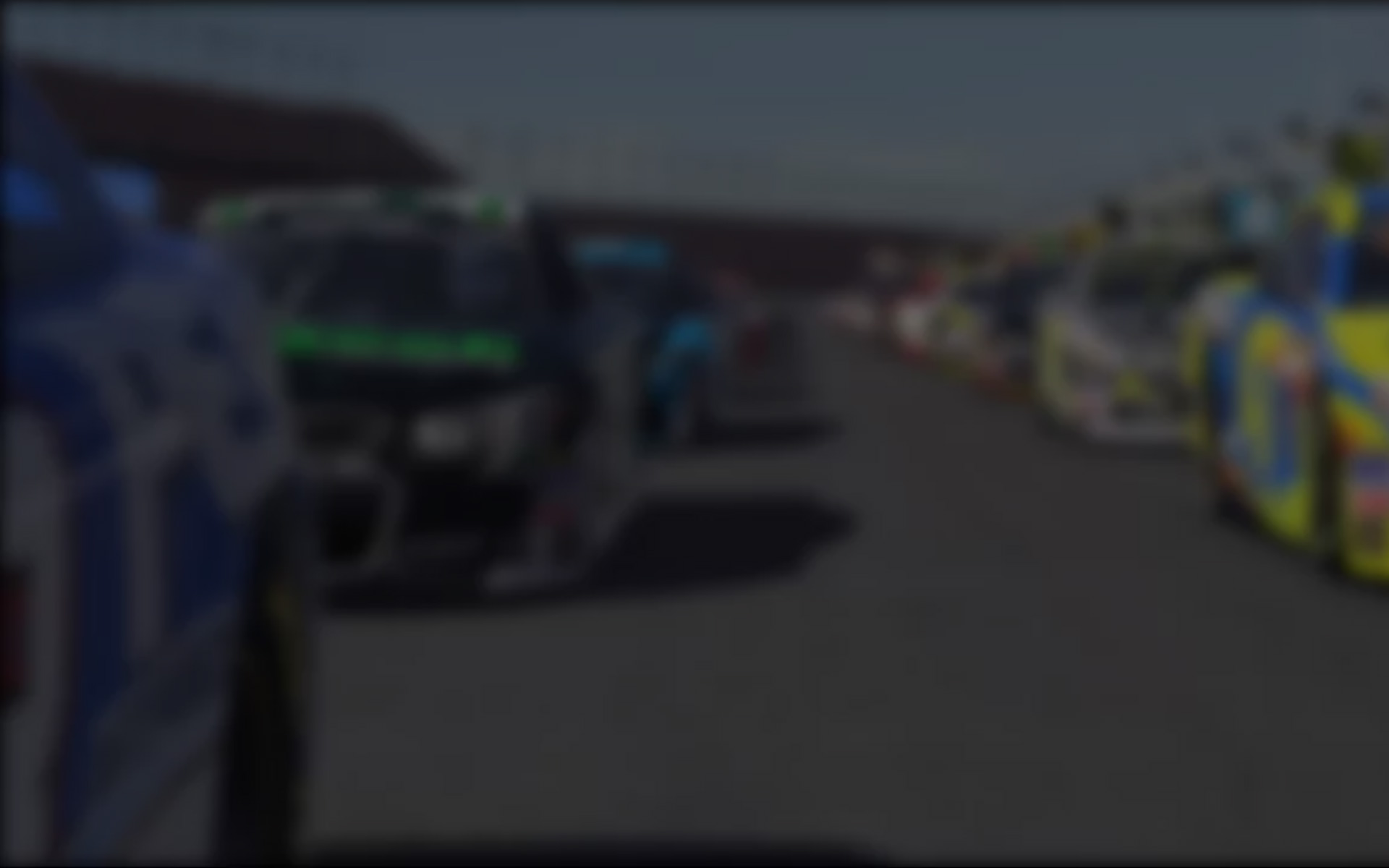 A week's worth of oval and road racing by nearly 600 competitors from Class D iRacers to iRacing pros has set the stage for this weekend's long-anticipated World Cup of iRacing Regional Annual Club Championship (RACC) Finals.  Featuring the week's top point-getters from the 17 international clubs that qualified for the RACC, the Finals competition includes a pair of road races scheduled for 20:00 GMT on January 30 and 2:00 GMT on January 31, with the two oval Finals set for 22:30 GMT on January 30 and 17:30 GMT on January 31.
As with this week's Runoffs, the RACC Finals in road racing will feature the IndyCar Dallara at scenic Road America while the RACC Finals oval will be contested on the high banks of Michigan International Speedway in the Impala SS Cup.  Only the seven clubs amassing the most points from each of iRacing's worldwide regions  – Northeastern, Mid-Atlantic, Mid-South, Southeastern, Central US, Pacific, Central European, Western European and International – in the RACC Finals qualify for the World Cup of iRacing Finals on February 6.
---
You may also like...
---