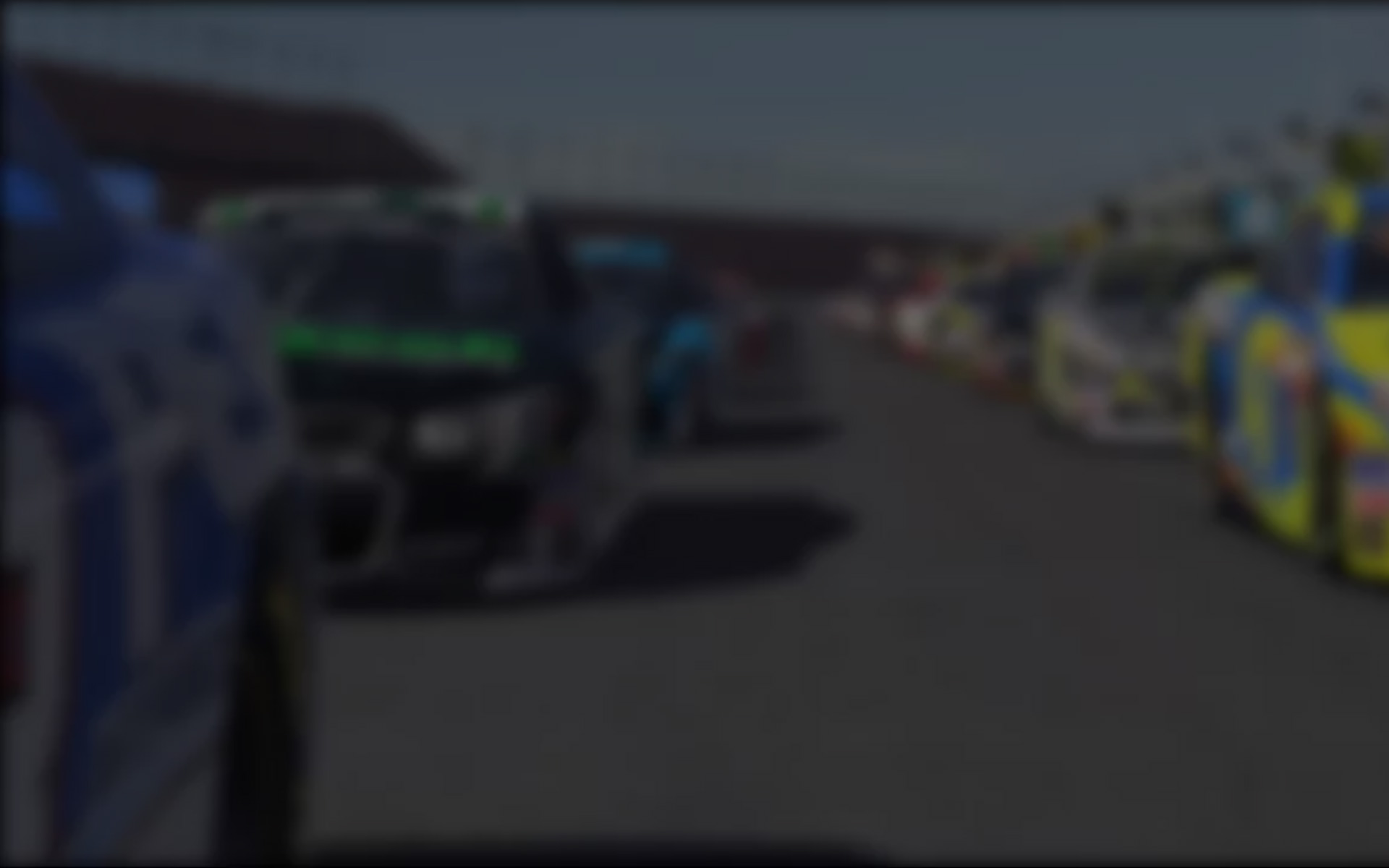 Las Vegas Motor Speedway and Suzuka Circuit will play host to sim-racers from all 37 of iRacing's clubs in two weeks time on October 20 for the second round of qualifying for the 2012 World Cup of iRacing.  The Chevrolet Silverado trucks and Dallara IndyCar have been chosen for the international online racing competition at LVMS and Suzuka, respectively, and high speed drama should be on display.
While mighty DE-AT-CH are three-time World Cup Champions, their cloak of invincibility — as well as their world number one ranking — has been lifted.  Brasil, by virtue of a masterful performance in July, propelled themselves to the top of the ranks with DE-AT-CH, Finland, Australia/New Zealand, New York, UK/Ireland and Northwest also qualifying for the World Cup Tournament.
But can Brasil maintain that lofty perch?  That is just one of the sub-plots as we approach the second of three qualifiers for the 2012 World Cup of iRacing Tournament.  Several perennial powers are still hoping to gain entry and not all can go this round, which will only add to the excitement.
Texas barely missed last time and have redoubled their efforts behind Captain Alan Hesebeck. Carolinas and Mid-South should dominate the oval competition, but will they muster enough on the road side to advance? The French and Italians face the opposite problem.
Eastern Canada, Indiana, Ohio, California, Florida and Team West have good size and talent on both sides of the track, but can they capitalize?
Perhaps my favorite question heading into qualifier #2 is who will be this round's Finland?  A smaller club, who is passionate, organized . . . and kicks tailpipe.
On October 20th, seven more clubs will advance while 23 others will have to wait for that one last chance in January.
It ought to be quite a show!
Click here for complete details on the 2012 World Cup of iRacing.
---
You may also like...
---