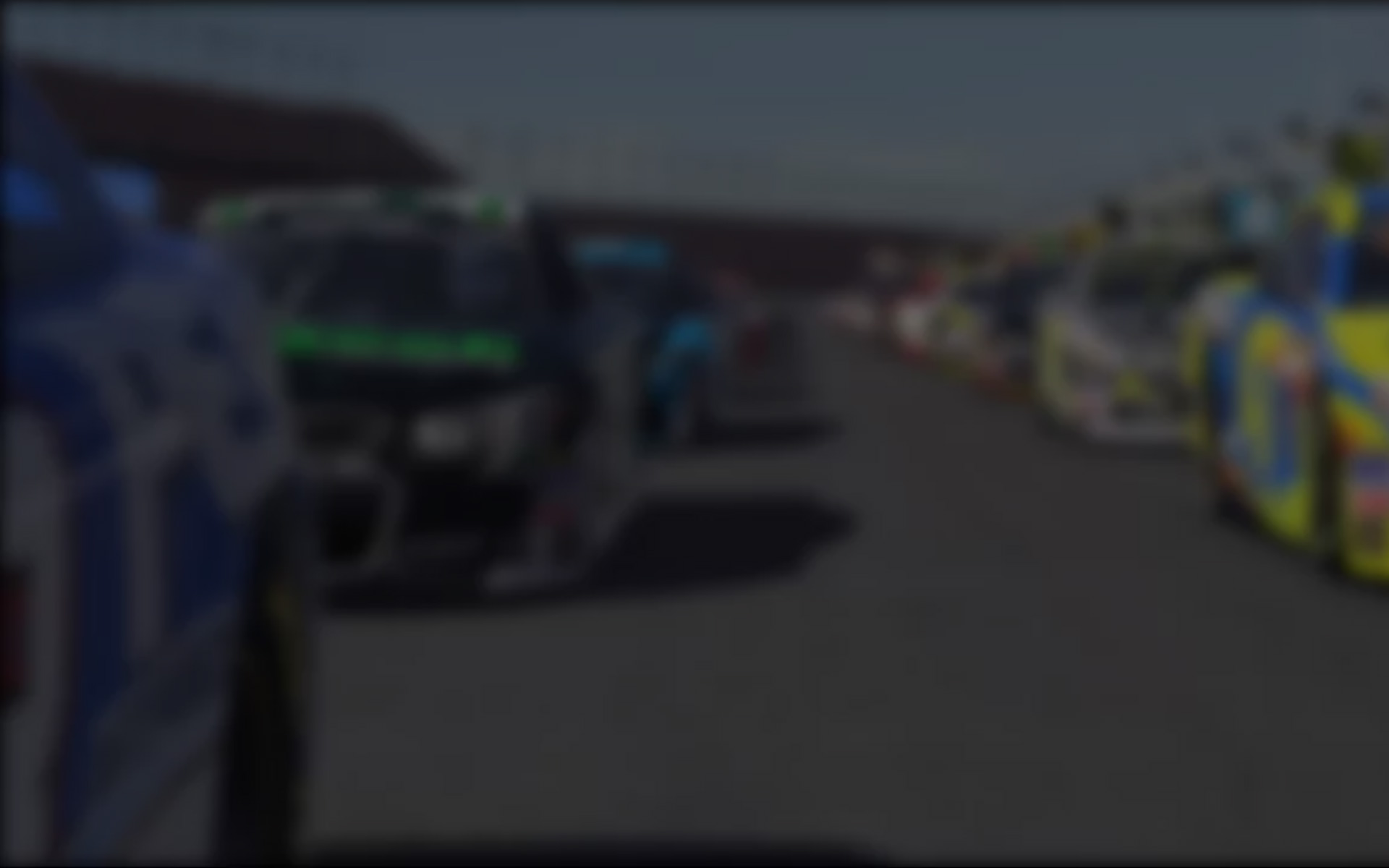 Will we ever see a repeat winner in this year's iRacing World of Outlaws Morton Buildings Late Model World Championship?
Team VLR's Evan Seay became the seventh driver in seven events to take a checkered flag in the series when he won last week's 50-lap feature from Knoxville Raceway. But series points leader Kendal Tucker of Swindell SpeedLab Esports, defending series champion Zach Leonhardi and runner-up Howard Weaver, and top-10 drivers Kevin Dedmon and Steven Wilson are all still winless, illustrating the level of talent in the 10-race championship.
The series shifts this weekend to Williams Grove Speedway in Pennsylvania, a half-mile oval with a character all its own on the championship schedule. The 80-year-old track has featured competition between many of the top dirt oval racers in America over the years, and it returns to the iRacing Late Model ranks tonight for the only time this season. It kicks off a three-week stretch to close out the season that also includes Limaland Motorsports Park and The Dirt Track at Charlotte Motor Speedway, three tracks that couldn't be more different from one another.
"I'm definitely going to have to spend some time testing," said Seay. "I don't think the cushion is quite as fast, so we'll have to test and see what the fast line is. Setups don't change a lot from track to track once you find a good one, but the line you run does."
"These final three tracks are all going to be different," added Tucker. "We're really going to need to be on our game the next few weeks. But I have a lot of faith in our guys, and we've got a good system right now that's working for the most part. We'll just keep plugging away at this deal, and trying to be smart and aggressive."
Williams Grove was a track that rewarded strong drivers last year; Weaver is the defending winner, and the top four finishers in the race also comprised the top four in the championship standings. In fact, all but one of the top 15 finishers in 2018's visit to the Pennsylvania oval made it back to the series in 2019.
Tonight's iRacing World of Outlaws Morton Buildings Late Model World Championship race from Williams Grove Speedway will kick off at 9PM ET. As always, the action will be streamed live on the iRacing eSports Network on Facebook, Twitch, and YouTube. After Williams Grove, the season will continue next Monday with another visit to Limaland Motorsports Park, where Blake Cannon won earlier in the year.
---
You may also like...
---