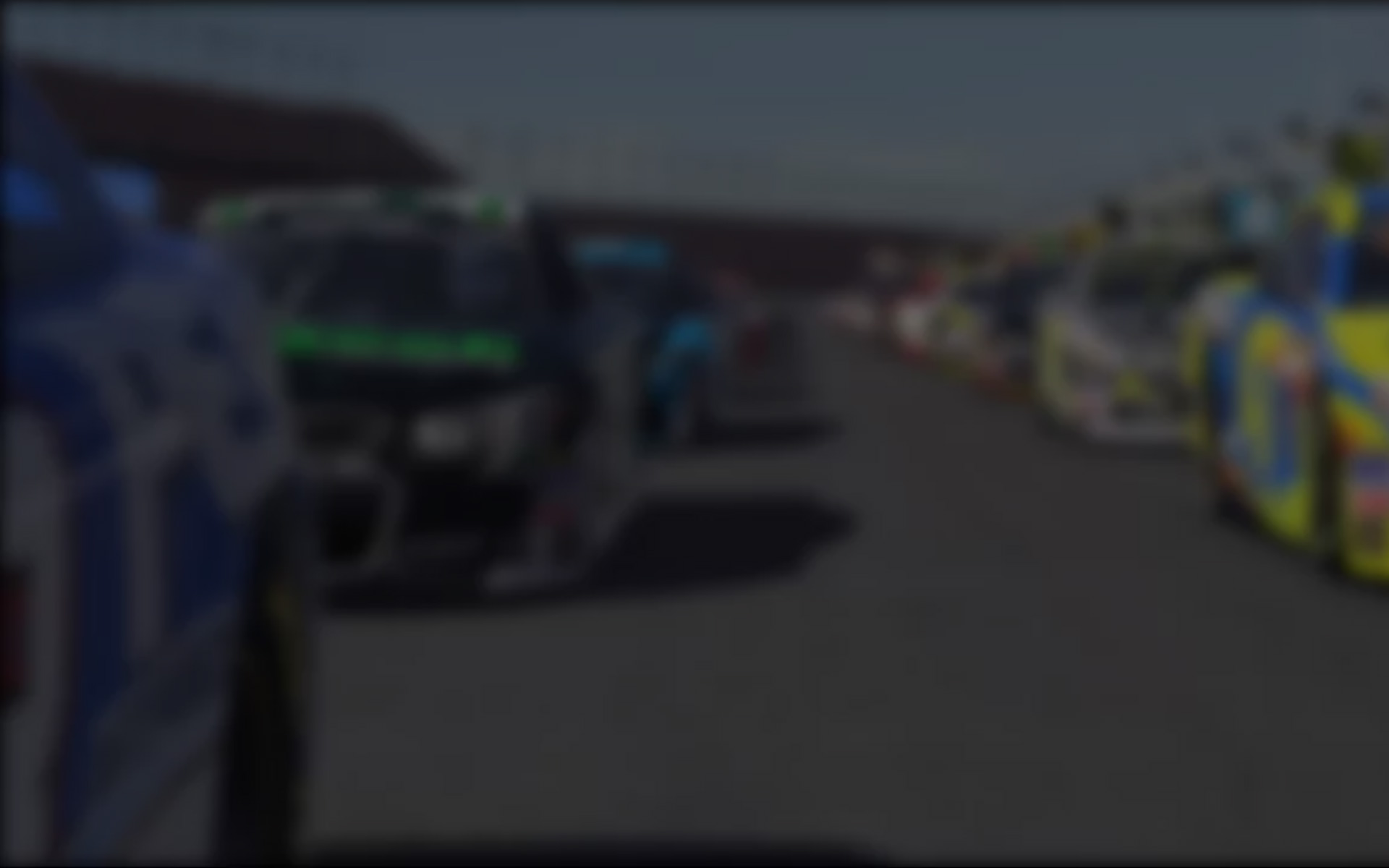 Josh Rogers has clinched the inaugural
Porsche Esports Supercup
, iRacing's $100,000 road racing World Championship that debuted earlier this year. The Australian sim racer finished his championship season on Saturday with a fourth place finish at Autodromo Nazionale Monza, completing the year with three victories and six podiums to earn a total of $28,800.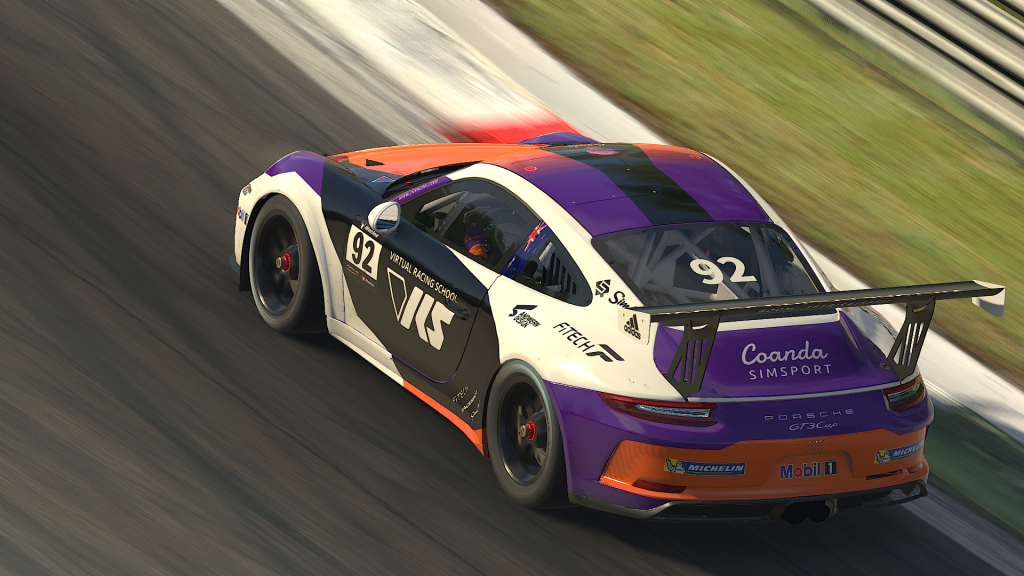 "It's fair to say winning this championship means more than any other title," said Rogers. "This one went down to the wire and was always throwing curve balls. You never knew whether you were going to have a good day or a bad day regardless of if you had brilliant speed or not which makes the win just that much more special. The quality of this competition really shows how invested iRacing and Porsche are in pushing simracing esports forward. The Porsche Esports Supercup this season clearly outshines every road world championship we've had to date in my opinion, and considering it's only in its first year, it's only bound to improve for years to come."
"Great races on highest sports level with a competition of promising international talents – this is what the Porsche Esports Supercup was all about," says Marco Ujhasi Manager Esports at Porsche Motorsport. "I am very much looking forward to welcoming Joshua K. Rogers at the Night of Champions, honoring the successes of all motorsport drivers."
"The first season of the Porsche Esports Supercup as the virtual version of a one-make motorsport series contributed very well to our strategy of further professionalizing esports racing and of making it more attractive to a broader audience," says Kjell Gruner, Vice President Marketing at Porsche and promises: "This first competition is only the beginning."
"Josh Rogers is one of the most talented sim racers in the world, and we'd like to congratulate him on earning top honor as our inaugural Porsche Esports Supercup champion," said Tony Gardner, president,
iRacing.com
. "Josh had a phenomenal season with multiple wins and plenty of strong performances, and although it came down to the very last race, he's certainly proven himself to be a worthy champion."
The Porsche Esports Supercup featured 40 drivers, all competing in the Porsche 911 GT3 Cup car across 10 rounds on some of the world's most prominent road courses. Each event included a two-lap qualifying session, 15-minute sprint race (featuring an eight-car inversion at the front of the grid), and 30-minute feature race. Six different drivers took feature victories over the course of the season, led by Rogers' wins in the season opener from Barber Motorsports Park, Circuit Gilles Villeneuve, and the Nurburgring's WEC layout.
Rogers clinched the championship by 18 points over Maximilian Benecke, who won the season finale at Monza for his second victory of the season. Sebastian Job, another two-time winner, was third in the final standings. All told, each of the top 20 drivers in the championship earned cash prizes, while the top three finishers in each feature race throughout the year also claimed bonuses to complete the $100,000 prize pool.
Later this year, Rogers will fly to Germany to take part in Porsche's annual Night of Champions gala, where he will be honored as the series' first official champion. From there, he'll prepare to defend his championship in 2020, when the Porsche Esports Supercup will make its return. Further details about the 2020 season will be announced in the near future.
More information on the series can be found
here
.
---
You may also like...
---