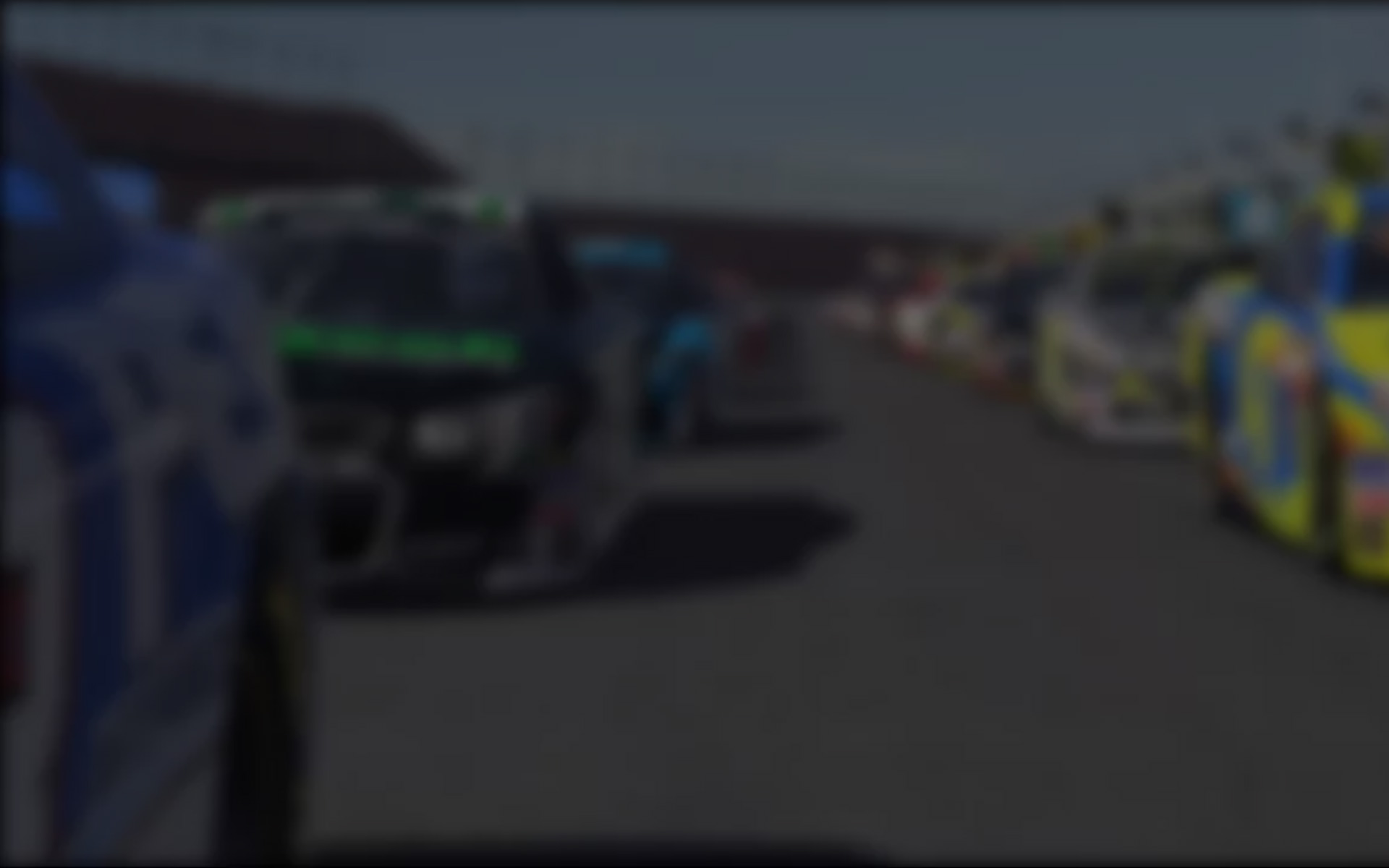 The fourth week of iRacing's IZOD IndyCar Series at Watkins Glen saw a frantic online race on Monday evening (7.30 GMT) in a split that produced six lead changes and some good rewards for the participating sim racers.
Italy's Carlo Labati came out victorious in the race after having fought off Jannis Koopmann and Sven Mitlehner of club DE-AT-CH. In the end the winning margin was just above two seconds, while Mitlehner crossed the finish line only 5.5 seconds behind Labati. Englishman Neil Stratton came home in fourth after winning his battle against Jeffrey Hsu of Club California. Championship contender Henrik Müller (also from club DE-AT-CH) finished sixth.   With Labati scoring a massive 194 points for his win, the race also paid-off well for Koopmann (183), Mitlehner (172) and Stratton (161).
Labati was also the most successful driver of the week, winning both his races. Championship contender David Gill also won two of his three races, but only scored 96 points for them. Nine other drivers also managed to win a race.   The busiest drivers were Thomas Schmidt (DE-AT-CH), Hsu and Doug Doster (Plains), with only Hsu winning one of his races. Of the three, Hsu completed the most laps at 109 and led 29 of them.
In the overall standings Gill loses two positions and drops to third, with Müller now in the lead at 489 points. Gill is now 28 points behind Müller and still with a chance if he can catch some higher Strength of Field races in the coming weeks. Stratton in fourth and Roderic Kreunen (Benelux) in fifth both have 416 points, with James Allard (New York) only a point behind them.
After leaving the oval tracks for a road course, the US clubs' point scoring nearly came to a halt. Points leaders Plains managed to score a total of nine club points to take their total to 1262 points, while runner-up Michigan did not score a single club point at Watkins Glen. Their points from the oval races sufficed to stay ahead of third-placed Benelux however, who now lie 101 points behind Michigan and roughly 300 points behind Plains – a long way to go. In fourth is Club Italy, a further 180 points behind but with DE-AT-CH at their heels, who are trailing their southern neighbors by only 8 points.   Celtic and Atlantic might be considered long shots for winning the regional standings, with both around the 700 points mark.
After Watkins Glen the iRacing Izod IndyCar Series moves to another American classic at Road America. The long but fast track has been one of the more popular tracks since the iRacing series first took to it but still remains a challenge. Drivers will face the problem of having to compromise setup either for good grip in the corners or for speed down the long, long straights.
———
Fastest Qualifying lap of the week:
Klaus Kviekäs –1:31.421
Fastest Time Trial of the week:
Davy Decorps –1:32.531 (four laps)
---
You may also like...
---