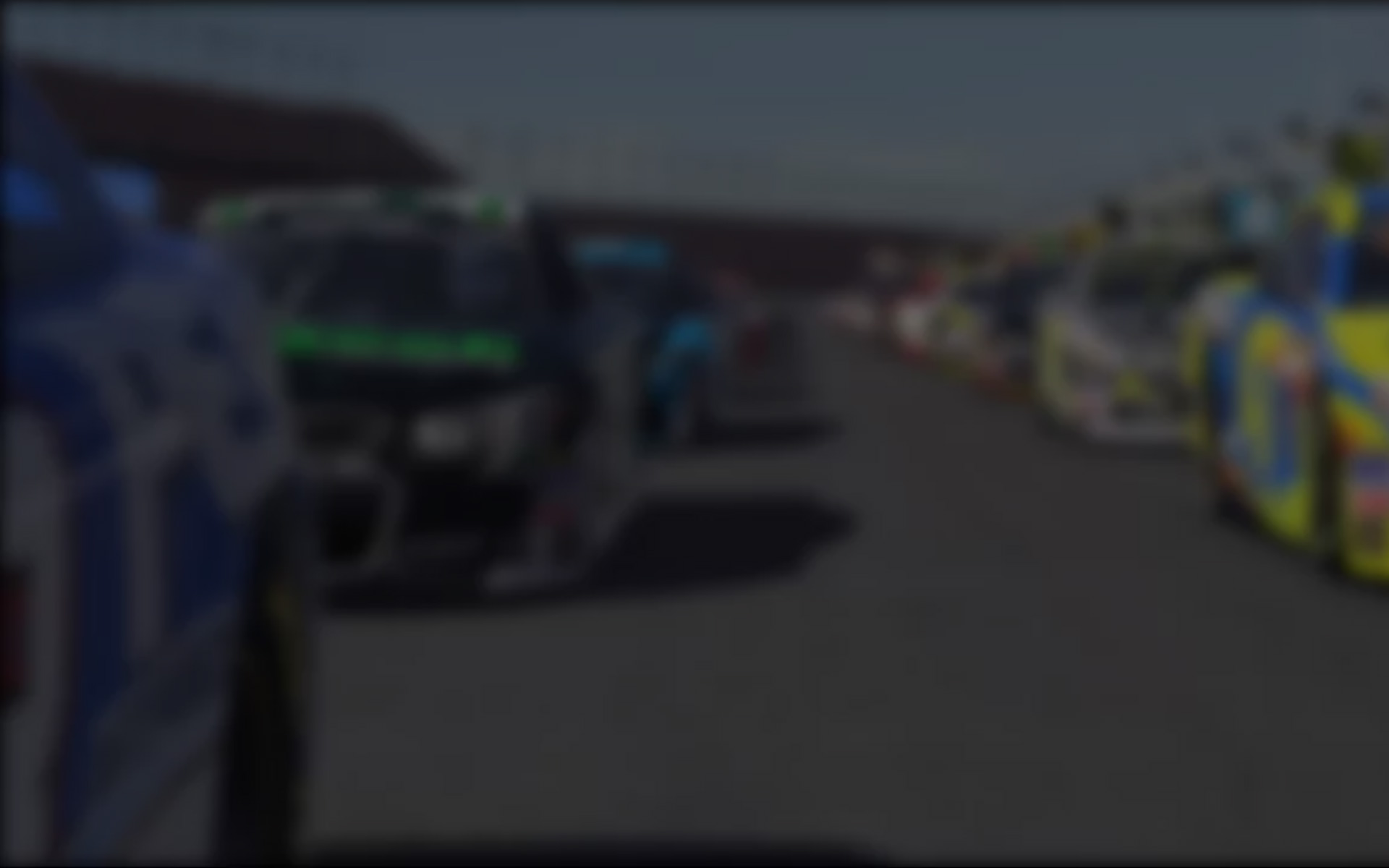 February 8th, 2016 by Sean Braganza, Higher Eclectic Ground
After over two months since the finale of their grand Ninth season last year, the British Sim Racers are now set to return with the 2016 season of their increasingly popular iRacing based touring car championship — the BSRTC PRO Series. Scheduled to span more than three quarters of the year from the 17th of March to the 8th of December, while the forthcoming touring-car based season is already looking to be the most spectacular one yet — Higher Eclectic Ground, as the Series' Video Game partners, have been working harder than ever to help develop the Series into a platform for independent Video Game talent to gain greater exposure for their creations.
Followers of the Series from last year will recall that towards the final couple of months  of the BSRTC's 2015 Season — one that witnessed 50 drivers come together over 102 races for a piece of a $10,000 prize fund amidst MOTORS TV television broadcasts — Higher Eclectic's partnership with the British Sim Racers had resulted in the Series' existing sponsorship structure being tweaked to further enhance coverage attained by those willing to advertise their Game companies/creations during the races. Courtesy of the ingenuity of Apex Racing TV — broadcasters & commentators of the PRO Series — indie game developers & other game related media creators were given the opportunity to not only sponsor drivers on behalf of their creations for the duration of a race, but were also granted advertisement slots during the races' live streams on YouTube & iRacing Live along with specially designed pop-ups during the races'.
Watch members debut their creations' trailers pre-race, after the Grip-TV ad during last season's finale.
The result was not one, but nearly ten of the Game community's members — majority being indie game developers — opting to debut exclusive teasers & trailers to their games & creations during the widely streamed & telecast final few races. Coupling that with the general response received by the rest of the community, it was only natural for Higher Eclectic to discuss with the British Sim Racers' administration over the holidays, the possibility of turning the Series into a more mainstream Video Game event for the benefit of its members.
The previous Season, sponsored by Engine Oil Direct, comprised of Teams of drivers — each of which were sponsored by various motorsport and non-motorsport related bodies such as Apex Racing, New Homes Digital, Peter Newman Media, Euro Chip Digital and so forth. What's more, although the Series was broadcast on MOTORS TV halfway through the year, it was yet to be recognized as an official league by iRacing.
As announced in our quick article on the Sim Racing News portal earlier this month though — iRacing has now picked up the official title sponsorship of the Series, making it iRacing's 2016 BSRTC PRO Series and bringing along with it 130 hours of MOTORS TV International screen time for the Series' upcoming season. With over 40 drivers having already put down their names for the Season — the BSRTC is also hoping to amp up its prize fund to a whopping $20,000.
While it was envisioned to have this prize fund come from a more solid Team sponsorship structure this year around — wherein third party companies would sponsor a Team/Teams of drivers for the course of the season — we thought a little different, suggesting that mainstream Video Game bodies such as established publishers, news outlets and Hardware companies be involved as full team sponsors. Why? Involving these Video Game companies would not only bring the Series additional coverage and recognition within the more mainstream Gaming community as a thriving e-sports event — but also provide independent talent with greater incentive and exposure to debut their games on a platform that will have not just sim-racers but other gamers tuning in every week.
And so, a structure regarding the same was devised and has now been put up on both parties' websites to read and understand (Also linked at the bottom of this article). This BSRTC PRO Series' 2016 plan goes into the fees required for sponsoring a full team over the course of the Series and how accumulated fees will be split as winnings amongst the drivers. The full team sponsorships are primarily directed towards established Video Game bodies, although our members and indie game developers willing to have their own teams for the series for the stated fees can avail of the same as well.
Additionally, readers will also notice that the package devised for our indie game members over last year — wherein paying a small fee granted them a space for advertising on a single car, live stream ad slots & television pop-ups — makes a return with a few more enhanced packages allowing for per-race team sponsorships as well.
Note that while all of this exists, non-Video Game companies can also opt to sponsor both full teams and individual drivers either for the length of an entire season or the duration of a single race. 'No matter what your company's business is, big or small. we can accommodate you into The TV coverage', states BSRTC PRO Series co-founder & administrator, Ellis 'Kip' Stephens.
The next couple of weeks will see both parties reaching out to potential Team sponsors in earnest, while Higher Eclectic's members will be approached for per-race advertisements closer towards the Season launch. That said, if one would like to express their interest in sponsoring a Full Team or a driver for a Single Race, they can do so by dropping us a line via Contact Form on the BSRTC website.
Stay tuned for news as it unfolds. Meanwhile, do share your thoughts on the same in the comments below. To learn more of the BSRTC PRO Series and its partnership with Higher Eclectic Ground, feel free to visit the British Sim Racers' website or tweet either parties @BritSimRacers and @highereclectic.
---
You may also like...
---