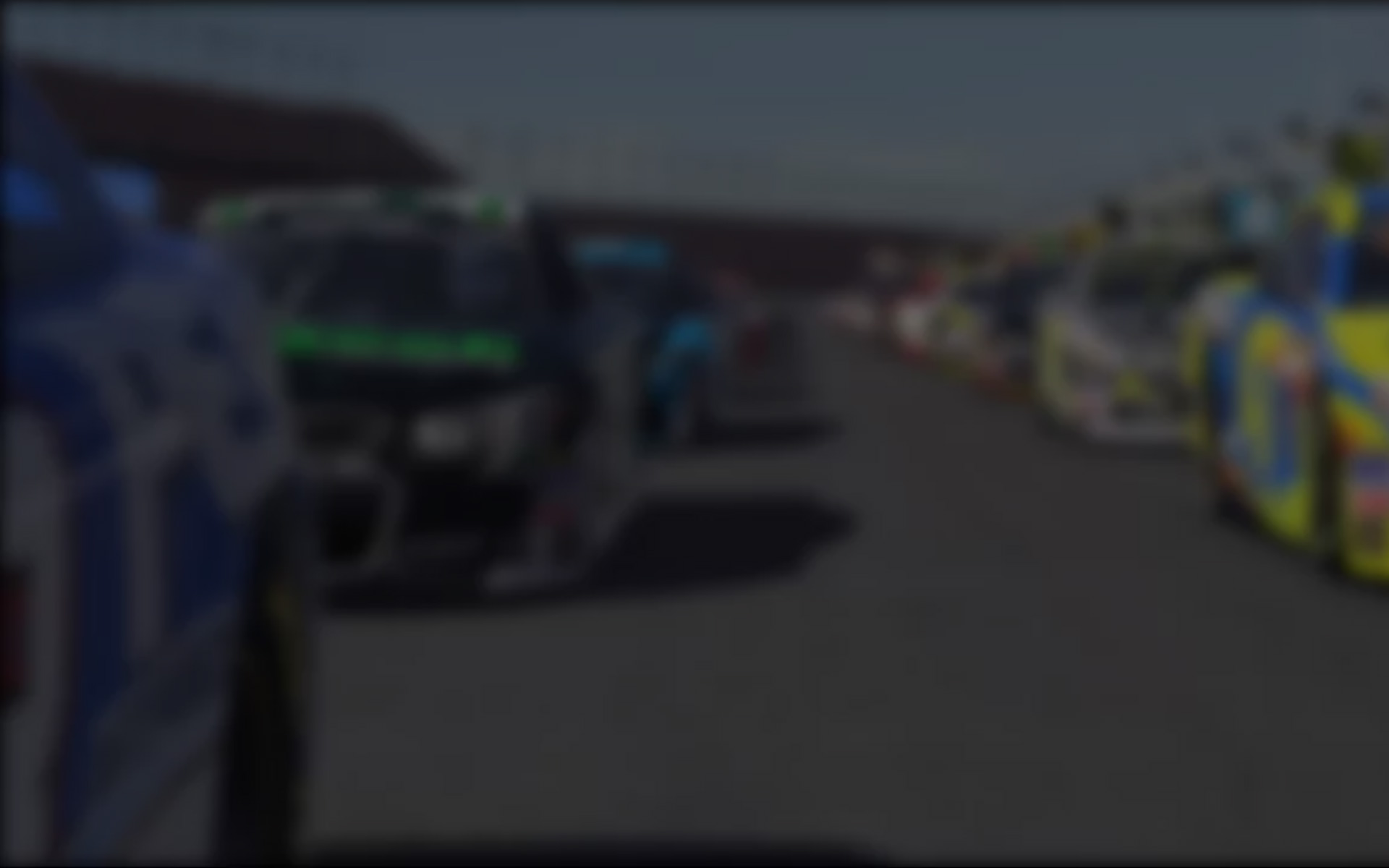 All News: Sim Racing News
---
February 16th, 2010 by DavidP
History of Women in Auto Racing Documented in Five-Year Traveling Interactive Exhibition iRacing.com is joining the Lyn St. James Foundation in support of "Women in the Winner's Circle," a five-year traveling exhibition that recognizes the past history, the growing achievements, and the future growth of women in racing.  iRacing.com's support of the exhibit marks an expansion of the company's relationship with the foundation, which was initiated last year through the company's involvement with the Women in the Winner's Circle Driver Development Academy
February 11th, 2010 by KevinB
What makes a game a simulation or a simulation a game or are they the same thing? Is it all just marketing or is there a real difference? To me there are a few distinct differences between a game and a simulation. First and most importantly to be a simulation the title must be replicating … Read the Rest »
February 9th, 2010 by TimW
iRacing's Dave Kaemmer gets ready for his turn on camera. Dave Kaemmer and I spent a few days in Indianapolis last week filming portions of the soon to be released iRacing Driving School. The shoot was great, the weather, not-so-much.
February 8th, 2010 by TonyG
Welcome to the iRacing blog. It's a forum for those of us at iRacing to share our ideas and experiences with you and, we hope, stimulate some lively and thoughtful discussion. It's not quite spring, but this is surely a time of exciting growth and anticipation. In the racing world, of course, but in just … Read the Rest »
February 5th, 2010 by DavidP
iRacing.com Motorsport Simulations, LLC have completed a collaborative marketing agreement with Interush, Inc. for the introduction and marketing of its online motorsport simulations program into some of the world's fastest growing gaming markets: Japan, Taiwan, Hong Kong and China. Through this agreement, Interush will provide Japanese and Chinese translations of the website and gaming content, iRacing.com will use these to create Japanese and Chinese websites, and Interush will market the online gaming program through their extensive marketing affiliate organizations throughout Japan, Taiwan and Hong Kong.  Interush will also market iRacing.com through their portal websites and through ongoing promotional and public relations activities in these same countries
February 1st, 2010 by DavidP
I've been around simracing for quite some time and I can safely say that I've only felt the way I did during Saturday's iRacing Rolex 2.4 at Daytona once before: It was back in 2003 when I tasked myself with re-installing Grand Prix Legends (one of the iRacing development team's previous creations) and running a … Read the Rest »
January 27th, 2010 by DavidP
Season Four 2009 has drawn to a close and for a number of online racing drivers there is a welcome opportunity to draw breath after some nail-biting climaxes to the season. The first to catch the eye is Division Seven in the IndyCar Series. This saw JD Babbitt from the Plains Club beat International Club … Read the Rest »
January 26th, 2010 by DavidP
Richard Towler Takes Pro Online Racing Title at Road America The iRacing Pro Series Road Racing  finally reached its grand finale this week at Road America. The aftermath of last week's racing meant Australia's Luke McLean trailed England's Richard Towler by a mere nine points (after drops).  So if they raced together on Sunday (in … Read the Rest »
January 21st, 2010 by DavidP
iRacing.com Is Home To Five NASCAR Series A vision that Bill France Jr. articulated more than fifteen years ago will become reality this season with the formation of the NASCAR iRacing.com Series, an official NASCAR racing series. On February 9th online racing competition commences with the first event of the inaugural 18-race, 39-week NASCAR iRacing Drivers World Championship.
January 14th, 2010 by DavidP
Digital Duplicate of Current-Era Grand Prix Car Will Be Available in 2010 iRacing.com will build a virtual version of the 2009 AT&T Williams FW31 and make it available to members of its internet-based global motorsport simulation service.  The announcement at the Autosport International show in Birmingham, UK was made jointly by Williams F1 and iRacing.com … Read the Rest »