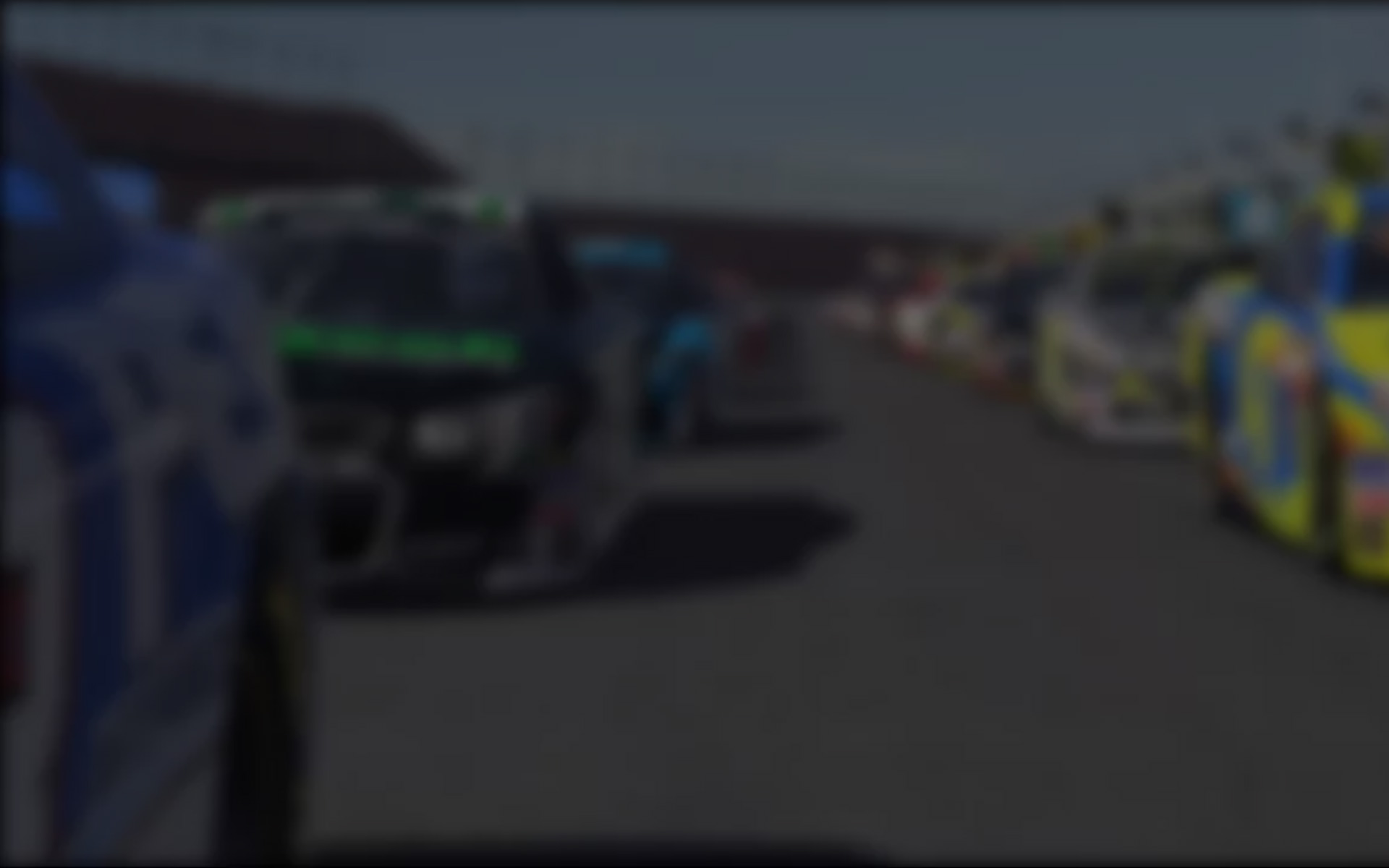 Four months ago, there seemed two chances for Club DE-AT-CH to win the inaugural World Cup of iRacing: slim and none.  After all, Club Italia had won the first three RSCCs in the Central European region and didn't look much like conceding the fourth and final RSCC in Season Four of 2009.
But DE-AT-CH not only won the final RSCC, they did so in convincing fashion, topping Club Italia by a whopping 10,000+ points in their final chance to gain a spot in the World Cup of iRacing tournament.  Once in, however, the amalgamation of Germans, Austrians and Swiss proved all but unstoppable.  They not only defeated Club Italia to take the Regional Annual Club Championship and gain the Central European spot in the World Cup of iRacing Finals, they posted the best average finish in the overall RACC competition, scoring the fifth best average in the oval events and topping the road racing stats.
Come Saturday's final races at Michigan and Road America, DE-AT-CH got the job done; again.  Although Central Europe is not necessarily the first place you think of when the subject is oval track racing and Impala SS COTs, Matthias Wurm and NASCAR iRacing Pro Series driver Martin Thiemt claimed sixth and ninth, respectively, at Michigan International Speedway, positioning DE-AT-CH to play to its road racing strengths at Road America.  There Marcus Jirak and Andre Boettcher dominated proceedings, their Dallara IR/03/05 Indy cars running 1-2 for all but one lap in the thirty lap affair; and with teammate Maximilian Vietmeier moving into third place after the opening laps — even as the MidSouth and Plains teams that had had their ways at MIS ran well down the order – DE-AT-CH emerged as a worthy champion of the inaugural World Cup of iRacing.
England also gave a good account of themselves.  As did DE-AT-CH, England scored well at MIS with Ian D. Smythe rallying in the closing laps to take fourth spot even as Adam Atherton added an eleventh place.  And, like DE-AT-CH, England's three top drivers finished in order at Road America.  However, Blake Townend, Adam Covell and Neil Stratton finished four-five-six, not one-two-three and so England collected runner-up honors.
Club Ohio was outstanding in neither the oval nor the road racing competition on Saturday, but put three finishers in the points at MIS (Dave Hoffman, Otis Aldridge and Bryan Nevil) and three more in the points at Road America (the multi-talented Hoffman, Jim Iker and John Burgess).   The Buckeyes' consistency netted them third in the World Cup of iRacing points, while MidSouth took fourth ahead of Plains, New York and California.
---
You may also like...
---