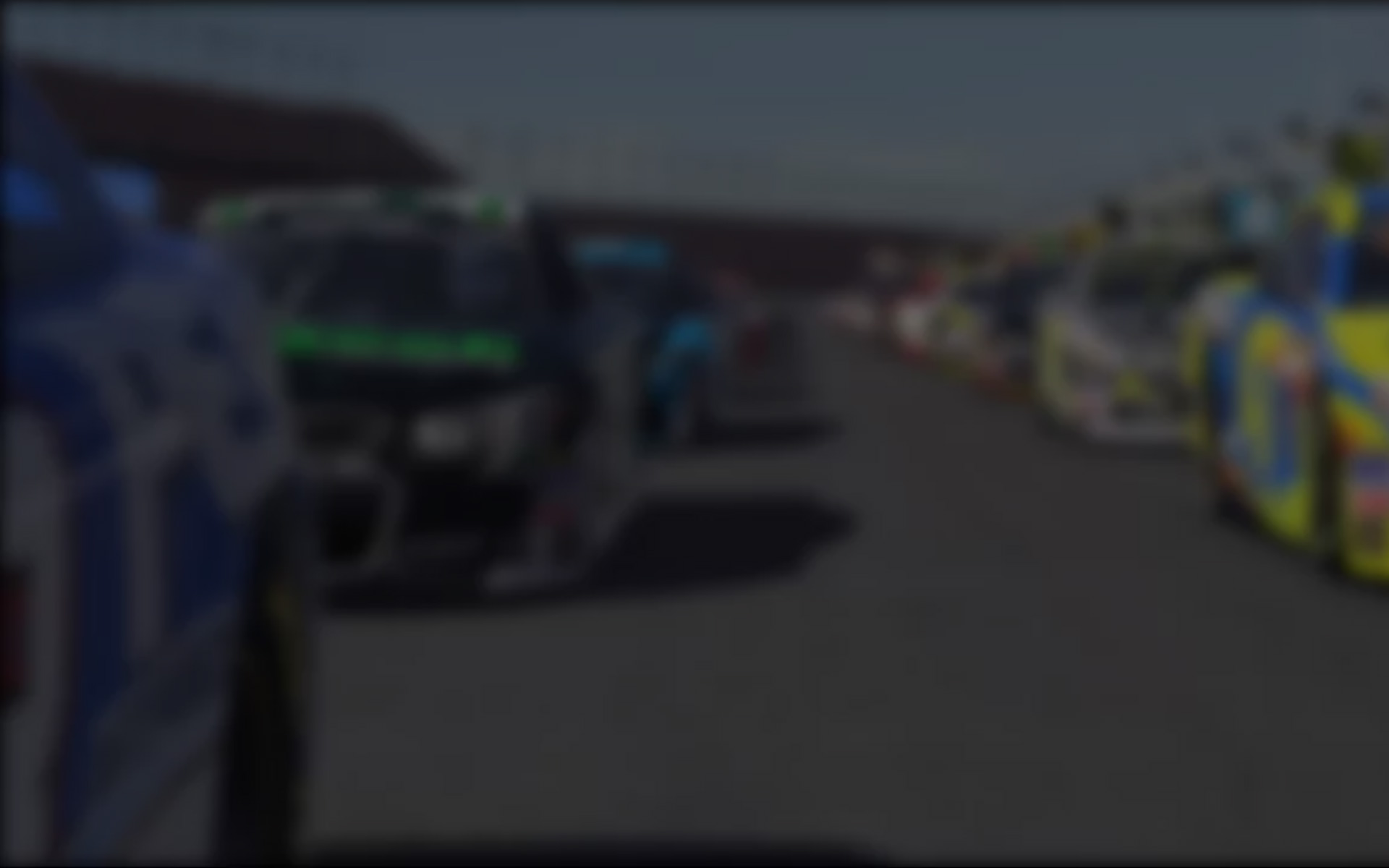 The main focus when working in a shop is: safety. The second is using the right tools. Why do I mention this? I will get into that a little later.
For now, let's get back to the build shall we? We I last left you, I lied. I am not using a 2011 Lajoie seat any longer, as it is being used in a real street stock possibly this summer. Instead I am in the process of purchasing a racing-inspired seat or a cheap aluminum seat. Anyways . . . to the build.
After taking careful measurements of everything (area, height, equipment, etc.) I figured out that my small amount of area and even smaller budget would have to come into effect. With an area of only roughly 3 ft by 5 ft, my sim-rig would have to be short and narrow. Seeing as how I am going to be moving out of my current house once I graduate high school, it will also have to be able "disassemble-able" and mobile. All these factors, coupled with the fact other sim-racers will sitting in this seat, make this one very tricky design and build process. But it has started, and is coming together quite nicely.
To start off, I went to my local metal shop and purchased 20 ft of schedule 40 ¾ inch tubing. This guarantees it would strong enough to hold a very large man, let alone my small 180 lb frame. I had a choice though: the small tubing means that the rig itself will be very low at first; it won't have a large area to weld to, and, it can be very hard to get it to be straight.
With all these factors considered, you must be sitting there thinking "This kid is only picking up on negatives. Where are the positive arguments?"
Well, in order to make something work and work perfectly, to build it right, you must first find every single little flaw in design, construction, and finalization. Had I not had this system, the current state of the rig would be in a very large mess all over a shop floor, and with no sense of direction found anywhere.
So, back on topic, to start, my colleague and I began by cutting our lengths of tubing into four pieces each two feet long and with a 45 degree angle at each end. This is very important as these four pieces will be welded together in a square to create the square base for the seat itself, and will be the starting point for every other add-on added later.
Once these were welded into a 24 inch by 24 inch square and the welds were cleaned, a rather thick piece of steel (yes, heavy, pig rig, steel) was cut, much accidentally on the wrong machine to fit. By "accidentally," I'm talking about what I stated at first about using the right tools.  Unknowingly, I received info that a machine was a steel sheer, one that could cut sheets of steel to size. Come to find out, it is a thin aluminum sheet press . . .  Luckily enough, it did not damage anything.
After this piece was added to the existing tubing square, the pan we had created weighed roughly 40 lbs. This alarmed me. I had wanted to keep weight to a minimum, but then I would be giving-up structural strength. So I will/would have to cut weight in other ways later — which will be in the next article.
To continue this one, I used the knowledge gained from installing several seats in race cars over the years to find my measurements for length. I place two 2x4s on the steel pan and sat on them, put my legs in a comfortable position and measured the length. This length came out to around another two feet. So I added another foot to bring it to three feet in order to keep more comfort for the different body builds of all the sim-racers who will be using the rig.
Two pipes were then cut to a length of three feet, and a third pipe cut to 18 inches to go in between them. This would make the chassis wide enough so that "wider" individuals do not feel cramped while also leaving enough width/space for add-ons, one of which is the computer tower box.
I wanted to be able to reach over and plug in and unplug USB cables as often as I pleased. To do this, a small aluminum box was made from a 2'x18" sheet of aluminum and tacked (at very low temp and wire speed) with a mig weld to a small piece of angle iron which had two holes drilled into it so it could at some point be bolted to save weight.
At this point, I shall leave you once again, no doubt making you more and mad at me. But fear not my fellow lovers of the build! If you have any questions on the build itself, on me, on the materials and methods being used, or anything else, feel free to email me at nileracer14@yahoo.com.
I will leave you with a small slide show of pictures from the build, and will do so from now on in each article. But for now, have fun, weld right, and use the right equipment.
---
You may also like...
---