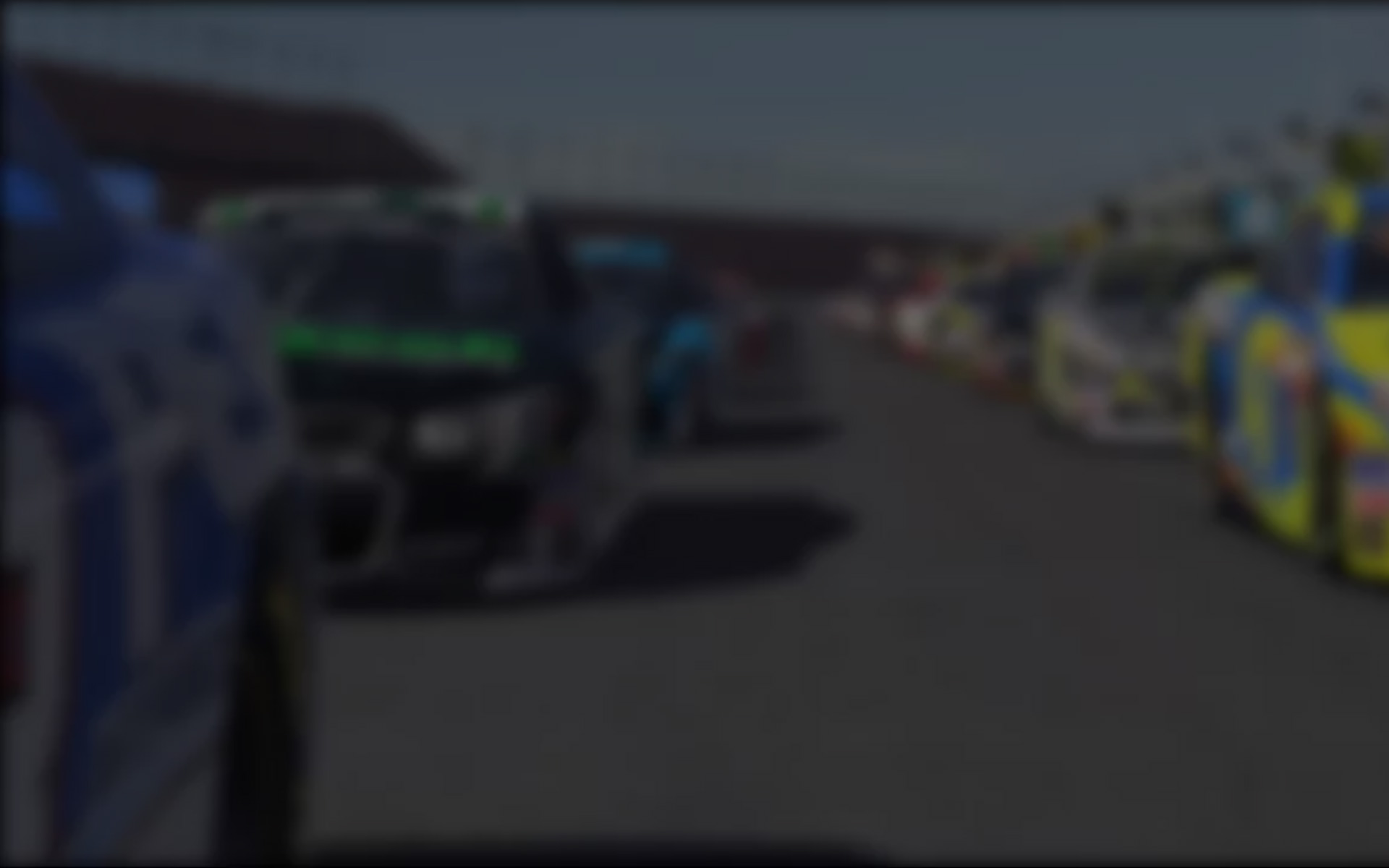 March 15th, 2016 by Sean Braganza, Higher Eclectic Ground
Higher Eclectic Ground is now participating in the Tenth Season of the iRacing British Sim Racers' Touring Cars (BSRTC) PRO Series that commences on 17th March, 2016 as Eclectic Motorsport; comprising of current BSRTC PRO Series' Amateur Division Drivers' Champion John Roberts, 5th place holder within the recently concluded BSR Winter Series Ben Hackeson, Series veteran Andrew Whitehead and reserve driver George Simmons, the former XLDesigns team will now be seen representing and flying the Higher Eclectic Ground colors in contention for the Series' Amateur Division Championship.
Given how Roberts and Whitehead were previously Engine Oil Direct teammates last year, confidence within the team stands strong. 'Bringing Hackeson and Simmons into the mix has really been the icing on the cake; We've all raced together in different series before, so we really are hooked up well as a team,' explains team manager Andrew Whitehead, proud of the ensemble he's managed to put together. 
'There's a very positive feeling in the garage and we're pleased to be collaborating with Euro Chip Digital and Engine Oil Direct on setups and driver mentoring. We're all looking forward to the season ahead.'
The BSRTC of course being a user created, KIA Optima driven Touring Car league that made history last year, when the Ninth Season of its PRO Series became iRacing's first user-created Touring Car championship to feature a $10,000 prize fund while also being broadcast on Europe's largest motorsport channel, MotorsTV International.
Besides a Sim Racer Magazine published biography  and weekly race reports provided by Higher Eclectic Ground last year, the Series remains relevant to the independent gaming community in the fact that its members were given the opportunity to promote their games, blogs and other gaming projects amid the Series' international gaming and sim-racing audience over the course of its final weeks.
This was done by letting them sponsor drivers during the races, which earned them a spot on those drivers' cars to advertise their games & related brands, a 30 second ad slot for the same on the races' iRacing LIVE and YouTube streams, along with animated pop-ups during the races' MotorsTV International television broadcasts. The inexpensive structure established by the BSRTC & its broadcast partners Apex Racing TV for this purpose, saw nearly 10 of the Community's members promote their gaming endeavors over the course of the PRO Series' final five races.
With Eclectic Motorsport, more of the same sponsorship opportunities return albeit with much more structure; independent gaming talent is now encouraged to sponsor a driver for the duration of a month at a time i.e. four races instead of a week. This is to avoid the chaos that stems from multiple sponsors arriving and leaving every race, while also ensuring the advertised games and projects attain maximum exposure.
Furthermore, those promoting their gaming projects will be doing so only via Eclectic Motorsport's cars, unlike last time where sponsors were allocated random cars/drivers on the grid. Meanwhile, the live-stream ad slots and TV pop-ups that arrived with each sponsorship last year also make a return — all part of a singular sponsorship package.
The Tenth Season of the BSRTC PRO Series will run from the 17th of March to the 17th of November this year, featuring more than 40 drivers & 13 teams competing for a $10,000 prize fund, titles of the PRO Drivers', AM(Amateur) Drivers', PRO Teams' and AM Teams' Championship — over the course of 34 races.
Drivers are allocated to the PRO and AM divisions based solely on skill, following which each attempts to place themselves at the highest point within that division's Standings over the course of 28 races.
At the end of these races The Showdown begins; wherein only the top 10 drivers from the PRO division, top 5 drivers from the AM division and the top 3 teams from each are allowed to compete for their respective divisions' titles over the remaining 7 races.
Each race comprises of four, 15-minute rounds, which are broadcast to an audience of nearly 2.000 sim-racing & gaming enthusiasts on iRacing LIVE and ApexRacing TV's official YouTube channel every Thursday at 8 P.M. GMT; the MotorsTV broadcasts of the race are then televised a week later with two repeats, amid the channel's audience of nearly 30 million subscribers across 40 countries.
Audience and viewer-base then are expected to be at an all time high this time around, given the Series' recent procurement of an iRacing title sponsorship, along with the 45 episodes of MotorsTV International screen time that came along with it.
As practice for the Season's opener at Philip Island progresses in top gear this week, independent game developers & gaming artists from both within and outside the Community are being invited to promote their Games, Blogs, YouTube Channels, crowd-funding campaigns and other Gaming projects via Eclectic Motorsport during the Season's first month of races that span — the 17th of March, 24th of March, 31st of March and 4th of April, 2016. A complete overview of fees and perks, along with all other necessary information pertaining to the BSRTC needed to do so is linked to at the bottom of this article.
Meanwhile, efforts on the Community's plans to reach out to a more mainstream audience by involving Video Game publishers and other companies as full team sponsors & participants within the BSRTC PRO Series, that were announced back in January, are still underway. Regardless, be sure to keep an eye for all the independent gaming talent choosing to make their debut via the Series over the course of its season.
---
You may also like...
---