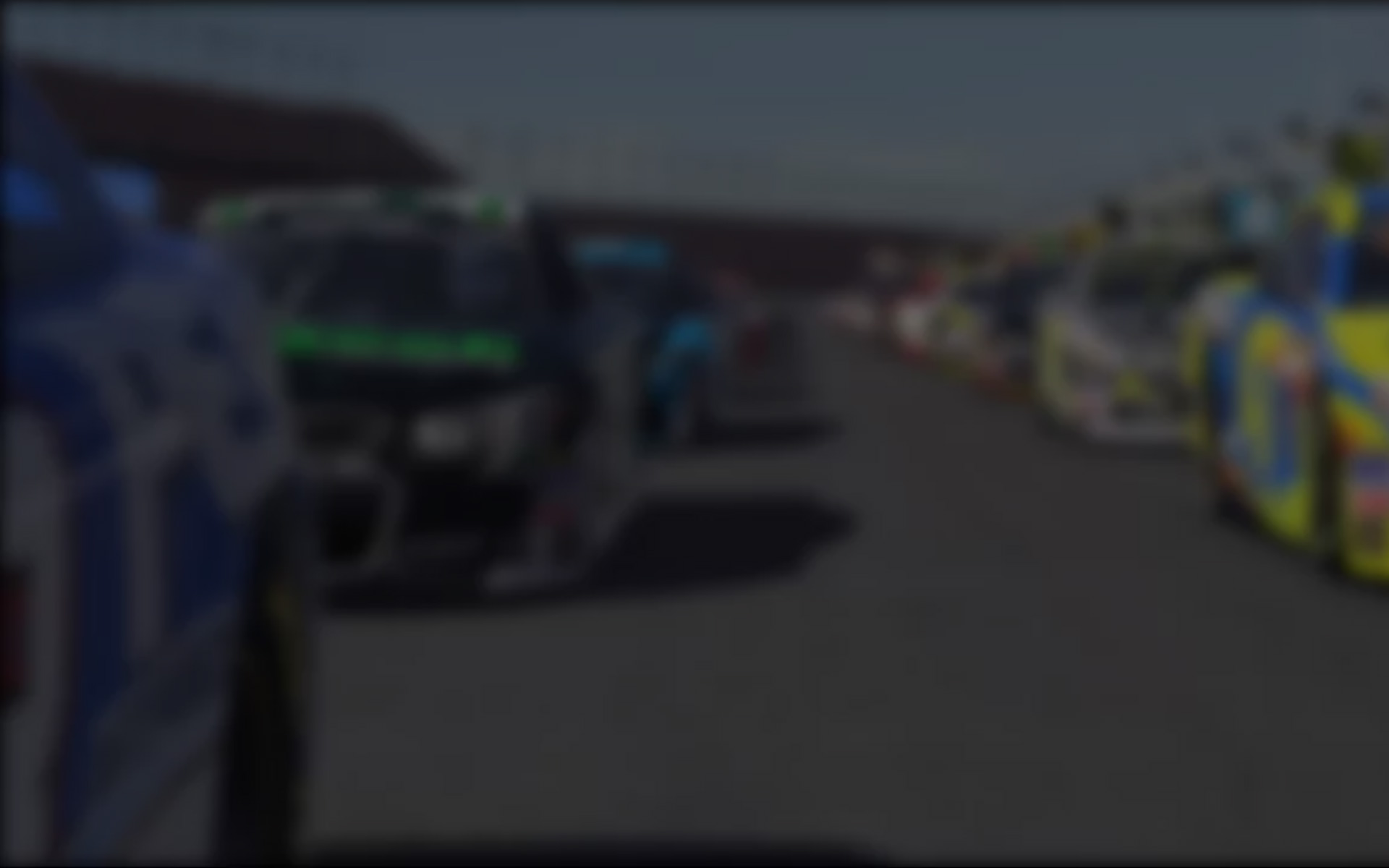 VIR Grand East Tops 2012 Season 1 Schedule Following Successful 2011 Season 4
In a Radical Racing Challenges series that would seem to be appropriately named, the drivers of the Class C Radical sports car look forward to a schedule in 2012 Season 1 that includes circuits as diverse as Virginia International Raceway and the Charlotte Motor Speedway.  And if the just completed 2011 Season 4 – which saw over 750 sim racers take part in the series – is any barometer, the fierce competition and exciting blend of tracks will draw even more drivers to this Class C road series.
2011 Season 4 saw Simon Hulbert bring home the overall honours with a dominant performance that placed him ahead Frank Winter and Xavier Busoms.
Maurice Dietzel did a superb job to win a tight battle for Division 2 honours from Yann Laprevotte while Audrius Valantiejus was dominant in division 3 title, an excellent achievement in a division that saw some mighty impressive performances with the top five drivers all finishing in the top 21 points overall.  Despite doing his best to crash-out at Spa on several occasions, Maurizio Maria Solinas wrapped-up second place in the Division after a season-long battle with Phil Jocelyn.
Division 4 went to Koen Geeraerts who took the win ahead of fellow Benelux club member Niels Meijer as early division leader Paul Mills slipped to third in the final tally. Division 5 featured the tightest battle of the season as Martin Etienn overcame Daniel Lahoz who, in turn, came home narrowly ahead of Alexander Rybakov and James Rawson.  Just 46 points separated the top four drivers.
In contrast, Nathan Crowden easily won Division 6, while Michel Givon took Division 7 and Peter Thomas2 bested Johnnie Lake in Division 8. Roger Mahan was the only driver in Division 9 to completed eight races, thus his divisional win came as no surprise, while Chris Maguire2 took the Divsion 10 title by 18 points over David Smith9 and Ralph Moody had an easy time of it claiming the rookie title give that he was the only rookie to compete in the championship . . . and he only completed one lap!
In all 770 drivers participated in a season that produced 115 individual race winners during the 12 weeks schedule.  Solinas was was the biggest addict, racing 64 times narrowly ahead of Australia/NZ club member Paul Nelson (60), while Johannes Hestermann completed a season high 1714 laps.
Perhaps the highlight of the whole season was the tight racing, with drivers managing to usually keep their tempers in check when the inevitable collision happened, as it did from time to time and returning to do battle just as hard, tight and close in the next online race . . . and in 2012 Season 1.
---
You may also like...
---