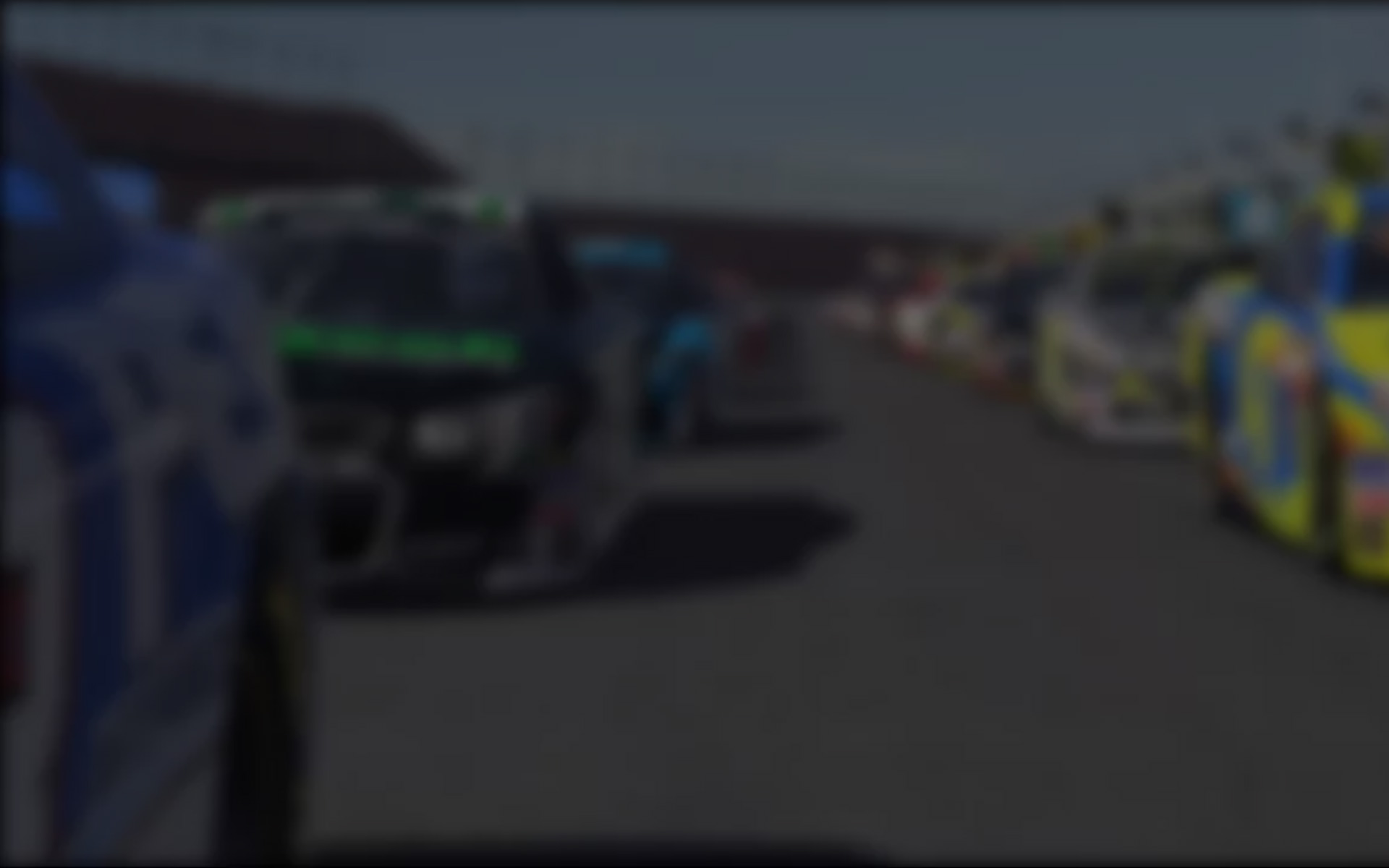 September 12th, 2009 by DavidP
Sim-racing is not for everyone. Many iRacing members will be the only sim-racer in their household, or the only one amongst their group of friends. Some of you may even be the only iRacer in your town or region. But spare a thought for Sandeep Banerjee: he is the only active iRacer in his country. And he lives in India, which makes him a one in 1.2 billion kind of guy! We caught up with Sandeep recently.
inRacingNews: India has a lot of people but only one active iRacer.  How does it feel to be the sole local representative?
Sandeep: It feels lonely! No, seriously, I'm surprised in a way as I know there are many here that follow racing — F1 mostly as it's the most publicized and known-about form of racing of course — and computer gaming is big too, but the concept of sim-racing just hasn't taken off. Most of the racing 'fraternity' here is in the south where they have a few small touring car and minor formula racing series at a couple of very basic race tracks that look like British club circuits from the sixties. Maybe those guys sim-race but they probably aren't into racing online or we'd have seen them show up at some of the leagues or whatever. I can count on one finger the number of guys from India I've come across that have done some online racing only to disappear without a trace.
inRacingNews: With more than a billion people there must be some great Indian drivers: what could iRacing do to reach them?
Sandeep: At the most, play some commercials during the motorsport broadcasts here or during some of the other motorsports related programs. But it's probably better to wait for the awareness of racing to build up more to begin with. To be interested in iRacing, you first have to be somewhat of an ardent motorsport enthusiast.
inRacingNews: So are there a lot of motorsport fans in India?  Has the Force India team made a difference?
Sandeep: Like I said, it's catching on more and more, mostly with F1. But when you run the way Force India have run, it's hard to expect people to be paying attention for too long. Few people care that it's a new team and are willing to give them time to learn the ropes. But yeah, Vijay Mallya forming the team, the new F1 race track coming up in India soon, and, of course, Fisichella's podium at Spa — all of these things have definitely created some new fans.
Personally, I wish Mallya had gone to NASCAR instead as they'd have possibly found more success there. I say that because of the recession in the US: with his deep pockets, Mallya could have hired a lot of the talented people who are out of a job and possibly had some good runs in Sprint Cup. Not to mention popularizing his Kingfisher brand of beer in the US. I could have genuinely cheered them on! I don't really have that much of an interest in F1 anyway, or road racing in general. But any sort of presence is important. Maybe Mr. Mallya could branch out into other forms of motorsport in the future too, like how Mr. Mateschitz of Red Bull has his hand in just about every series in the world.
inRacingNews: Whereabouts in India do you live?
Sandeep: I live in the island city of Mumbai in western India. It's the commercial capital of the country and has a very cosmopolitan culture. The weather is typically tropical. Mostly warm and humid with a mid-year monsoon. You'll see a unique contrast in the city. In some areas, you'll see the poverty that is, to many outsiders, an unfortunate hallmark of India, but on the other hand, you'll also see rapid development and progress in all areas of life.
inRacingNews: What about your equipment: your wheel, pedals, and so on?  What do you use?  Was it difficult to find the right gear in India?
Sandeep: I just use a standard assembled rig with as many choice parts as I could find. Computer peripherals here cost almost double what they do in the US, but there's nothing you can do about that other than flying out to nearby Singapore and buying stuff from there. That only makes sense if you're buying something where the cost justifies the travelling. So I bought the G25 from Singapore as it was only half what it cost here. In the future, I'd like to expand to a full blown rig with triple screens and all of that, once I can afford it.
inRacingNews: Before iRacing, was there a single moment that got you hooked on the sim-racing experience?  Can you tell us about that?
Sandeep: Even though I was already into sims pretty well by then, NASCAR Racing 4 really grabbed me by the kahoonies. It was every stock car fan's dream come true to see the sublime GPL engine put into a stock car sim (after years of using the outdated IndyCar Racing II-derived engine in all the Papyrus NASCAR sims until that point) and it didn't disappoint one bit. You had all the tracks from Daytona to Homestead for the first time as well, all rendered in levels of detail that broke new ground for the series.
inRacingNews: Where are we likely to find you in iRacing this year?  Do you have a favourite car or series?
Sandeep: Any of the stock car series. I race 'em all whenever I can.
inRacingNews: And what's your primary goal in iRacing?
Sandeep: To make the iRacing Drivers World Championship for ovals.
inRacingNews: I see you're near the bubble, 57th in the Pro Series right now, so good luck.  Next question: what if you could change one thing about iRacing?  What would it be?
Sandeep: More focus on incorporating features we have never seen in sim-racing before, like realistic weather effects and dynamic race track conditions over the course of a run (rubber and oil build-up on track, formation of more prominent racing grooves where most people run, slicker surface from higher temperatures, etc.). Things like that which bring us closer to the real deal: we still have it way too easy in sim-racing!
inRacingNews: What's it like to be in Club International?
Sandeep: I'm afraid I've never been into the Club aspect of iRacing too much. It's just hard to as there's nothing to endear or motivate me to feel any sort of attachment to the club. Since I've started sim-racing, I've had friends online from all over. I can't see how that should change just because I'm now put in a club. I suspect many others feel the same.
inRacingNews: Best piece of advice for someone just starting out in iRacing?
Sandeep: Don't try to learn driving techniques watching other cars online. Netcode and latency make it look like they're braking later and going through the turns more sideways than they actually are.
inRacingNews: Best piece of racing advice in general?
Sandeep: Patience.
inRacingNews: If you could do a guest race in one real-world series, current or historical, which one would it be?
Sandeep: NASCAR Sprint Cup Series.  Preferably in the 90s so I could race with men like Rusty Wallace, Ernie Irvan, Jeff Gordon, Dale Earnhardt, Ricky Rudd and Sterling Marlin in their prime, driving those sexy Luminas, Pontiacs and Thunderbirds.
inRacingNews: When you're not racing, what do you do?
Sandeep: I'm currently studying animation; have been for the past couple of years. Once that's completed, I'm hoping to make a career in the industry either in animation or film editing. No other hobbies really. I like to go cycling daily as it's good exercise and I get to check out what's up in the neighborhood.
inRacingNews: Thanks for talking to us!
---
You may also like...
---