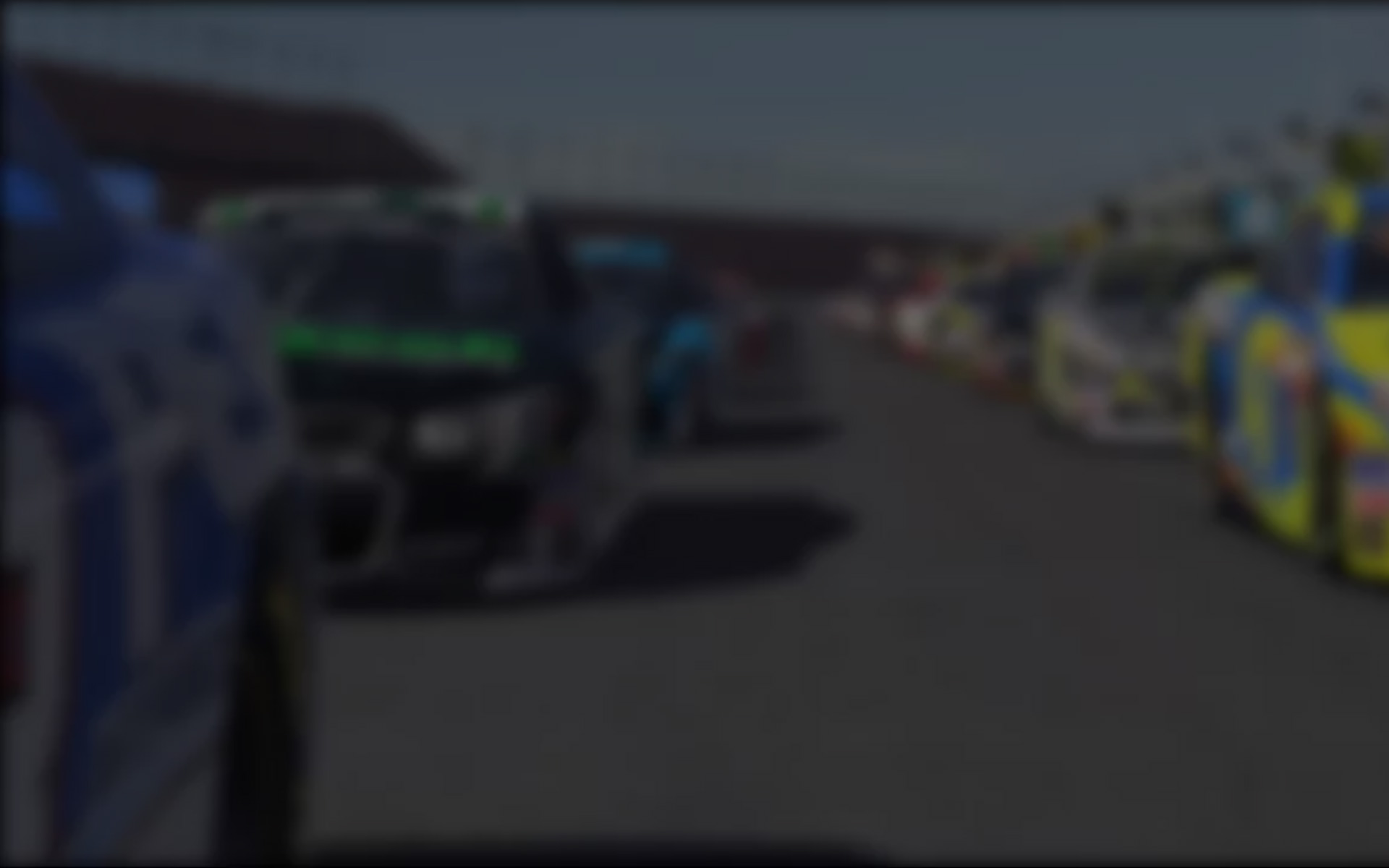 iRacing.com Motorsport Simulations, LLC announced today that it is developing digital versions of a series of Ford competition cars for use in the iRacing simulation service.
The first two vehicles announced as part of this new digital line-up of Ford race cars are emblematic of Ford's storied racing history, the Mustang and the Ford GT. iRacing engineers have begun the process of gathering the data necessary to produce digital duplicates of the Mustang FR500S and the Doran Ford GT-R.
"It seems fitting that among the first Fords we'll produce are the current racing versions of a pair of 21st century production cars that trace their lineage back to the 1960s," said Scott McKee, iRacing's vice president of marketing. "The private Ford teams that campaign these cars in the American Le Mans Series GT2 class and Grand-Am's Ford Racing Mustang Challenge will find the simulation a useful tool as they prepare for races, and the thousands of enthusiasts who are already iRacing members – including pros, amateurs and fans – will have a lot of fun competing in these cars when they are added into our sanctioned racing series."
The Mustang FR500S is an assembly-line produced high-performance version of the legendary Ford model that is literally race-ready when it is delivered to a customer by any Ford dealer. With the exception of a roll cage and other safety equipment— added at a nearby facility — every FR500S rolled off the line at Ford's AutoAlliance International assembly plant in Flat Rock, MI ready to race. Ford Racing Mustang Challenge competitors will find that six of the eight tracks on the 2009 schedule are already in the iRacing circuit inventory or currently under construction, including Homestead-Miami Speedway, Barber Motorsports Park, Mazda Raceway Laguna Seca, Mosport International Raceway and Miller Motorsports Park.
"We at Ford Racing are proud that iRacing selected the FR500S as one of the first two Ford race cars to be available to its subscribers, said Jamie Allison, Manager, Ford Racing Performance Group. "Our guys here are determined to help iRacing make sure the car is as realistic as it can be. We're also excited to have the opportunity to hone our own FR500S driving skills online against the pros already racing the real thing. It should be fun."
The Ford GT is an ultra-high performance road car inspired by Ford's legendary four-time Le Mans-winning prototype sports-racing car from the 1960s. So it's not surprising, and it's totally appropriate, that someone would take this street car and prepare it for the race track. That's exactly what veteran race car builder and team owner Kevin Doran has done. The Doran Ford GT-R is eligible for the Le Mans GT-2 class, and is currently doing battle with entries from Porsche, Ferrari and Aston Martin in the American Le Mans Series.
---
You may also like...
---