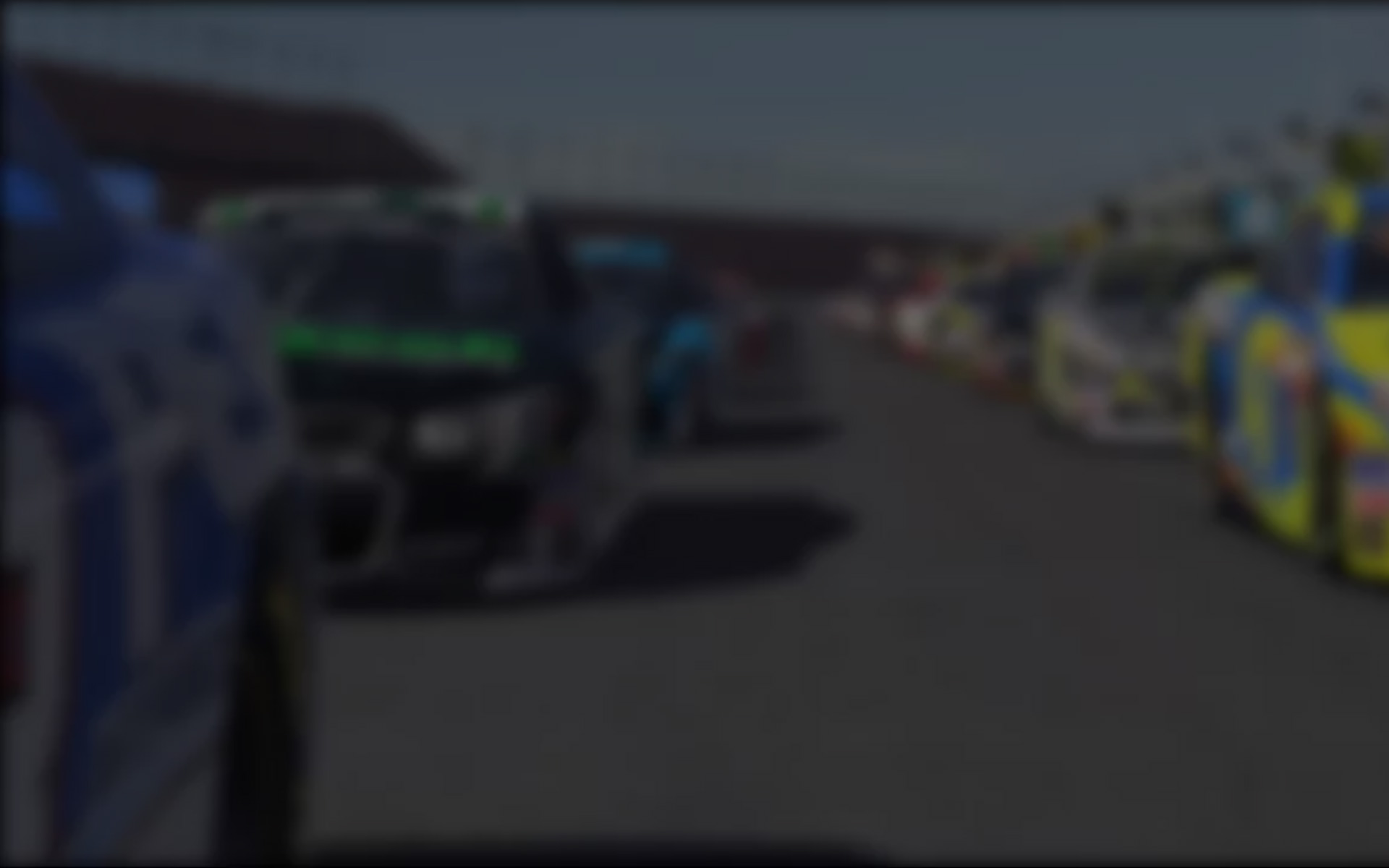 A dramatic season finale to the inaugural Porsche Esports Supercup season saw Josh Rogers become the first driver to win two iRacing World Championships in the same year. While Maximilian Benecke outlasted the competition to score the final feature victory of the season at Autodromo Nazionale Monza, Rogers bounced back from an incident with Sebastian Job in the feature race to hang onto the championship on points and collect the $25,000 champion's share.
"I think I can walk away from this season with my head held high—it's been a brilliant experience, and I can't wait to do it all again next season," said Rogers. "It's brilliant that Porsche has come on board with iRacing. I think they've created a really good race series that really showcases their Cup car, and I think this is one of the most realistic cars to drive on iRacing. Watching it from the outside looks brilliant too.
"Overall, (Monza) was a solid race. In the last one, I knew where I had to finish, so it was more a matter of focusing on that than going for the all-out win."
Thanks to a spirited drive through the pack, Rogers set himself up for an opportunity to become the first driver to earn a perfect 160-point round at Monza. As the fastest qualifier, the Australian gridded eighth for the sprint race, but avoided a major first-lap incident further down the pack and clawed his way into the lead to finish ahead of Benecke and claim the first spot on the grid for the feature.
The 30-lap main event started with Rogers, Benecke, and Sebastian Job, the top three drivers in points coming into the weekend, claiming the top three spots in the first lap. Job, who had been spun early in the sprint race after trying to make an aggressive pass on Greger Huttu in della Roggia, fought his way back into the top five in that race and took full advantage of the feature to get back into podium contention.
But trouble struck again in della Roggia for Job, just under a minute after he took the lead for the first time. Rogers misjudged the braking zone from second place, bumping into Job, sending both drivers through the chicane, and giving both a slowdown penalty. That opened the battle for the lead to Benecke and Jarrad Filsell, who took the top spit with six minutes left in the feature.
But with Benecke pressuring him, Filsell couldn't extend a gap, and in the race's final moments the entire top 10 were within the same train of cars. Benecke and Job both got past Filsell with seconds left on the clock, but Rogers couldn't quite claim the final podium spot. Regardless, Rogers' incoming points advantage enabled him to keep a hold on the championship lead by 18 points over Benecke.
"There was some nice racing there, and we had a lot of fun," Benecke said. "Monza is always nice—you have a lot of slipstream, so you can push, or you can stay behind if you want to do some strategic moves. Overall, I'm pretty happy."
Provisional Porsche Esports Supercup championship standings and combined race and season prize winnings are as follows:
Josh Rogers, 976 ($28,800)
Maximilian Benecke, 958 ($17,800)
Sebastian Job, 906 ($11,000)
Mitchell deJong, 861 ($7,400)
Jarrad Filsell, 783 ($6,800)
Jamie Fluke, 676 ($4,250)
Jeremy Bouteloup, 653 ($4,150)
Patrik Holzmann, 620 ($4,300)
Martin Kronke, 613 ($4,000)
Tommy Ostgaard, 589 ($3,500)
Graham Carroll, 584 ($2,000)
Kevin Ellis Jr., 547 ($1,500)
Greger Huttu, 546 ($1,000)
Jack Sedgwick, 506 ($800)
Alejandro Sanchez, 495 ($700)
David Williams, 487 ($550)
Tuomas Tahtela, 409 ($450)
Antoine Higelin, 359 ($400)
Bobby Zalenski, 352 ($350)
Marcus Jensen, 322 ($250)
Rogers will be honored in December in Stuttgart at Porsche's annual Night of Champions gala. The Porsche Esports Supercup will return in 2020, with more details to be announced in the future. For more information on iRacing and for special offers, visit www.iracing.com.
---
You may also like...
---