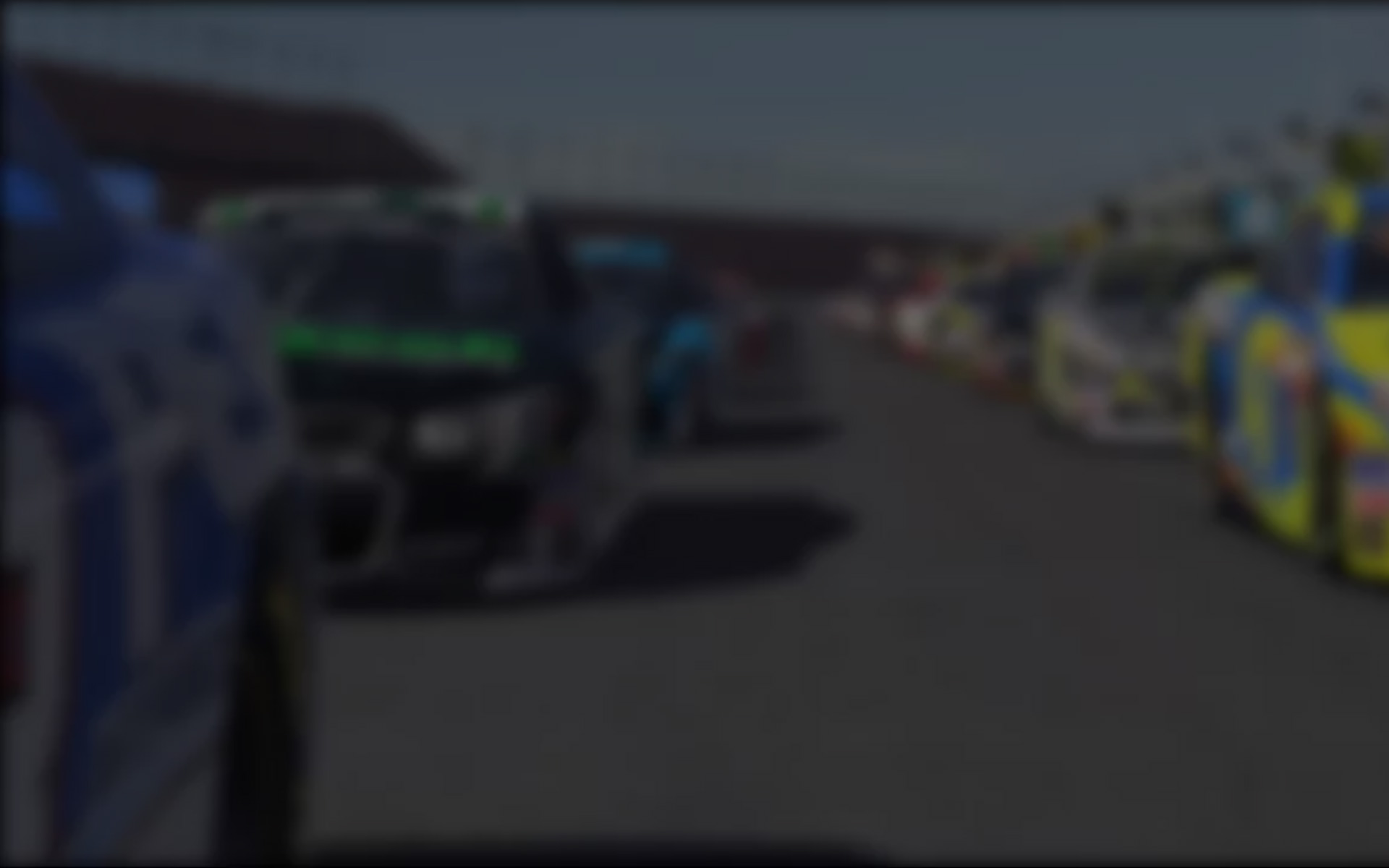 September 16th, 2014 by JaimeB
Last Tuesday, the NASCAR PEAK Antifreeze Series took to the track at Richmond International Raceway.  A race that saw the first full course caution in nearly three full races, also saw Nick Ottinger cruise to his first victory since Auto Club Speedway in March.  He may have won by only 1.720s, but he totally dominated the race, leading 153 of 200 laps.
"I felt very confident we had a great car all across the board. I can't say I expected it to be that dominant, however," Ottinger said Wednesday in a quick Q&A.
Championship leader Michael Conti saw his points lead shrink significantly, as two-time series champion Ray Alfalla (third place finish) gained eight points. Race winner Ottinger made up 14 points in the championship, but still sits 21 points back of Conti.
When asked if the pressure was building as the races wind down, Conti said "The pressure has been there the last few weeks, already. It definitely makes things more interesting now that they are closer, but we'll be fine. We're one of the strongest, if not the strongest team, when we get the setup right."
Asked about his points deficit, Ottinger had this to say: "Having strong nights like we did at Richmond, will keep adding on to the pressure of that #5 team. Anything can happen in any form of motorsports and I am looking to keep our momentum going strong and adding on to that pressure. I feel we can make up all of our points deficit and pull away to win the 2014 NASCAR PEAK Antifreeze Series championship."
Conti finished 10th at Richmond in his #5 Chevrolet SS, despite what he called an "abysmal" car.
"We just weren't able to hit on the setup this week," he said. "Contrary to last year, short tracks have been really tough on us in 2014."
Darlington and Homestead are the last two races, respectively, on the schedule.  In the "for what it's worth" category, Ottinger won at Darlington last year (when the race was much earlier on the schedule) and finished fourth at Homestead.  Conti ran fourth at Darlington and sixth at Homestead, while Alfalla finished runner-up at Darlington and came home a distant P14 at Homestead after an alternate pit strategy back-fired.
Ottinger and Conti are quietly confident about their prospects in the coming weeks.
"The 05 (then Chevrolet SS) ended-up in victory lane last season." Ottinger said about Darlington, "(Also) I truly think we have the ability to get it done (at Homestead)."
While talking about his Richmond race, Michael Conti said, ""There's no real concern in the #5 camp, however, because (these) last two tracks have been statistically good in the past, so we are going into the next two races (feeling good) because of that."
These final two races promise to be full of excitement, and could be some of the best, and most drama-filled races of the season. Catch the sim racing action live on iracing.com/live with broadcasts from PSRTV. Also follow @NPAS_News and @iracingWCS on Twitter for updates leading-up to the last two races.
---
You may also like...
---