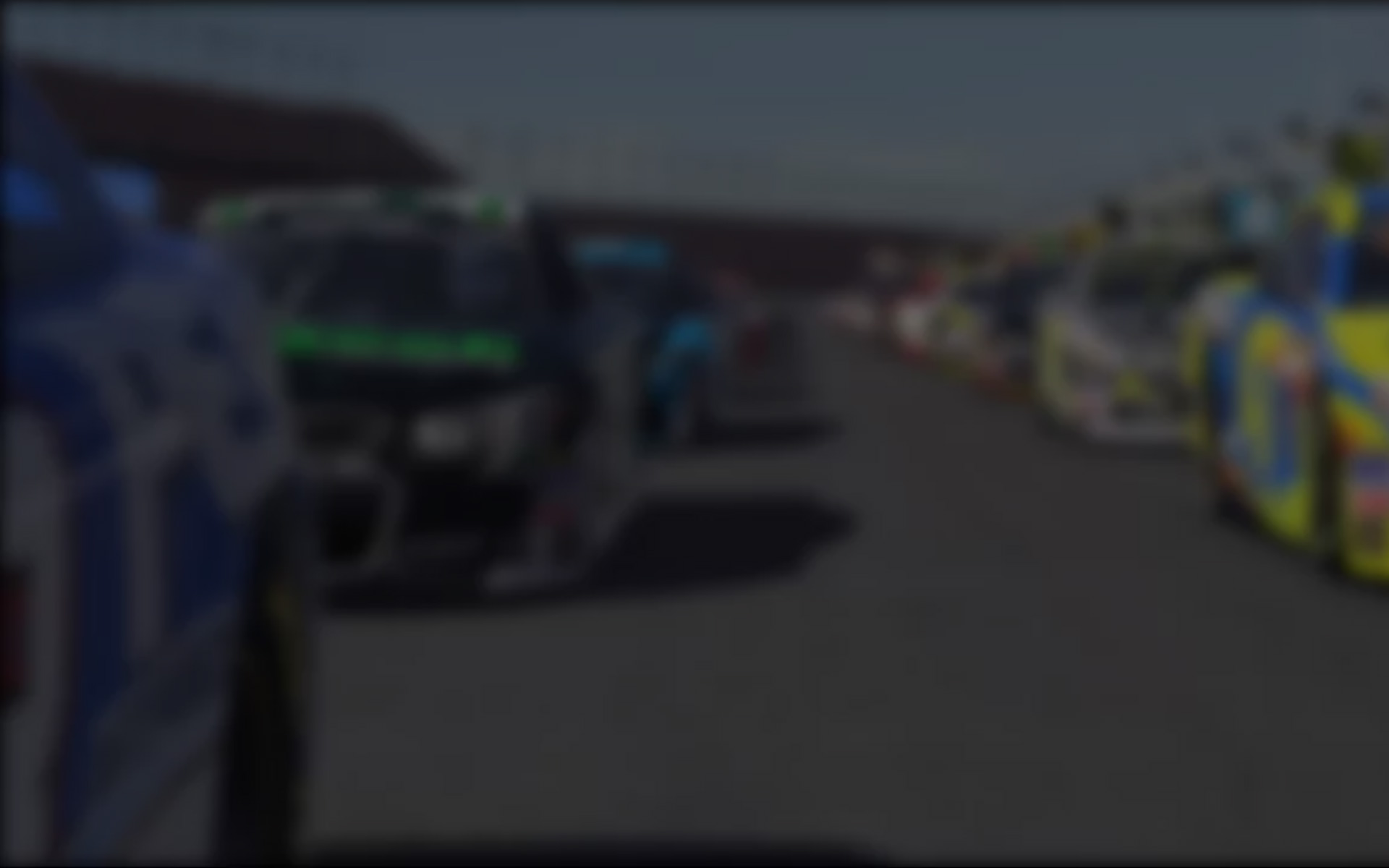 What looked to be a runaway points chase in favor of Josh Rogers in the first half of the Porsche Esports Supercup season got a lot more interesting as of last weekend.
The inaugural championship, a joint venture between iRacing and Porsche Motorsport, pits 40 of the world's best simracers against one another on 10 of the world's most iconic tracks for a $100,000 purse, including an impressive $25,000 for the winner. And with victories in two of the first five races, Rogers, the Australian road racing star, has asserted himself as the championship favorite.
Learn more about the Porsche Esports Supercup series format:
But the series has plenty of curves to throw at its drivers, from the eight-car inversion from qualifying at the front of the field in the 15-minute sprint race to penalty points, and the latter allowed the field to close the gap at Canadian Tire Motorsport Park in the fifth round of the season. Once a driver crosses the incident threshold, they don't get to turn a qualifying lap in the next race; that happened to Rogers at Canadian Tire, and despite an impressive push from the back of the field to 14th in the sprint, he got caught up in somebody else's incident and suffered a DNF in the 30-minute feature.
That whittled Rogers' formerly three-digit points lead down to 28, where it currently stands over his VRS Coanda Simsport teammate Mitchell deJong. Coming off a win at Canadian Tire, Maximilian Benecke is third, with Jamie Fluke, Mid-Ohio Sports Car Course winner Martin Kronke, and Spa-Francorchamps winner Tommy Ostgaard completing the top six.
The points format rewards consistency, but the sheer difficulty in remaining consistent has kept competitors on their toes all season long. 13 different racers have scored top-five finishes in the feature, but only the top five are within a race's worth of points (160) of the lead. Instead, many of the biggest points battles have come mid-pack; Ostgaard and 14th place David Williams are separated by 103 markers, while Williams back to 25th place Nils Koch is only a further 105. A good run by anyone in that 20-car mix could dramatically change their championship fortunes at any given race during the season.
For those who are lucky enough to run up front, up to $1,000 is on the line for a feature victory, with $400 and $200 also on the line for podium results. Unsurprisingly, Rogers leads the current earnings list as $2,600, while deJong and Benecke are tied for second with $1,200 apiece. Kronke and Ostgaard have each earned $1,000 so far, while Patrik Holzmann's running tally is $600 and Sebastian Job and Jarrad Filsell have laid claim to $200 each. All told, $16,000 of this year's $100,000 purse goes to the top three finishers in each feature race.
With five races remaining, the top 10 drivers in the championship are as follows:
Josh Rogers, 520
Mitchell deJong, 492
Maximilian Benecke, 452
Jamie Fluke, 388
Martin Kronke, 367
Tommy Ostgaard, 339
Patrik Holzmann, 338
Jeremy Bouteloup, 331
Graham Carroll, 326
Jarrad Filsell, 306
The 2019 Porsche Esports Supercup season resumes on Saturday, June 29 with action from Watkins Glen International. Be sure to tune in at 10AM ET/7AM PT on the iRacing eSports Network on Facebook, Twitch, and YouTube to watch the action go down!
---
You may also like...
---