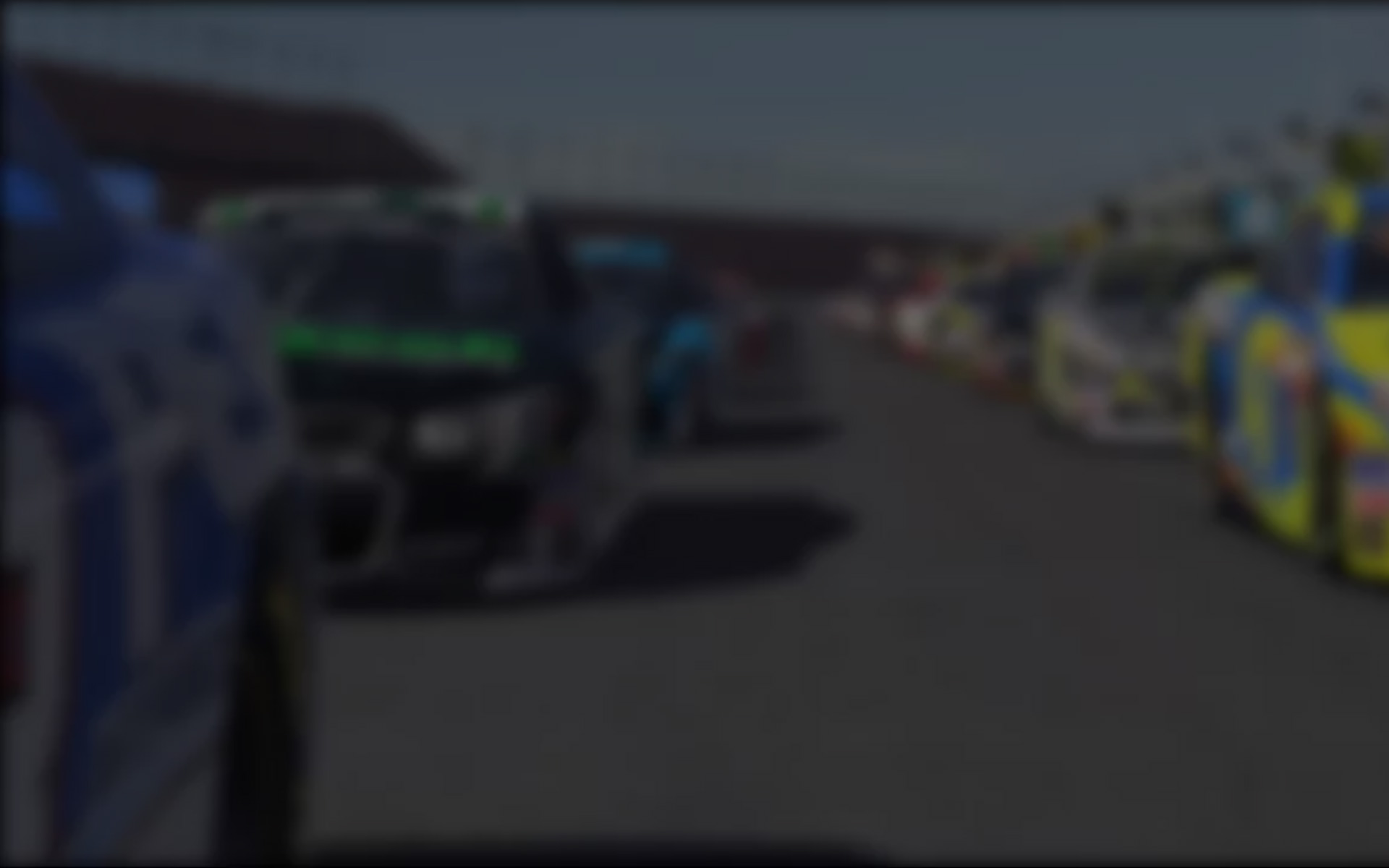 Discover the Best Simulated Online Racing Game on the Market
iRacing is the premier online racing game that brings members closer than they've ever been to racing on a real track. The creators of iRacing took note of everything the online racing communities were searching for but were unable to find. As a result, they created the best car racing game available on the PC. With realistic driving dynamics, including tire wear, performance metrics, and more, racers are able to virtually feel as though you are in the driver's seat at your favorite racing event. This will be the closest experience competing as a NASCAR driver from the comfort of your home.
Join One of Our Online Racing Leagues or Create Your Own
To add to our racer's experience, we have online racing leagues that you can join, or you can create and manage one of your own. These leagues allow our members to engage in real online competition. The leagues vary in size and level of difficulty so there is something for each of our members to enjoy. When you create your own racing league, you have control over who races with you, when your races start, what tracks you race on, and even what cars you race with. You can also create your own scoring system or rely on our traditional score keeping methods.
Professional Racing Games for Training and Fun
Still don't believe that iRacing is the greatest online racing game on the market? What if we told you that racing professionals such as Dale Earnhardt, Jr., Max Verstappen, William Byron, Lando Norris, Kyle Larson, Christopher Bell, Clint Bowyer, Nick Tandy, Jordan Taylor, and more use this platform to train for real world training situations and to stay at the top of their game during the off season? iRacing has built a reputation for being a professional online racing community and backed it up with incredible, realistic sim racing software. With automated updates, you can be sure that you are always getting the most up-to-date version of iRacing.
Ready to Race?
We invite you to join iRacing's community of over 90,000 members nationwide, today! If your engine is revved and you're waiting on the green flag, be sure to head over to our Sign-Up page and select the membership that works best for you!