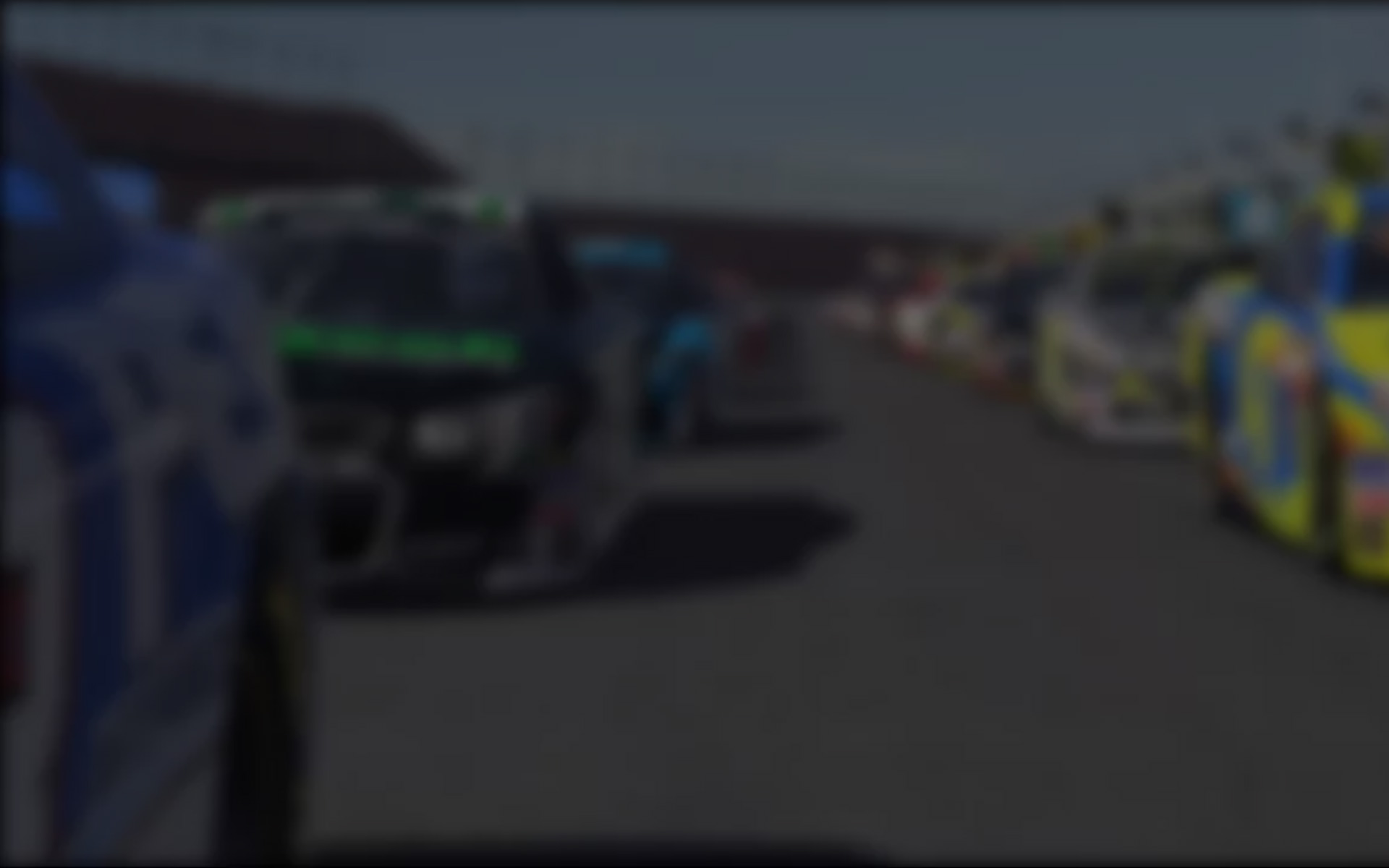 The new SET Esports team has revealed its three drivers' liveries for the 2019 Thrustmaster iRacing Rallycross World Championship.
Reigning iRX vice-champion Joni Heikkinen, real world rallycross star Sami-Matti Trogen and fellow rallycross driver Tommi Hallman will drive Subaru WRX STIs in iRX this year, all running the same sharp base livery, with different personal sponsor branding. SET Esports has been set up by one of the most successful real world rallycross team's in the world, SET Promotion, from Finland.
Heikkinen took the title fight for iRX 2018 down to the final round, and is eager to kick off the action this weekend at Atlanta Motor Speedway. "Last season was like a roller coaster season. I feel that I was generally the fastest driver but a few mistakes cost too many points and I ended up 10 points behind the champion. After all, it's the points that matter, not the pure pace," said the Finn. "I'm really looking forward to this season. I feel like I still have a bit of rust on my wrists after a long break since last season, but I'm really excited that I now have two really strong teammates that I can compare and work together. The driver level in the series is definitely much higher this year, but the goal is still to win the championship. The Subaru is still a new car for me, so I've accepted the fact that especially the first race will be challenging to me. But as I said before, the points at the end of the season is all that matters."
Trogen is an experienced circuit racer and former RX Academy Champion. He will swap his RX2 Series car for the sim this season in iRX. "I'm really looking forward to the season finally getting started. I have tested at a lot of different tracks but Atlanta I have driven most and I like that. The Subaru is very good at the starts, and it all round good," said Trogen. "I think we have good team and we have done good preparation so I'm to be in the top five and to be consistent."
For Hallman, iRX 2019 is his first season in sim racing. He finished as runner up in the RX Academy in Europe this year and is looking forward to the new challenge. "I'm really looking forward for the season. This is my first time here and I'm still a rookie in sim racing so there will be a lot of learning for me," he said. "I've tested on every track but my favourites are definitely Atlanta long and Sonoma, because they are longer so the speed is higher and there's a lot of gravel on these tracks. The level of competition will be really high so my goal is to evolve my skills and hopefully I'll be in the Features in most of the races."
---
You may also like...
---