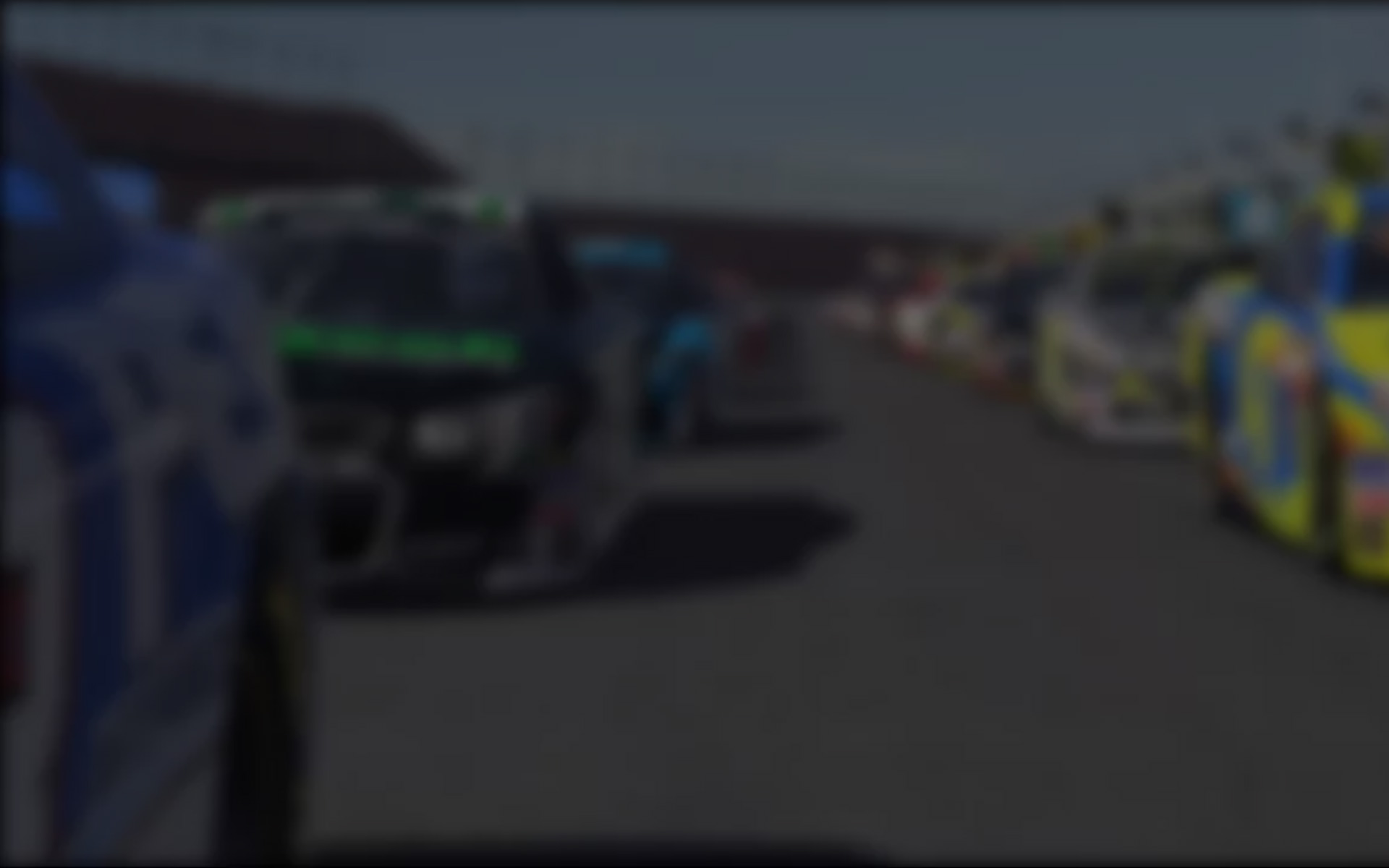 October 30th, 2018 by Kevin Bobbitt
Have some friends who'd like to try iRacing? Invite them to join, and you could earn $10 iRacing credit to use for cars, tracks, or the extension of your membership. Simply use this link or tell your friends to put the email you used to register your own iRacing account in the "Referring Member Email" field when they purchase their own subscription. We'll send you a promotional code worth $10 for each confirmed new member referral.
Refer A Friend Now – click here!
Note: The iRacing Referral Reward Program only applies to new direct iRacing subscriptions; Steam accounts and subscription renewals are ineligible.. In order for the referring members to receive the referral reward, the email associated with the referring members's active iRacing account must be entered by the new member at the time of subscription. Offer does not apply to one month subscriptions. Offer not valid for free memberships or to any new membership offers with a cost equal to or less than the referral program credit(10).
Note: iRacing Credits Granted to Members Expire in 24 Months from the Date of the Grant.
---
You may also like...
---