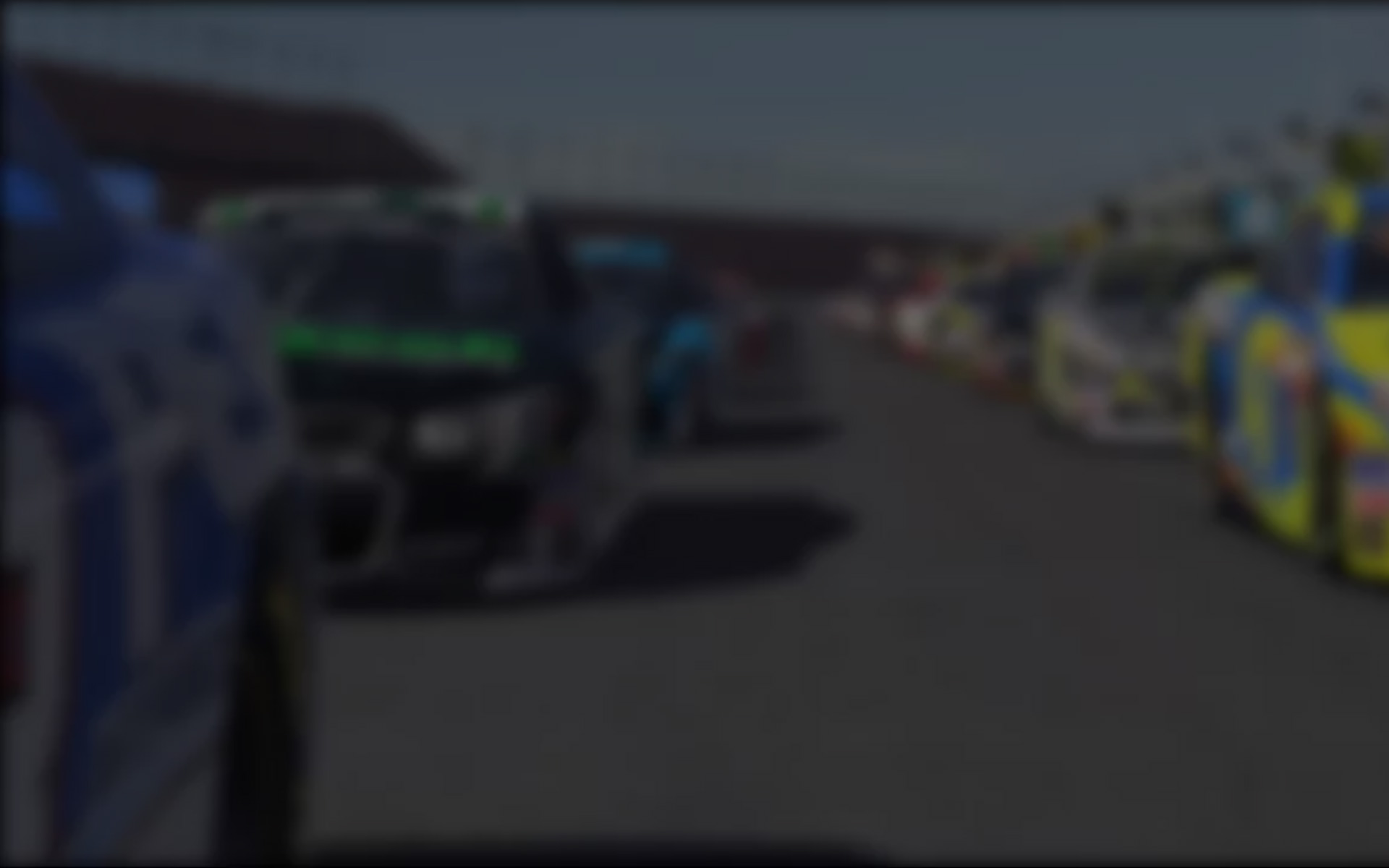 October 30th, 2018 by Kevin Bobbitt
It Pays to Race: Earn up to $10 per season ($40 per year) of iRacing Credit for Race Participation in Official Series
Race Participation Credit Program – Details
Member needs to participate in 8 different race weeks out of 12 week season in a specific official series. If a "shortened season" it will be prorated based on drop weeks. For example, if an 8 week season with 2 drop weeks member will need to participate in 6 race weeks.
Applies to any series you are eligible. For example, if member is an "A" license class driver may participate in a lower license class and still receive credit.
Member must score championship points in the race session to qualify.
Only Race Sessions in Official Series Count
Sessions in Pro, Premier, and Rookie Series do NOT COUNT
Sessions in 13th week do NOT count
Definition of Participation
Need to score championship points for your race session, and complete at least 50% of the number of laps completed by the class winner in your class.
For odd number of laps will truncate. For example if the winner of a race/car class ran 17 laps you would need to complete only 8 laps versus 9 laps.
If everyone crashes out in a race it will still count as a race session for racing credit purposes. The 50% calculation will still be made to count anybody who completed 50% of the laps done by the leading car.
Series that span across multiple standard iRacing seasons do not count toward the race participation credit program. Examples include but are not limited to: NASCAR iRacing Series (fixed and open), NASCAR Peak Antifreeze Series, iRacing Drivers World Championship Grand Prix Series.
Credit Payout and payout mechanism
$4 iRacing Credit per Official Series C & D
$7 iRacing Credit per Official Series A & B
Maximum Credit per season is $10
Credit Expiration
iRacing Credits Granted to Members Expire in 24 Months from the Date of the Grant.
The Credits will be calculated during the 13th week and automatically added to your account. You can verify it in your order history within your account settings.
---
You may also like...
---