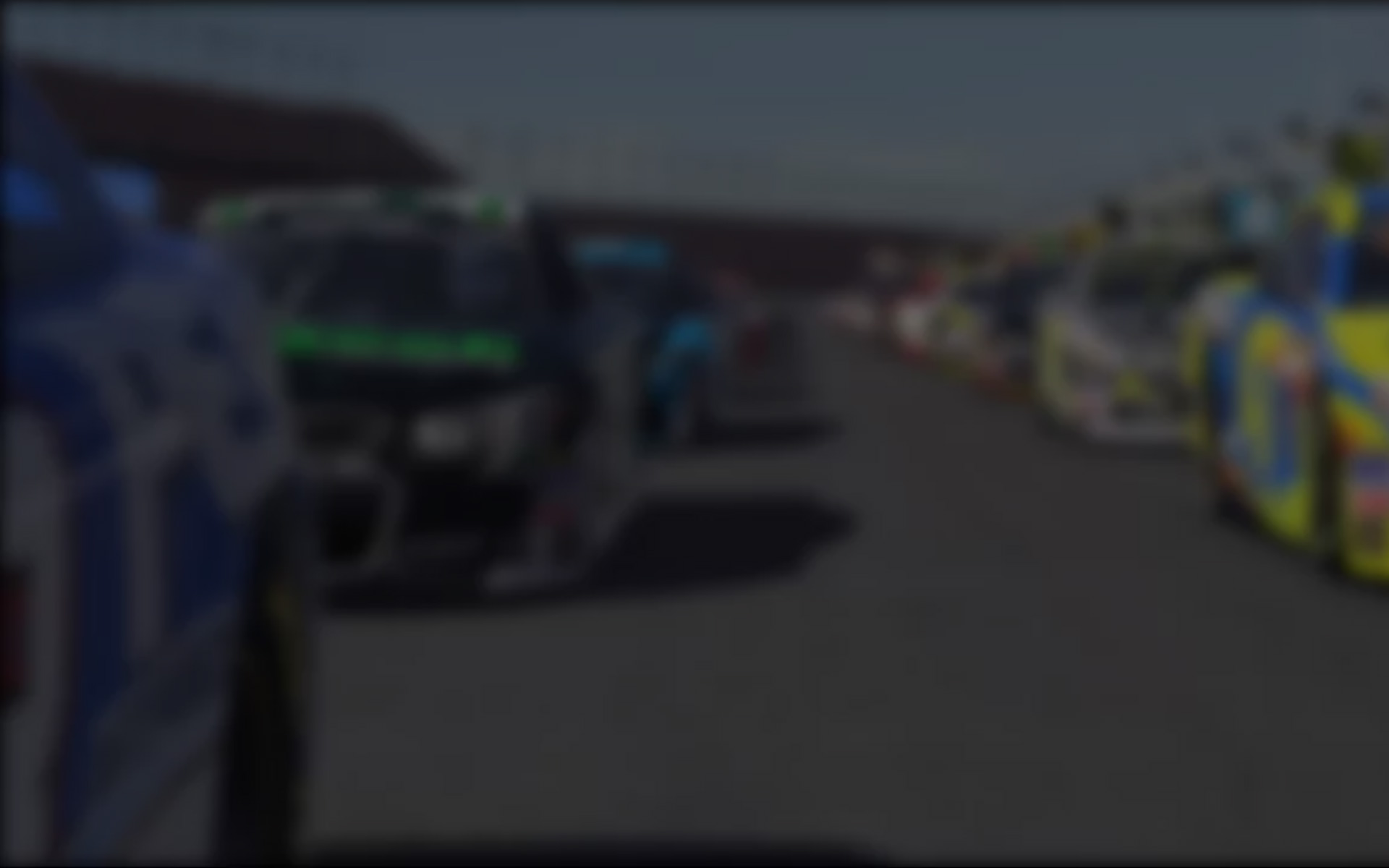 October 30th, 2018 by Kevin Bobbitt
Private race sessions (which are sessions that you decide to host on your own with your own private password or open session) are charged at 50 cents per hour for the session host only. You can select a 2 hour session for $1, a 4 hour session for $2, or a 6 hour session for $3. In addition, we offer a volume discount of up to 25% off the price once you purchase 6 hosted session in a 30 day rolling period. To be clear, the 25% discount starts on the 6th session for the rolling 30 day period.
---
You may also like...
---