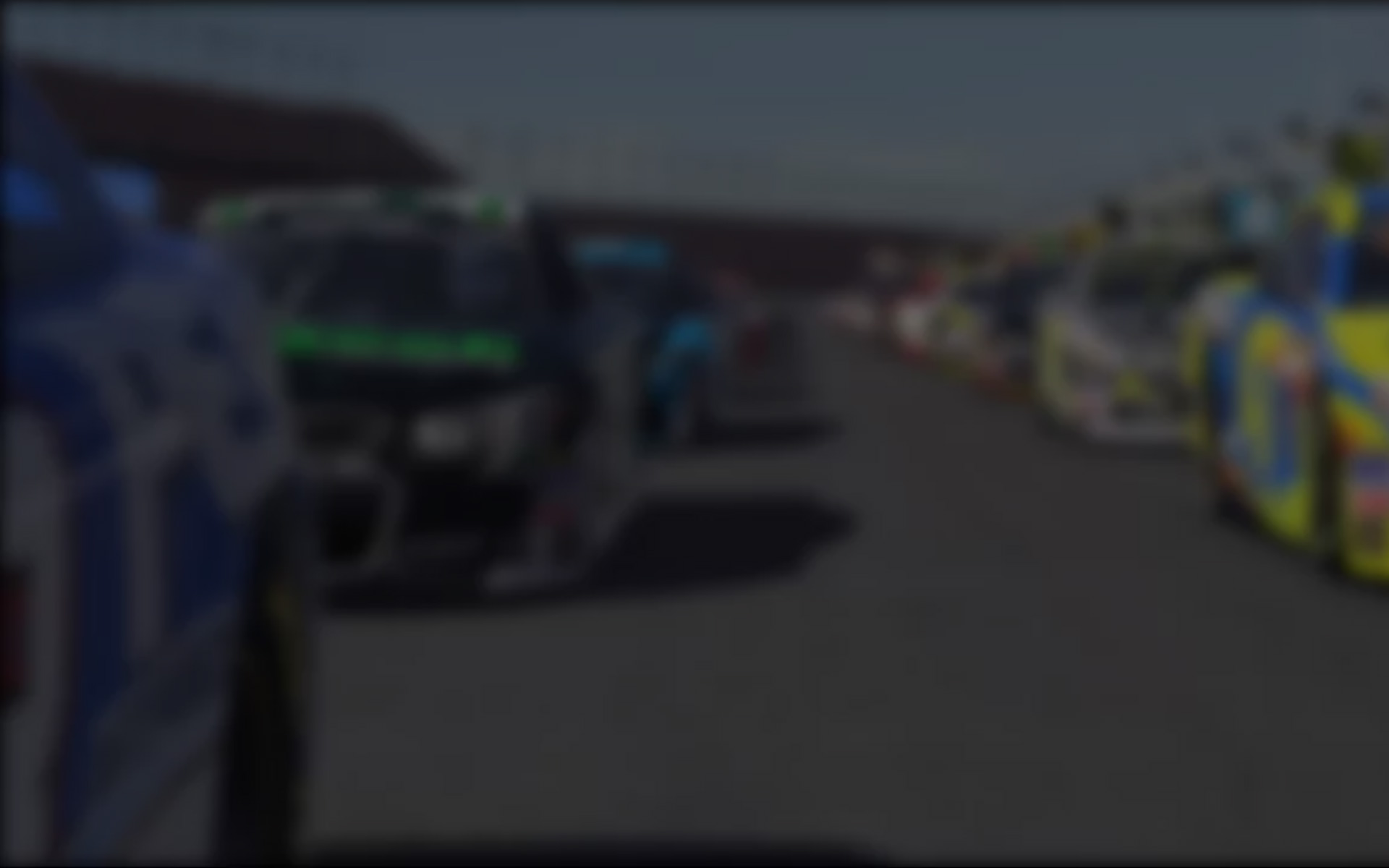 To sign-off on a successful 2010 season, Firestone Indy Lights team Walker Racing, has announced the opening of its doors next week for a two-hour workshop tour and open house in aid of local Indianapolis charity, The Spinal Cord Injury Hope Fund.  Walker Racing driver, Dan Clarke, will host the tour which will give visitors a rare chance to go behind the scenes and discover just how a top-level IndyCar team operates.
Visitors will also be able to test their racing skills in a virtual Dallara IndyCar by lapping Indianapolis Motor Speedway in a simulator equipped with iRacing.com software. The fastest speeds will win prizes donated by iRacing.com.
Clarke and Derrick Walker, owner of Walker Racing, will be available for meet-and-greet and photo opportunities throughout the event. The team's race engineer and crew will also be on hand throughout the day to answer any questions that guests may have.
Fans can also enter a raffle, during the event, with the chance to win signed race-worn items and gifts from Dan Clarke, Walker Racing and IndyCar.
"After meeting with SCI Hope at a recent Golfing event, I realized there was an opportunity to show people the inside of a real IndyCar team," said Clarke, the British-born ex-Champ Car star. "Almost every element that goes into creating a winning race team can be found here at Walker Racing. That is something the general public or race fans rarely get to see."
"Initially I wanted to share that experience with just the individuals at SCI Hope, but the more I thought about it the more I realized there was a potential to raise money for their charity also."
Entry is FREE and any donations to the SCI Hope fund are greatly appreciated. All proceeds from the event will go towards SCI Hope's mission to provide independence and quality of life through financial grant to individuals with spinal cord injuries.
Any updates or changes for the event can be found at the Dan Clarke fan page on Facebook: http://www.facebook.com/SpeedyDanClarke
————————
The Spinal Cord Injury Hope Fund, based in Indianapolis, works to give independence and quality of life back to individuals who suffer spinal chord injuries: http://www.SCIhope.org

---
You may also like...
---