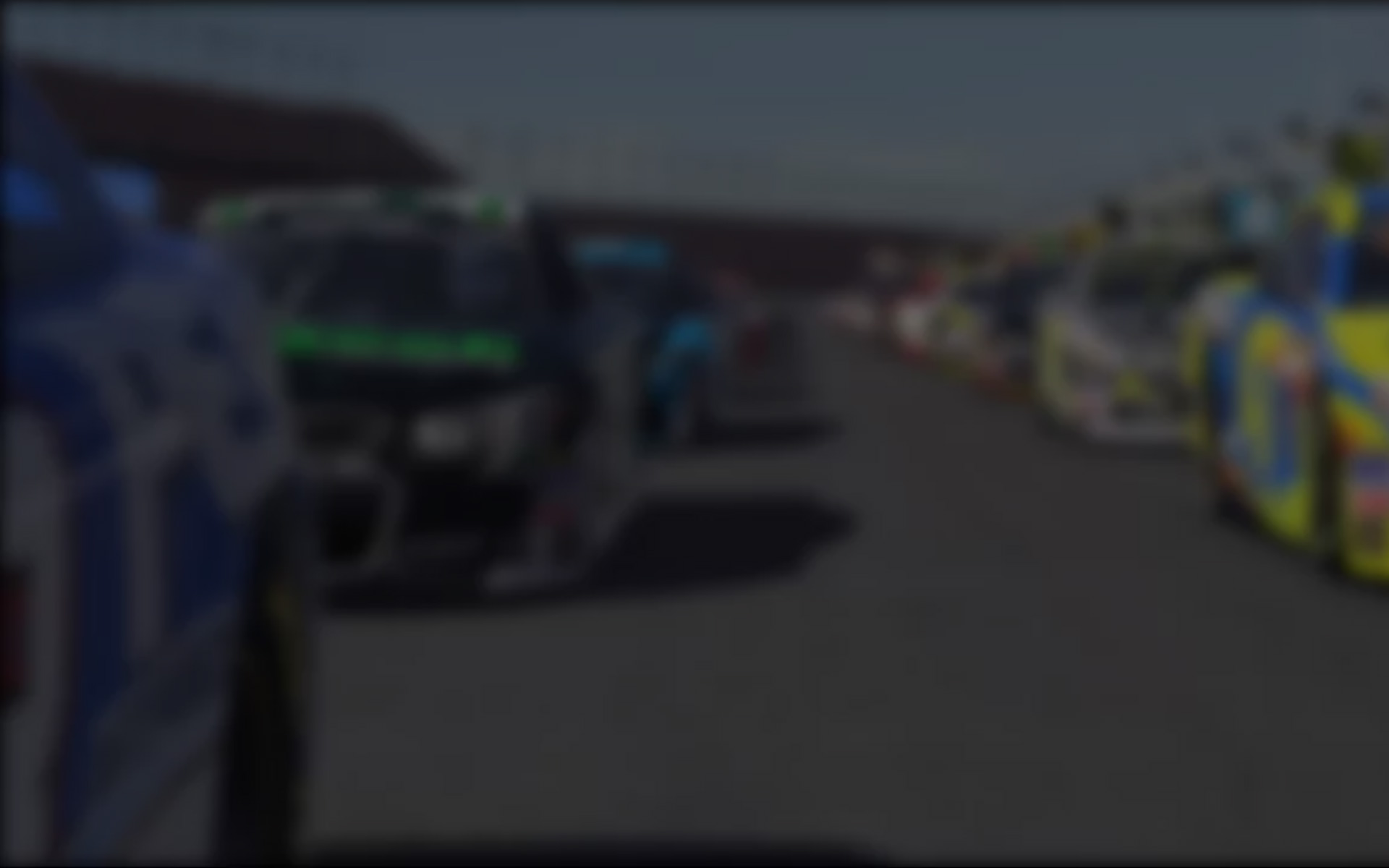 The pressure to perform is what you make of it.  Ask Brett Smrz.  This weekend he's following in the footsteps of Jimmy Vasser, Bryan Herta, Buddy Rice and A.J. Allmendinger while flying the flag of the Team USA Scholarship in the Formula Ford Festival at England's Brands Hatch circuit.
If that's not enough, consider that Smrz and teammate Connor DePhillippi are following hard on the heels of last year's Team USA drivers – Josef Newgarden and Conor Daly.  All Newgarden did was win the Formula Ford Festival.  All Daly did was capture the similarly prestigious Walter Hayes Trophy at Silverstone a fortnight later.
Come November 1, the two Yanks will have their chance at Silverstone as well.  For now, though, the focus is on Brands Hatch for DePhillippi and Smrz, an avid iRacer who's won 24 of 110 Pontiac Solstice Challenge and Skip Barber Formula 2000 starts on the service this year.  Smrz is keenly aware he and DePhillippi have a tough act to follow, and wants to make the most of the opportunity.
"I absolutely feel like I have to win this race," he says. "Conor and Josef set the bar very high for Connor and me. I am going to do my best to keep it in the front for the main event, and hopefully I can get the same result as they did last year."
That said, Smrz is keeping things in perspective, knowing he can't allow himself to be overwhelmed by the pressure of matching his predecessors' exploits.  The fact  the Americans are driving for the same Dempsey Racing Team that provided the platform for Newgarden and Daly helps keep him on an even keel.
"I would obviously like to win this race, but having fun is the best part of it," says Smrz.  "The Dempsey Racing Team is nothing but fun, so that seems to help quite a bit. Just racing drivers in a different country is grand enough, but I can't wait to see how they race. I want to learn their racing tactics, and maybe it will accelerate my learning curve a bit for the Walter Hayes Trophy race in Silverstone."
Smrz will have a bit of an advantage heading to Silverstone, a circuit he knows well despite never having raced in the England before.
"Before I left for the UK, I was practicing Silverstone on iRacing," he says. "It was great to be able to see which way the track went before I go over there. I was driving the Skip Barber car, which is very similar to the Formula Ford 1600. I unfortunately didn't get to do any races online, but just learning the track layout was good enough for me."
Familiarity with "new" circuits is just one of the benefits Smrz has derived from his iRacing experience.
"iRacing has been a great tool for my professional racing career," he says. "It is a fantastic way to learn tracks, and (all things considered), very cheap seat time. The racers online are definitely not slouchers either. Every time I am racing online, I have someone either battling me for the lead, or one or two cars slowly creeping away from me. It gives that competitive edge all racers are looking for."
Smrz has been right on the pace in practice at Brands Hatch, evidence his entire repertoire, including the 2008 Jim Russell Series Championship, a win in this year's Skip Barber National Series and three top sixes in the first four races of the '09 Playboy Mazda MX5 Series, has prepared him for the fierce cauldron of European Formula Ford racing.  Smrz says he and DePhillippi are enjoying a smooth transition.
"Everyone was acting as if we were going to struggle to be on pace here, but Connor and I didn't see that much.  They have a bunch of experience in these cars or at these tracks, so they had a bit of an advantage in the beginning. Connor and I are getting more comfortable with the whole situation now. The competition is severe over here, though."
Indeed, Smrz and DePhillippi were within a tenth of a second of the fastest times on Thursday's practice and, in the rain today, emerged the quickest of all.
"I am quite happy with my last day of practice," says Smrz.  "I am running times fast enough to win the main event. I was even quick in the rain
(when) Connor and I ended up being the two quickest drivers in the session by quite a bit. We were both dead even on the lap times, and we had 6 tenths of a second covered on the third place driver. After him, we were a second ahead. I would say we are in good shape if it rains here, but I don't think it is going to rain this weekend."
Rain or shine, Smrz clearly has the opportunity to emulate his predecessors in tomorrow's qualifying session and heat races, then in Sunday's finale.  Although that remains a challenge, it pales in comparison to what the teenager from Coeur d'Alene has already overcome.  For, in addition to the usual hurdles facing aspiring racers, Smrz had to face what might have been a devastating injury.   A couple of years ago, having already established himself as one of America's emerging talents in go-karts and Formula Fords, he underwent a partial amputation of his left leg following an accident on a trampoline.
Not only did Smrz learn to walk again with his prosthetic leg, he returned to racing and swept a triple-header FF1600 weekend at Infineon Raceway in his first weekend back behind the wheel.  He has since gone on to become one of America's best young racers, comparable at his age, to likes of Vasser and Herta, Newgarden and Daly.
While not in any way minimizing his extraordinary challenges, Smrz does not dwell on them.
"My leg isn't too much of an issue in the cars," he says. "I manage okay. I don't need any modifications in the open wheel cars, but I do need a bracket around the clutch in a sports car. You have to clutch every shift in the Mazda MX-5 Cup, and my foot would sometimes slip off of the pedal in the middle of the corner. I guess you could say it is very natural. I do have to think about it a bit in the pits, but other than that, no.
"It definitely is more of a challenge for some of the other amputees. A lot of the new amputees think that their life is in the dumps because they have lost their leg, but there is always a way around things. I am always glad to help out any fellow amputee that is discouraged about their 'disabillity.'  People just need to realize that if you can think it, you can do it."
In coming back from his accident to regain his winning form, Smrz has already lived-up to that mantra.  Which is even more reason to give his competitors pause when he says thinks he can win at Brands Hatch.
Note: Smrz/DePhillippi photo courtesy of Michael Levitt/LAT USA
---
You may also like...
---