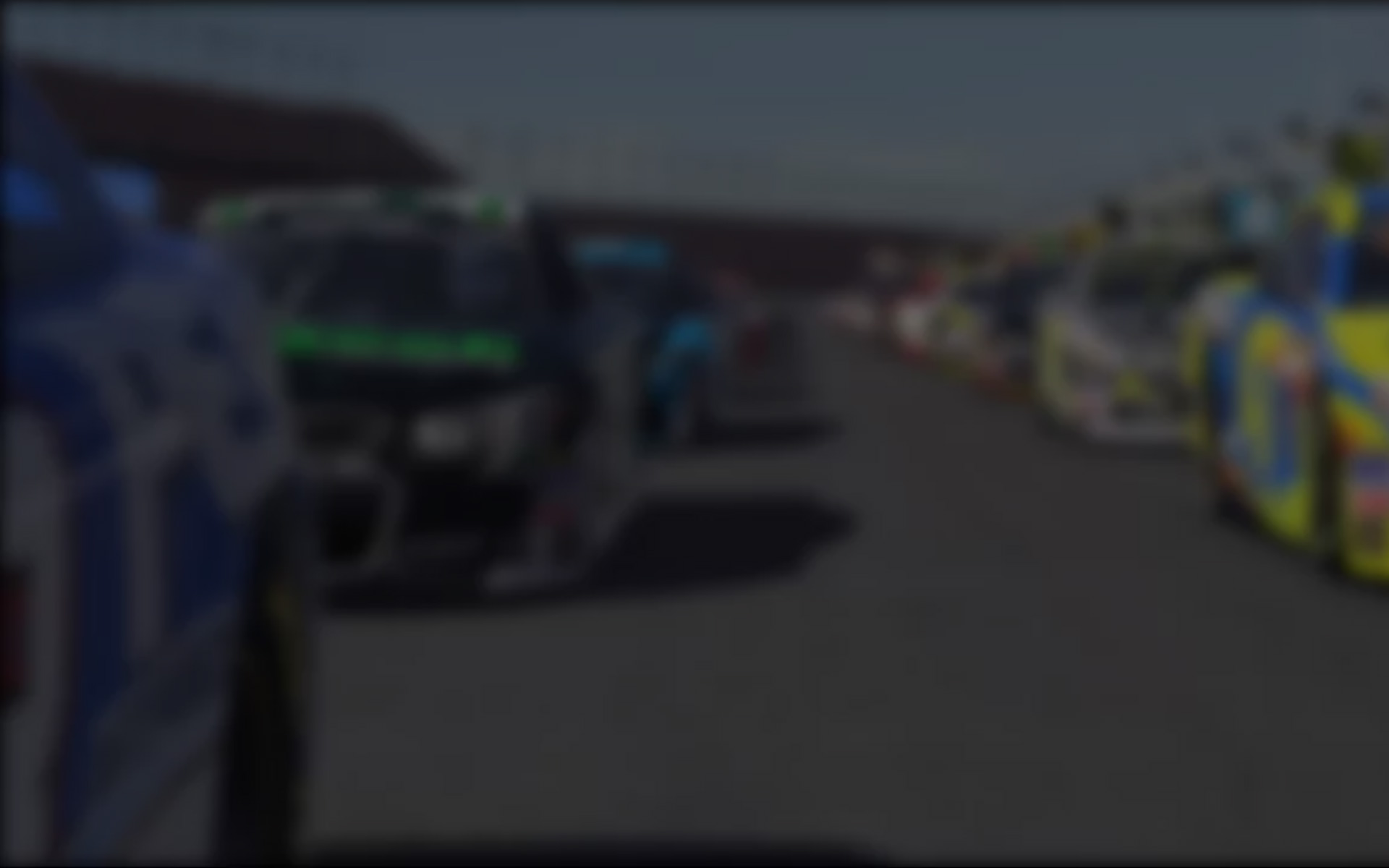 In the weeks ahead iRacingNews will carry a series of stories by iRacer Ben Nile on the design and construction of your own sim-rig.  The first installment focuses on some of the preliminary steps, not least of which is deciding where the sim-rig will be located and the materials to used in its construction -Ed.
Every sim-racer in the world wants the most realistic experience possible. For some the realism comes from the racing itself, for others it's the physics of how it feels, still others focus on how it looks. For a select few, it's where they are sitting at home.
I would guess that about 70% of sim-racers either use an office chair, or some other random chair from around their house. Yes, it may be hard on the back and not offer quite the greatest feel for realism, but it "will do."
On the other end of the spectrum, are those who both have the want (and the check book) to get the most out of sim-racing with a motion cockpit. You feel every bump of the track, every roll of the body, and feel like you are actually in control of the beast that is flying across your screen. It does come at a price, however, as the cheapest motion cockpit is still in the thousands of dollars.
But what about those who want to be comfortable, feel like they are in a car, but don't want the huge price tag? This is where sim chassis – aka sim rigs or sim cockpits, whatever you would like to call them — come into play.
For a few hundred bucks you can get a top-of-the line chassis from companies such as rSeat, Sim Seat, or Fast Track Sims. These can range from a few hundred dollars to just over the thousand bucks. They are quality seats for sure, and some even have a warranty.  All are great options.
But some, like me, like to do things themselves. They like to design something on a piece of paper and bring it to life in metal or wood right before their own eyes. This is where this string of articles will start – and end: designing, building, and finishing of your own personal sim chassis.
Now, I have certifications in welding and a state of the art metal shop at my disposal. Those of you who are not that good at welding or do not have access to a metal shop, may want to consider a wood rig.  insidesimracing.com made very nice, inexpensive sim chassis out of wood in one of their episodes. But for our purposes, we are going to be making a sim-chassis out of metal.
First things first.  You must decide – and measure —  exactly where you are going to locate have your rig. If you are cramped for space, you will need a shorter rig. If you have a whole room to work with, you can make it as long as you like. Plus, you must also factor in the size of your seat, your body length and any add-ons you would like.  And do you need it to be mobile?
In my case, I just so happen to have a 2011 Lajoie racing seat from my days of on-track racing sitting around that will work perfectly. For those of you who don't have a full-on racing seat collecting dust in the garage, containment and economy seats for racing cost anywhere from $30-$100 depending on what type (plastic, metal, full, etc).
Before I start blabbing on and on about something you can't even see, I will finish this first installment with a photo of the seat I'm using for my sim-rig. Stay tuned!  The next article will focus on measuring and starting the construction of the base and table piece.
---
You may also like...
---