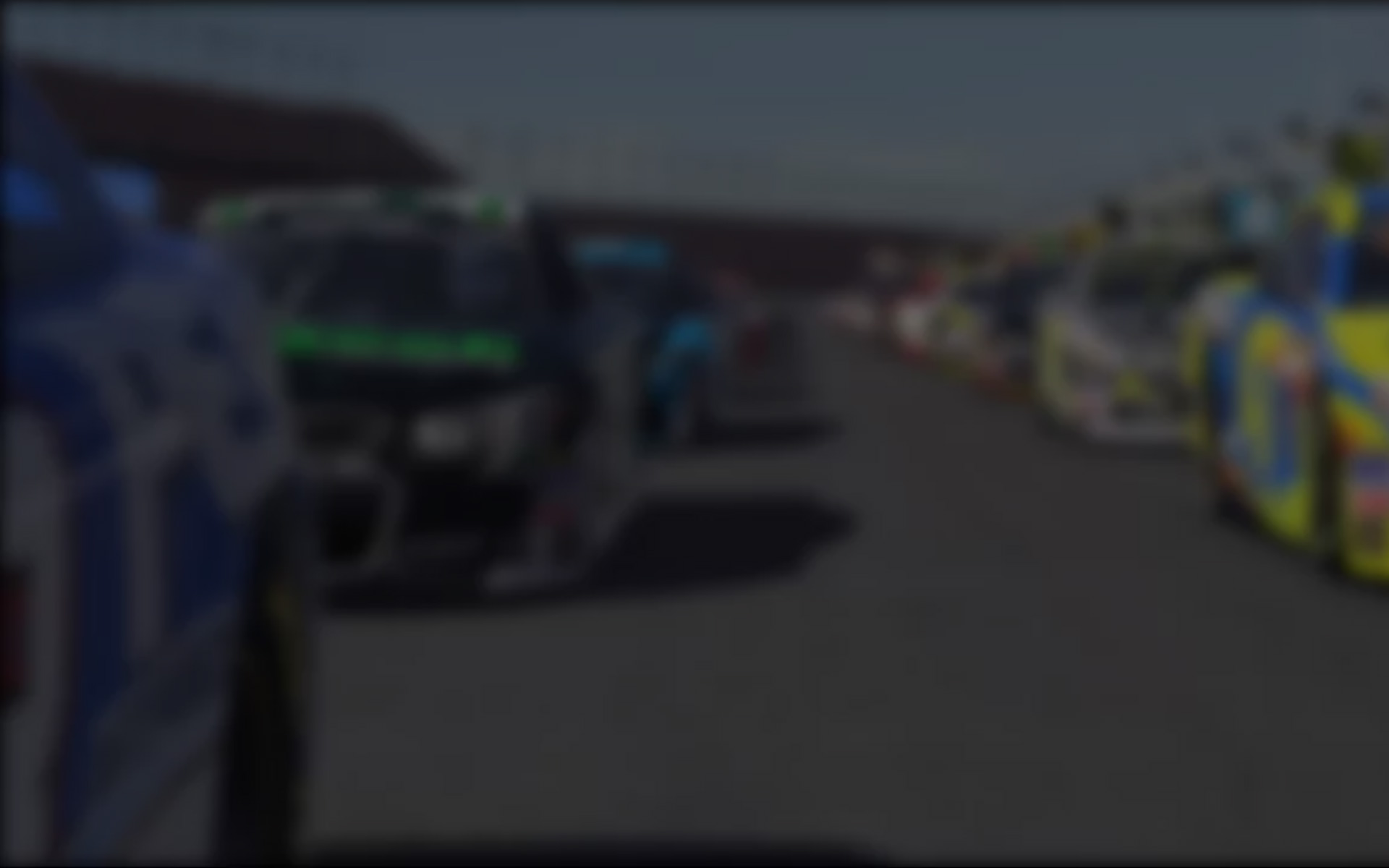 Last weekend two of the largest American racing series brought their haulers and million dollar race cars to the racing center of the world – Baltimore, MD. Funny thing is that no one seemed to care. The few overhead shots broadcast on TV showed more unoccupied seats than occupied for both the ALMS and the IndyCar races.
Why race in Baltimore when there are so many great tracks in North America? What's wrong with Watkins Glen or Montreal for example? Seems like both series were trying to bring the racing to the fans – too bad there aren't many fans in Baltimore. Maybe the race fans know that the Baltimore street circuit is a Mickey Mouse track (my apologies to Mickey Mouse). It has virtually no sight lines for the fans to watch the action, a ridiculous chicane in the middle of a straight that is so poorly designed the drivers have to bypass it just to start the race, multiple surface types that make it impossible to setup a car properly and extremely tight corner radii that inevitably lead to crumpled race cars. Evidently the front straight is very tricky too as six or seven ALMS cars had their races ended before taking the green flag.
I could go on and on about everything that is wrong with racing in Baltimore but it's not all that fun beating a dead horse. I do have to mention this other small sanctioning body that has figured out one of the key ingredients to a good road course race – a good race track.
NASCAR brought a bunch of pickup trucks to Canadian Tire Motorsports Park (formerly known as Mosport) and put on a heck of a show. Great racing, a close finish and even a driver getting slapped by another driver's girlfriend. Seriously, you can't make this stuff up. It was by far the best road race of the weekend. Sure there was a crappy pass at the end of the race that should have resulted in a penalty but at least NASCAR is consistent with their non-calls – have at it boys. IndyCar is so inconsistent that one of their top drivers is demanding the race director be replaced immediately because he seems to decide penalties by shaking the IndyCar magic eight ball.

It goes something like this:
Driver runs over pit equipment during a race, a clear violation of the rules – magic eight ball says no penalty.
Driver makes contact with a crew member of another team who may have been impeding progress, all while exiting pit box that wasn't clearly marked in the first place – magic eight ball says drive through penalty which cost the driver the win.
Driver makes abrupt lane change during cramped restart and takes out another driver – magic eight ball says no penalty and forgets to tow back one of the damaged cars for repairs.
I am sure you can see how effective the IndyCar magic eight ball is. I don't have a problem with any one individual call – IndyCar makes the rules and the drivers need to follow them. Just make sure you make the same call each time it happens.
As a lifelong sports car racing fan I am less and less impressed with the state of road racing in America . . . but I have to admit I am warming up to NASCAR. Maybe I'll sell my old Porsche and buy a pickup truck.
---
You may also like...
---
Kevin Bobbitt is the Director of Marketing at iRacing.com. He has been with iRacing since 2007 and is a long time marketing professional bringing more than 16 years of experience in both online and offline consumer marketing to the job. Kevin's commitment to iRacing starts with his passion for motorsports. He is a fan of anything powered by an engine. When not racing on iRacing or watching a race on TV he can likely be found at the track or an autocross site in his Porsche 944S2. Kevin is also the commissioner, punisher and all around rule maker for the Rennsport Racing League run on iRacing. Kevin resides in New Hampshire with his wife and two boys.
---