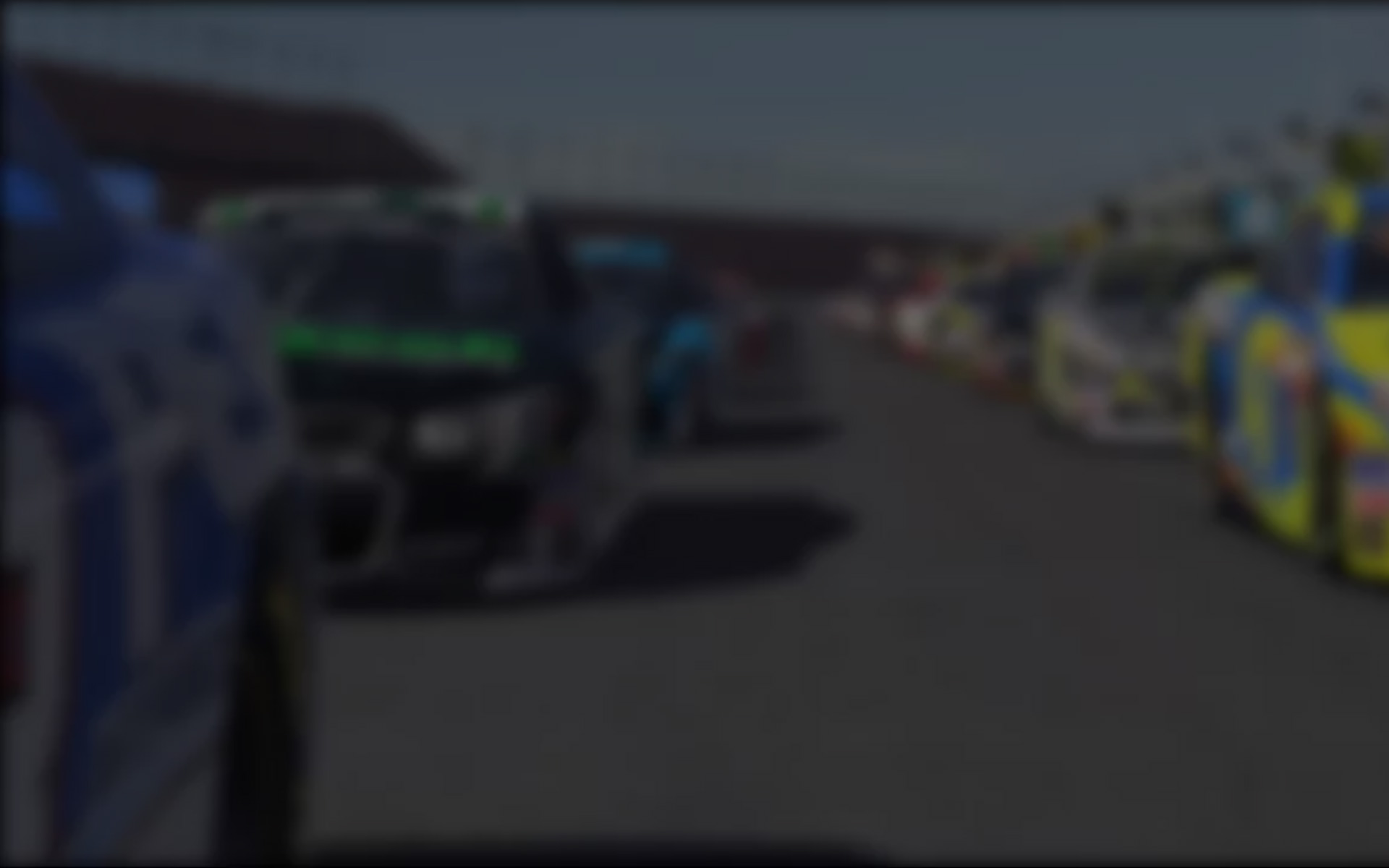 Open Wheel
It doesn't matter whether your idea of open-wheel racing is taking on the world's toughest road courses or visiting four-cornered cathedrals of speed, iRacing has the cars and tracks for you. Challenge yourself to find the right balance of speed and precision to take the checkered flag from Indianapolis to Imola, Barber to Barcelona, and Sonoma to Suzuka.
Your Open Wheel Racing Career Starts Here
Work your way up the ladder from the ultra-popular Skip Barber Formula 2000 to either World Championship-machinery from Mercedes or the Dallara IR18 used in the US Open Wheel Series. From the USF 2000 and Formula 3, it's all here. And if you'd like a blast from the past, time travel with us to the heyday of Team Lotus with multiple legendary championship winners.
---
Rookie Open Wheel Series
---
Class D Open Wheel Series
---
Class C Open Wheel Series
---
Class B Open Wheel Series
---
Class A Open Wheel Series
---
Pro/World Championship Open Wheel Series
Legendary Open Wheel Circuits Brought to Life in iRacing With Precision Laser Scans
---
The Most Authentic Open Wheel Racing Experience
More Racing Disciplines
Maybe Road Racing isn't for you, try one of these!