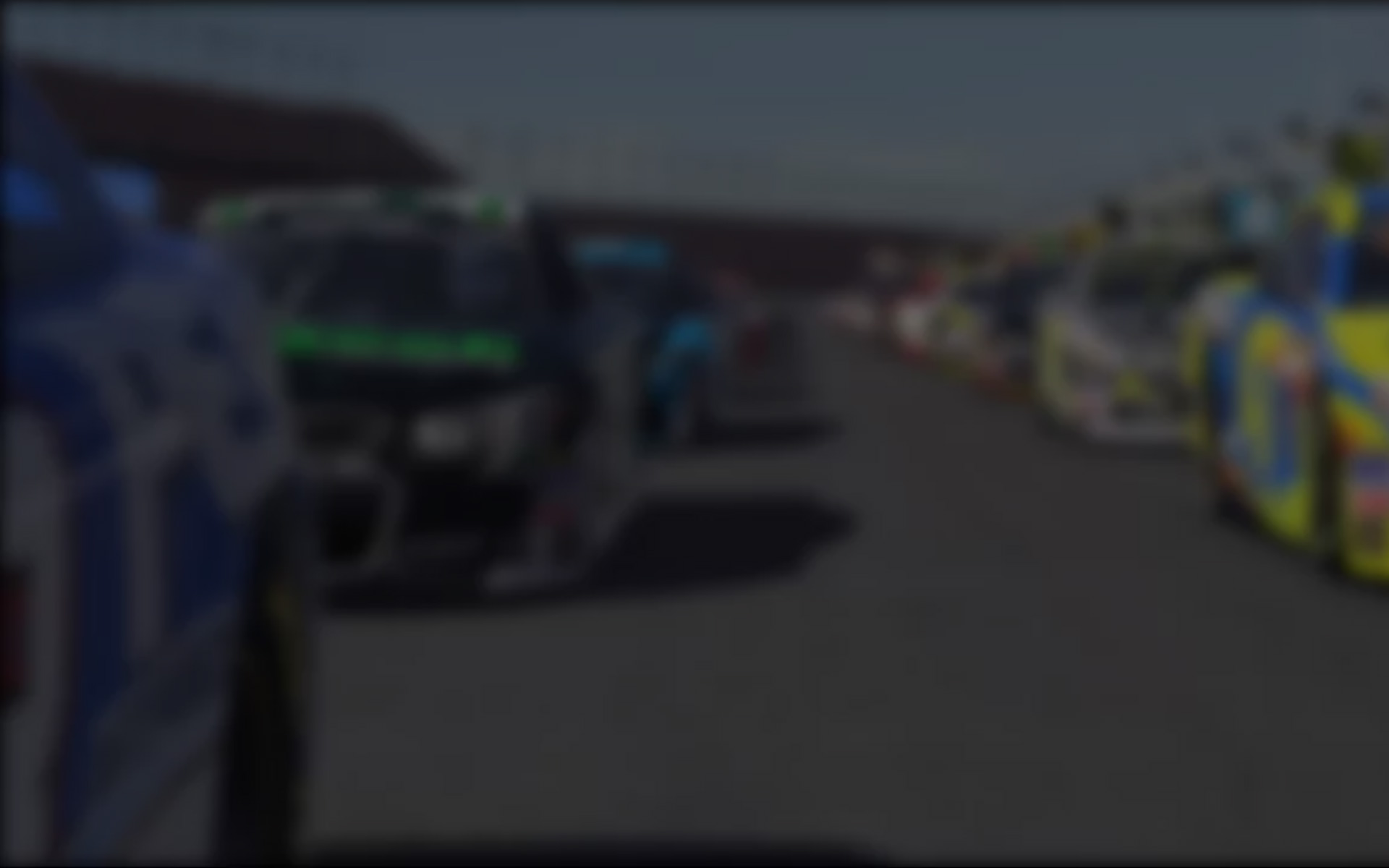 An open-wheel series for iRacers with a Class C road license or higher. The F3 Series is one of the most popular race series in the world and will likely prove to be very popular within iRacing. A lower powered (220 hp) car will reward smooth drivers who can keep their momentum up in crowded race fields. Tight packs of cars mean this series will let drivers race and practice their craft as they work up through the field and the open-wheel ladder.
The Dallara F3 car is raced in one of the most successful racing series in the world, Formula 3. It's a development series for up and coming drivers in Europe, the United States, Asia and Australia and has seen many a high profile driver move to the top ranks of open wheel racing in Formula One and IndyCar.
Raced in spec series, the F3 car was designed for young drivers to move their way up through the ranks of open wheel racing. Racing an F3 car is often the first venture into professional level racing for young amateurs.
---