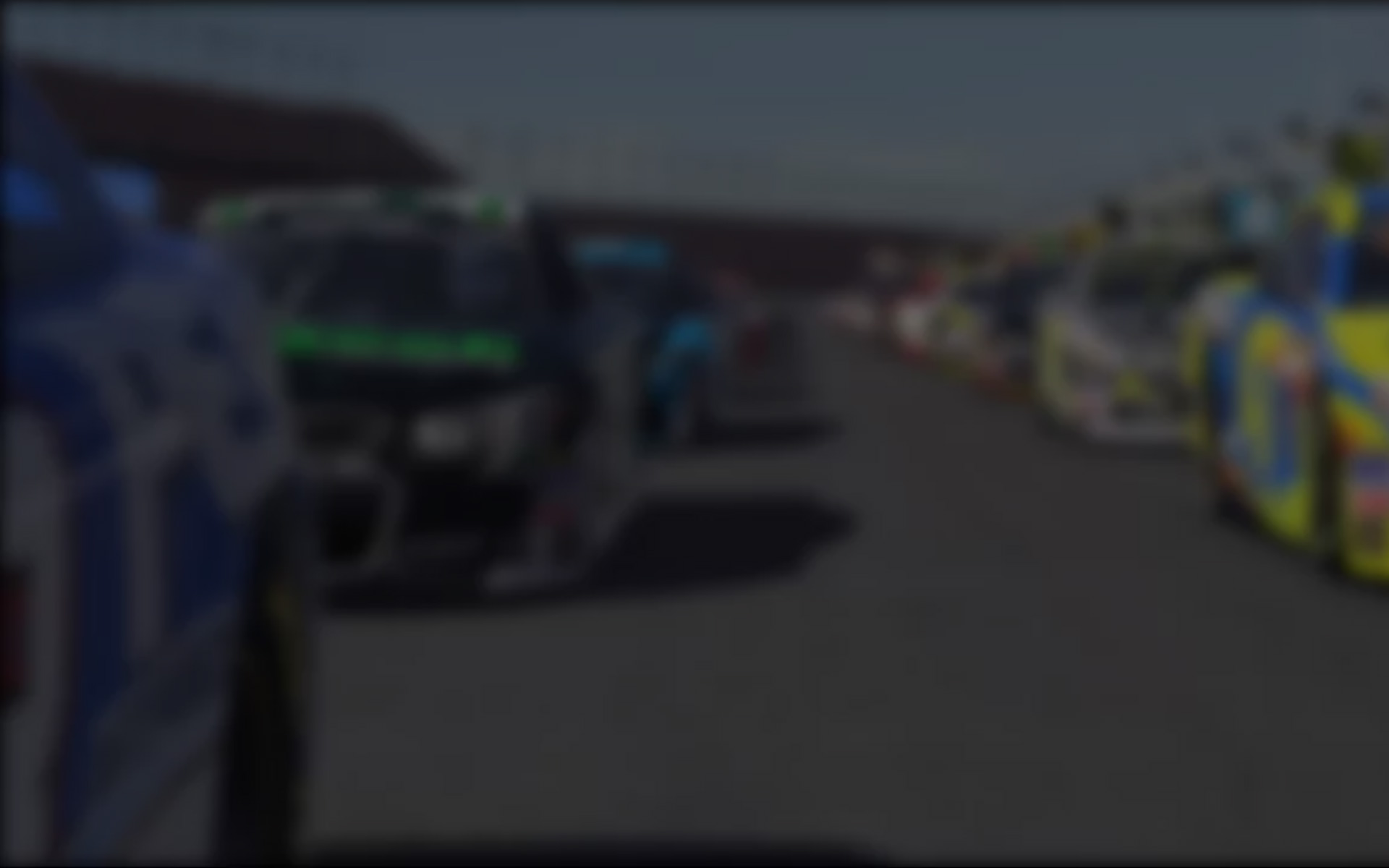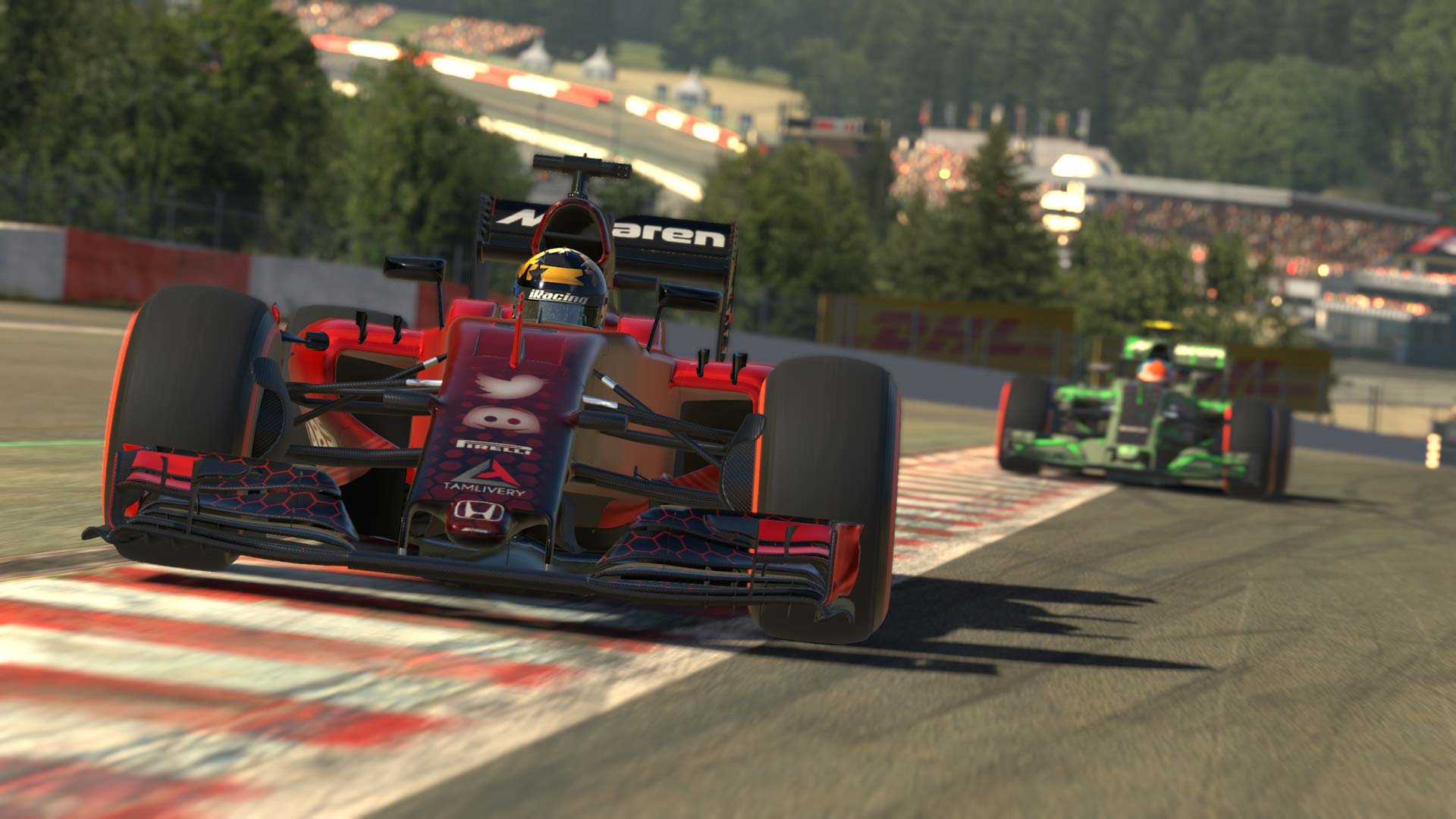 Online Grand Prix Racing Games for the Racer Looking for the Real Experience
Race online using our realistic Grand Prix Car and sophisticated laser-measured tracks. The excitement of an online racing game is nothing close to what it could be without realistic features of the cars you're driving and the tracks you race on. Experience the stimulating Grand Prix races from iRacing's plethora of online racing series. Our cars are laser-scanned into our system for incredible accuracy in size and weight proportions. But we didn't stop there.
Our sim racing cars are equipped with realistic tire wear times, practical car pull on turns, and incredible track features that help you get the most authentic experience of Grand Prix next to you sitting in the car. If you're interested in learning more about our more than 80 cars to choose from, visit our Car Technology page. Just as the cars are laser scanned, our tracks are created in the same way. Race on your favorite Grand Prix tracks like that in Detroit, MI and Austin, TX. You can check out our entire library of available tracks to find your favorite one to race on.
We Have the Best Grand Prix Racing Games on the Market
With tight turns and competitive tension, you'll find yourself addicted to our online Grand Prix sim racing. We are leaders in the online sim racing space and intend to keep it that way. We are continually updating our leagues, car and track inventory, as well as the variety of series we offer. You have the option to race in an already existing league, or you can get together with your friends and create a league of your own.
When you join our membership, you'll automatically have access to 20 cars and 21 tracks to choose from with the option to add more as you get further into the game. Our extensive racing options, such as endurance racing, open racing, team racing, and more, ensure that there is a type of online sim racing for everyone. We have also partnered with the biggest names in the racing industry like NASCAR, Indy Car, and World of Outlaws.
So what are you waiting for? The engines are revving- are you ready to race? Sign up today to experience the difference that iRacing brings when it comes to Grand Prix online racing!
---