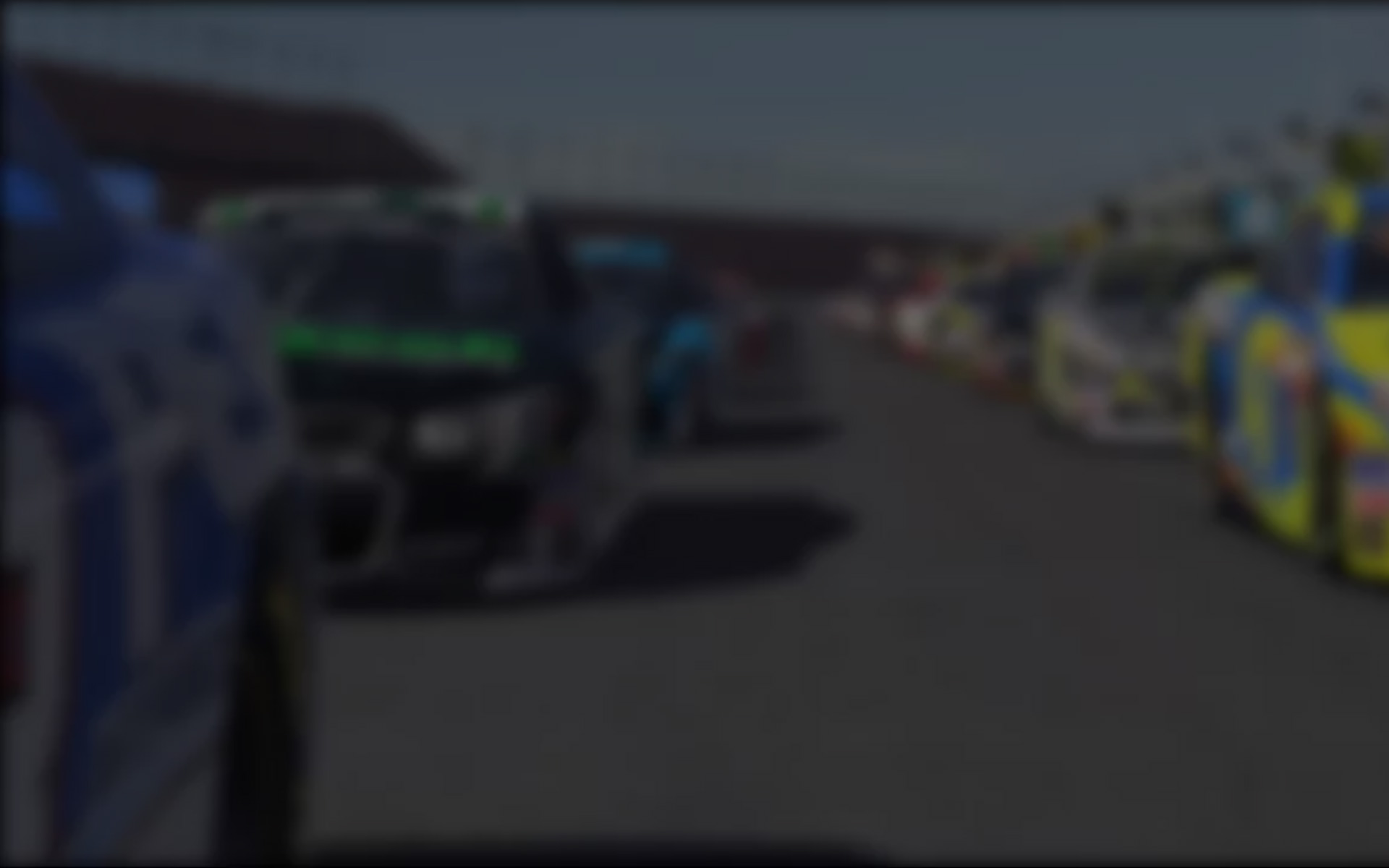 "If it looks fast, chances are it is fast."
In the case of the Lotus 79, truer words were never spoken. Among the most graceful race cars ever built, the Lotus 79 also ranks among the most successful, carrying Mario Andretti and Ronnie Peterson to six wins en route to both the 1978 Constructors Championship (for Lotus) and the World Drivers Championship (for Andretti). Beyond its race wins and championship, however, the Lotus 79′s ground effect design distinguishes it as one of history's most influential race cars.
The Lotus 79 was the logical successor to the revolutionary Lotus 78, the first race car to utilize "ground effects" by accelerating the speed of air flowing under its venturi-shaped sidepods to create previously unimaginable levels of downforce. Although the Lotus 78 was a race winner, the '79 took ground effects to the next level, utilizing redesigned sidepods and a revised rear suspension to maximize the air flow.
The result was as fast as it was beautiful. After its mid-season debut, Andretti and Peterson drove to six wins in eight races in mid-season, including one-twos at Zolder, Jarama, Paul Ricard and Zandvoort. Andretti would go on to win the World Championship handily but, sadly, his title-clinching drive came at an Italian Grand Prix which saw Peterson succumb to complications from injuries suffered in a first lap crash.
See it in action:
---