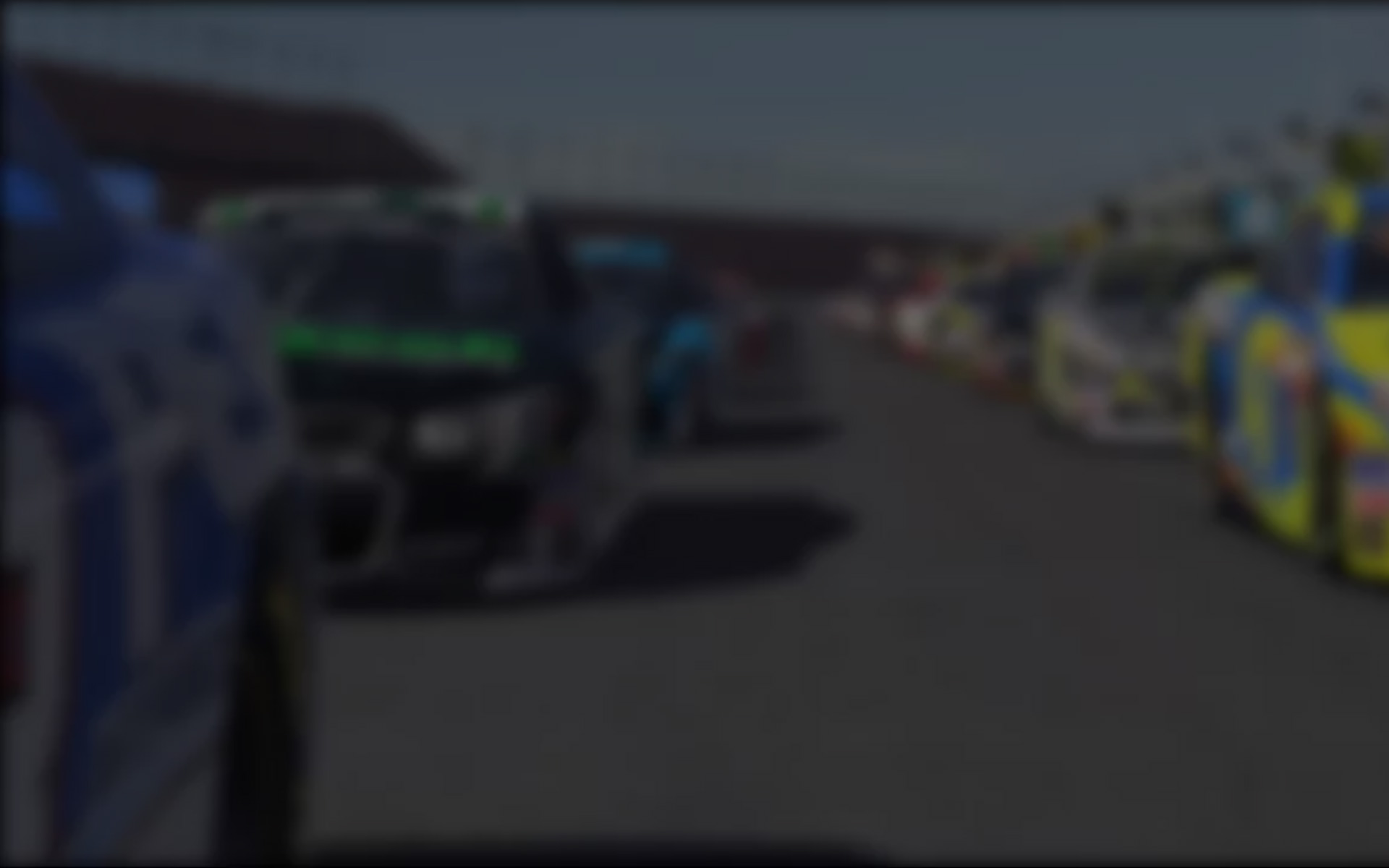 Road Racing
Whether you're a Sunday driver racing a Global MX-5 Cup car for fun or have aspirations of joining a top-flight team to win legendary endurance races, iRacing's road racing efforts are some of the most diverse in the business. From blasting through Eau Rouge at Spa in a Porsche or Audi LMP1 to mastering the Corkscrew at Laguna Seca in one of our many GT machines, sports car fans have an entire world of engaging motorsport at their fingertips!
Your Road Racing Career Starts Here
Climb the rungs of the ladder from rookie machines to touring cars, GTs, and Le Mans Prototypes from the world's premier brands, including Porsche, BMW, Chevrolet, and more. An exciting slate of solo, team, and endurance events will ensure that you've always got a new challenge to take on. If you're truly aspirational, set your sights on the Porsche TAG Heuer Esports Supercup and try to take home your share of a $200,000 purse. The options are endless!
---
Rookie Road Series
---
Class D Road Series
---
Class B Road Series
---
Class A Road Series
---
Pro/World Championship Road Series
Legendary Road Racing Circuits Brought to Life in iRacing With Precision Laser Scans
---
The Most Authentic Road Racing Experience
---
Team Racing, Special Events, and Endurance Racing
Experience some of the world's most legendary race events on iRacing. Build your team and race in full-length 6 hour, 12 hour, and 24 hour endurance races based on real-world events like the Rolex 24, 12 Hours of Sebring, and more.
More Racing Disciplines
Maybe Road Racing isn't for you, try one of these!